We have many years of experience and knowledge in the scrap metal recycling industry, so we are capable of offering a wide range of services to a variety of businesses. If you're a tradesman who needs to dispose of metal or have it recycled, we can help.
At Morecambe Metals, we offer comprehensive services and solutions that aim to help you get rid of any unwanted scrap metal you may have. We take care of it, so you don't have to!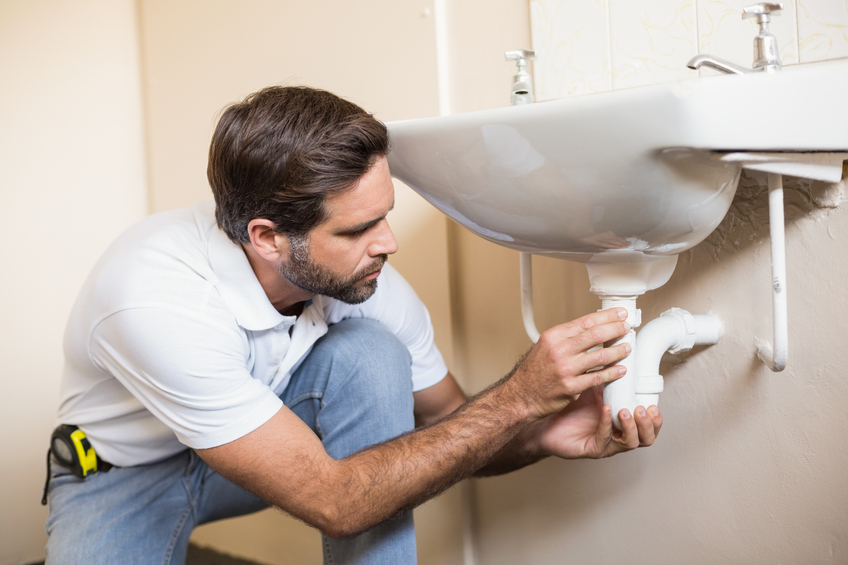 Scrap Metal Collection Service
We understand that, sometimes, the creation of scrap metal is inevitable, and we also know just how important it is to dispose of it correctly.
For this reason, we can collect your scrap metal waste, which will allow you to focus on the things that matter the most: your business' daily running. This scrap collection will depend on the volume of material, value and logistics, though we are confident that we can provide a cost-effective service no matter what.
At your disposal will be a large number of skips, bins and containers that are available for both new and existing customers (and ranging from one cubic yard battery boxes to fifty cubic yard rolonof bins). We have a flatbed wagon with a crane, and an articulated wagon if you require bulk collection as well.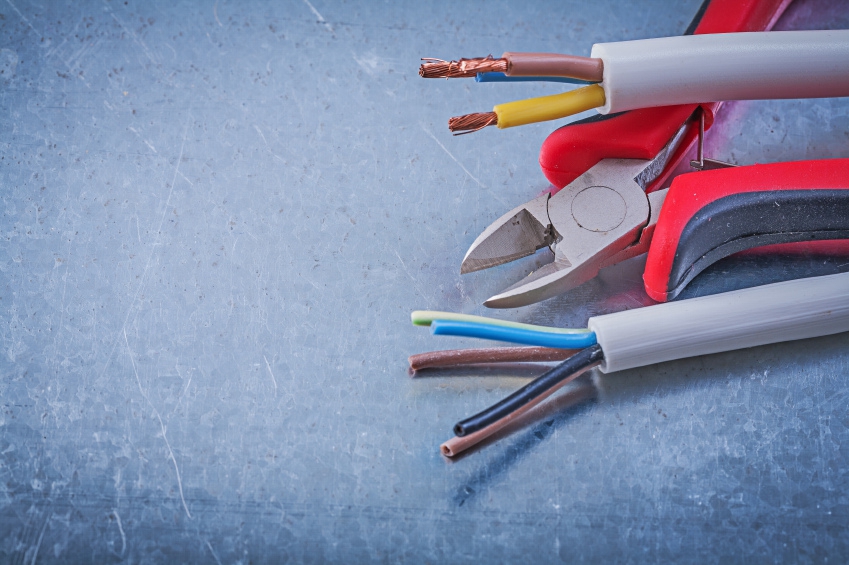 Many Industries Can Use Our Services
We recognise that it's not just one industry or one type of business that will generate scrap metal that needs recycling. Because there is a wealth of sectors and companies out there that require the removal and disposal of scrap metal, we strive to provide all of them with our services and solutions.
The industries we collect scrap metal for are too many to enumerate fully, but some examples are:
Plumbers – we can provide you with skips for items like brass taps or copper plumbing
Electricians – we can collect things like cables that you used during your project
Mechanics – we can dispose of individual parts of ELVs, like car batteries and alloy wheels
You (And the Environment) Benefit
You can definitely benefit from us removing metal you have no use for, as it won't occupy space that you need for your project, for example. Scrap metal can be bulky and difficult to remove if you don't possess the right equipment (or even impossible), so we can take this hassle out of your hands, so you don't need to worry about it.
The environment can also enjoy the other advantages that our services provide. After all, when recycling, you are ensuring that resources are preserved, as fewer natural resources are used. In addition, by recycling, you are helping to reduce the levels of pollution in the atmosphere, such as carbon emissions.
It is also important to note that we abide by several Duty of Care regulations, meaning we are qualified to dispose of your scrap waste. As a tradesman, you might not be qualified or able to dispose of your scrap metal legally. We can do it on your behalf!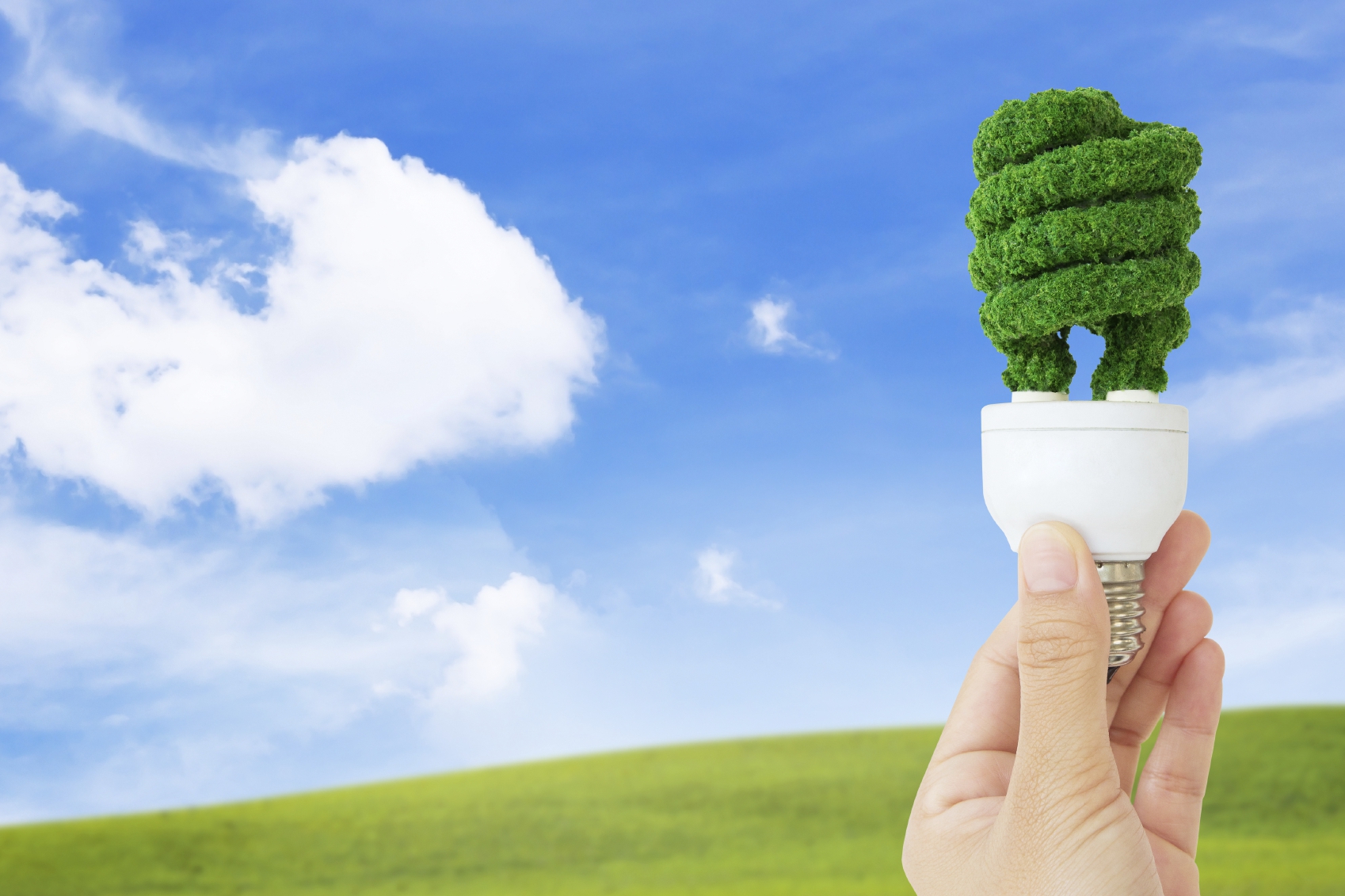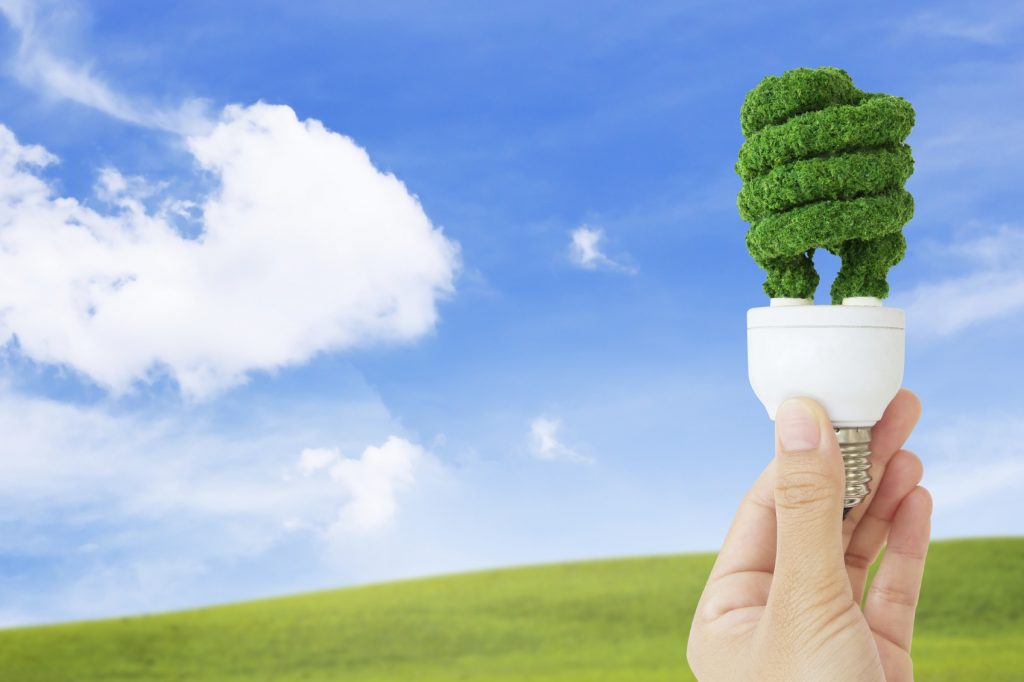 If you are a tradesman, don't hesitate to talk to us if you require scrap metal collection. If you're not completely sure if your materials can be removed and recycled, ring us on 01524 69191 and we'll be more than happy to discuss it with you!