Scrap Metal Legislation, Identification & Payment
The Scrap Metal Dealers Act 2013 is a UK governmental act that applies to England and Wales and was commenced on 1 October 2013, becoming enforceable from 1 December 2013. There are some key features of the Act that you can see here but for a more comprehensive approach, the new Act involves the following:
All site-based and mobile scrap dealers, including motor salvage operators, must obtain a scrap metal dealers licence from their local authority in order to continue operating legally
Councils will check the sustainability of applicants to operate as a scrap metal dealer which will include checking criminal records
The ban of cash payments from scrap metal will be extended to all metal dealers including traditional scrap yards, mobile collectors and motor salvage operators
Scrap metal dealers must verify the identity of anyone from whom they buy scrap metal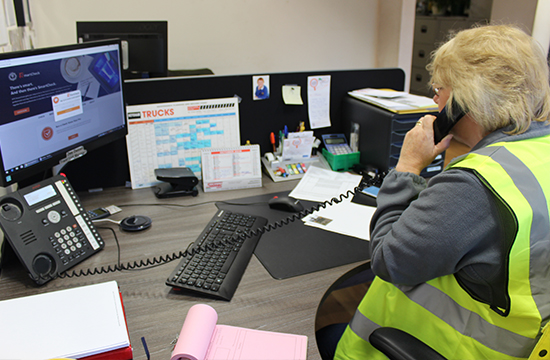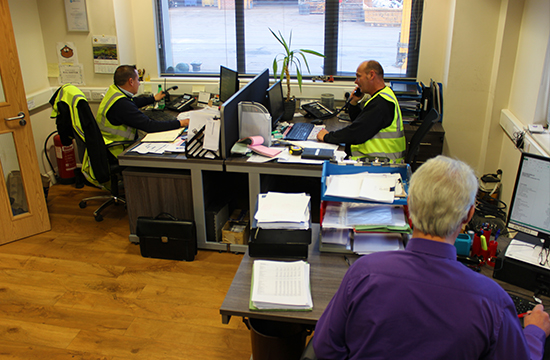 There will be increased penalties including higher fines and sentences for breaking the law.
In order to verify a supplier's name and address, a scrap metal dealer must see and keep a copy of either;
A valid Great Britain or Northern Ireland photocard driving licence which bears the supplier's full name, photograph and residential address
OR BOTH
A valid United Kingdom or EEA passport or a valid UK biometric immigration document which bears the supplier's full name, photograph and date of birth
AND
One of the following supporting documents which bears the supplier's full name and residential address and has been issued less than three months before receipt of the scrap metal:

A bank or building society statement
A credit or debit card statement
A council tax demands letter or statement
A utility bill (but not a mobile telephone bill)
A holder of a licence, whether a site licence, motor salvage operator or mobile collector, can pay for scrap metal only with a cheque, which is not transferable, or an electronic transfer of funds, such as BACS.
Contact Us If You have Any Questions
If you would like to know more information with regards to our payment requirements or anything in regards to scrap metal legislation, then please don't hesitate to contact us. You can give us a call on 01524 69191 and we will be more than happy to help with any queries you may have.