Metal Shearing from Our Morecambe Premises
Because of the heavy processing machinery we have at Morecambe Metals, we are able to accept and process almost any ferrous material. Having a large shear enables us to efficiently process heavy scrap to produce high quality cut grade material.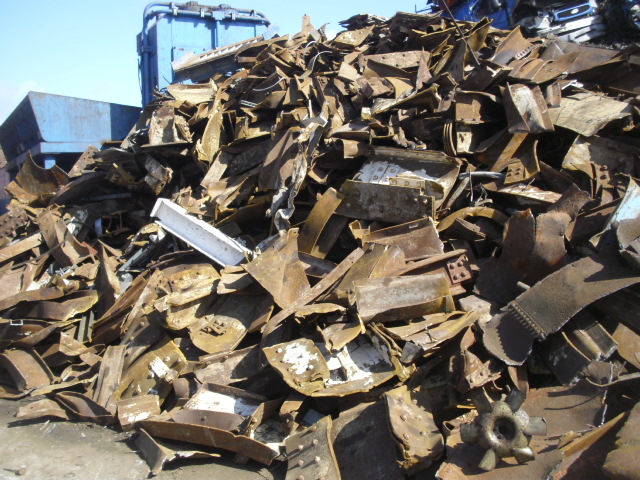 Contact Us for More Information
If you would like to know more information about the different recycling and process techniques that we use to ensure that the best possible recycled product is produced then you can give us a call today on 01524 69191 and we will be more than happy to help.