Scrap Metal Shredding
Being able to shred material enables Morecambe Metals to meet numerous recycling targets for a vast array of different infeed material. The scrap metal shredding process also gives us a competitive edge because, through shredding, we are extracting added value material that we then recover through the Eddy Current Separation process.
Some industries require waste metal material to be destroyed and recycled so that the material is no longer recognised and has to be recycled. Metal shredding offers these customers the best result and we can provide the necessary paperwork and evidence of destruction.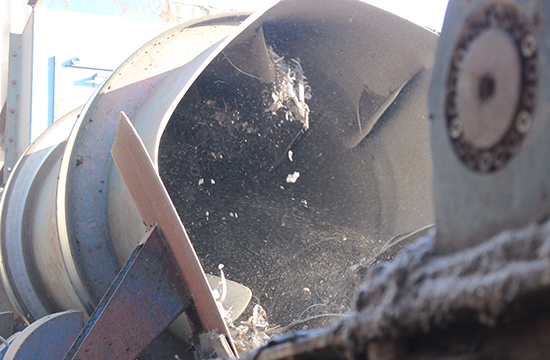 Make Sure to Contact Us for More Information
If you would like to know more information about scrap metal shredding, as well as the different recycling and process techniques that we use to ensure that the best possible recycled product is produced then you can give us a call today on 01524 69191  or send an email to info@morecambemetals.co.uk and we will be more than happy to help.