Our Elite Non-Ferrous Metal Processing Service
We have been leading experts in distributing, processing and recycling non-ferrous metals for over 35 years. In this time, we have developed and improved the techniques to produce and market non-ferrous grades of the highest quality.
We are able to recover various grades of non-ferrous from other waste streams including shredder residue. Some of the techniques that we use to ensure this include a series of Eddy Current Separators that split the incoming scrap into non-ferrous metals and waste that can be sent for further recycling.
We also have the necessary equipment to test special alloys using a spectrometer. With this specialist piece of equipment, we can analyse and test aluminium, copper and nickel allows to ensure that the customer is getting the best possible value for their material.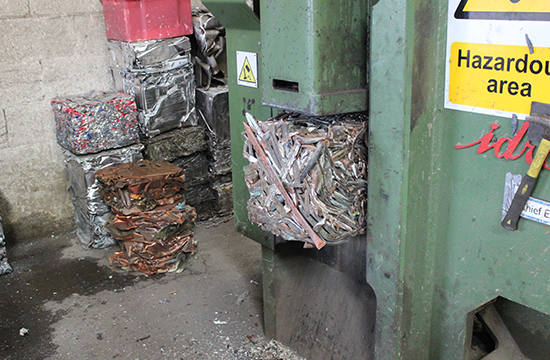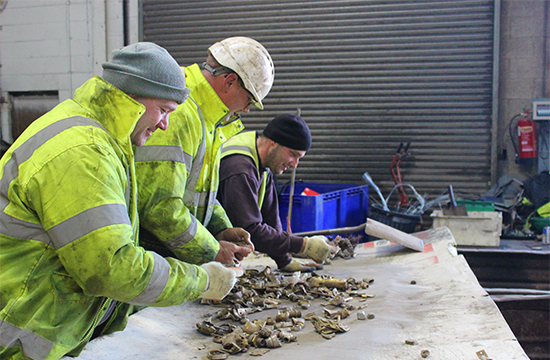 Contact Us for More Information
If you would like to know more information with regards to non-ferrous metal recycling or the service that we provide, then please don't hesitate to contact us. You can give us a call on 01524 69191 and a member of our expert team will be more than happy to help you.