The Non-Ferrous Metals We Specialise In
Because of its extensive use, non-ferrous scrap metal is usually recycled. Secondary materials in scrap are vital to the metallurgy industry – the science that focuses on studying the physical and chemical properties of metals. Non-ferrous scrap metals are sourced from industrial scrap metals, particle emissions and obsolete technology, such as copper cables. Non-ferrous precious metals are usually sourced from jewellery, electronics and used industrial catalysts.
Some of the non-ferrous scrap metal that we specialise in includes:
Aluminium – this is in the form of rolled, clean wheels, extrusions and cast aluminium
Copper – this is in the form of heavy copper, wiring, piping, along with clean, tinned and dry bright copper, as well as copper tanks
Brass – this is usually in the form of brass fixings in bathrooms, gears, doorknobs and various castings
Stainless Steel – 18/8, 316 solids and turnings and all other nickel alloys
Lead – usually in the form of lead piping and soft lead sheets
When it comes to processing for non-ferrous metal recycling, we have various techniques and machinery to sort and produce quality recycled material that is prepared ready for furness and smelter feeds, allowing it to be recycled into new products.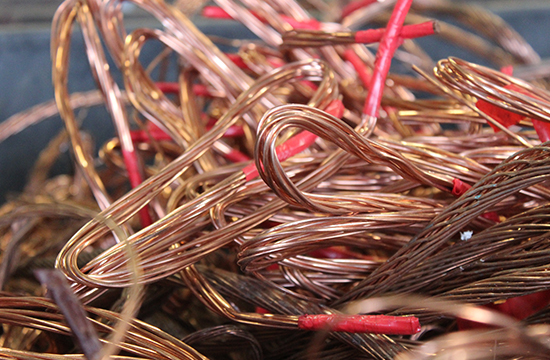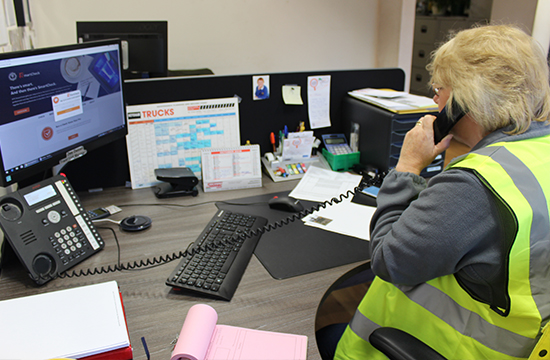 Please Make Sure to Contact Us
If you need non-ferrous metal recycling services for scrap material, such as aluminium, copper, brass, stainless steel or lead, then Morecambe Metals are here to help. Our comprehensive solutions can also include the provision of containers, skips and bins and collection for all non-ferrous scrap metal.
If you would like to know more information about non-ferrous metal recycling or the service that we provide, then please don't hesitate to contact us. You can give us a call on 01524 69191 and a member of our expert team will be more than happy to help you.