Ensuring Factory Clearance is as Safe as Possible
Our experience ranges from small trading estate site all the way to large warehousing, advanced manufacturing facilities and heavy duty utility sites. Through the vast wealth of experience that each of our team has, we have built a reputation for providing a high quality industrial and factory clearance and recycling service.
With our 35 years' experience in scrap metal recycling, processing and removal, we ensure that health and safety is a top priority for us, our customers, employees, visitors and contractors. All our specialist members of staff are trained in current health and safety practices, such as wearing the correct personal protection equipment, safe loading, and handling and storage of scrap metal.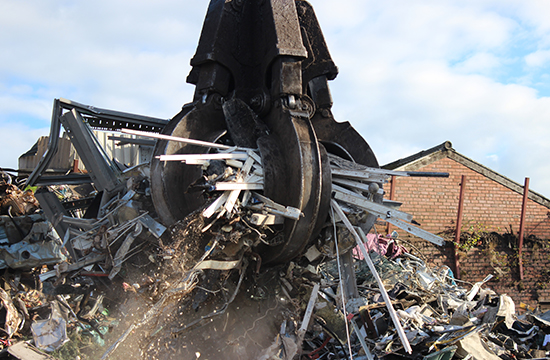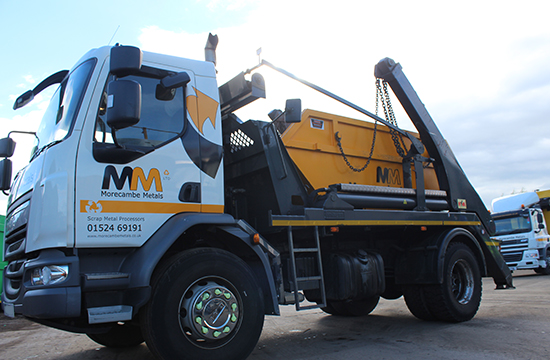 Make Sure to Contact Us for More Information
If you require dismantling services, a factory clearance, or your site produces scrap metal waste and you need a cost effective and efficient disposal route with professionalism and safety being a priority, then Morecambe Metals are here to help.
With our fleet of wagons and specialist clearance experts, we can offer the complete clearance service for the customer.
If you would like to find out more information about our clearance service, then please don't hesitate to contact us. You can give us a call on 01524 69191 or alternatively, send an email to info@morecambemetals.co.uk and a member of our expert team will be more than happy to help you.