Ferrous Metal Processing
The reason why we say that these metals contain a 'certain percentage' of iron is because various ferrous materials contain different amounts of iron. For example, mild steel contains between 0.1 and 0.3% of carbon, with the remaining percentage being iron.
Carbon steel has a carbon content of between 0.6 and 1.4%, and an iron content of between 98.6 and 99.4%. Stainless steel contains iron, nickel and chromium. Cast iron has a carbon content of between 2 and 6%, and an iron content of between 94 and 98%, and wrought iron is composed of almost 100% iron.
Here at Morecambe Metals, our ferrous metal processing capabilities allow us process up to 2000 tonnes of ferrous metals for recycling per week. We process and produce various grades of heavy melting scrap, such as HMS 80/20 and plate and structural scrap steel – this involves industrial or commercial scrap steel such as steel plates, beams, columns, scrap machinery, and metal stampings.
We also produce fragmented or shredded scrap from the shredding of loose light iron material. Various other ferrous metal grades we recycle include cast iron, heavy carbon steel turnings, steel strip and wire, new production steel sheets, loose light steel cuttings and much more.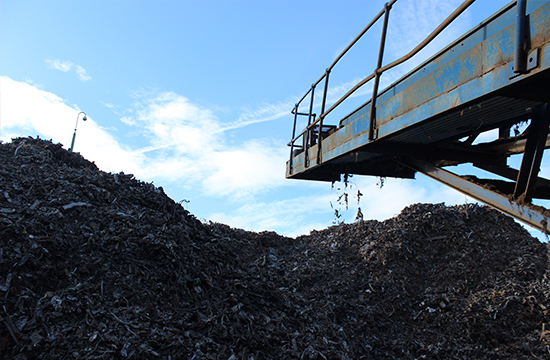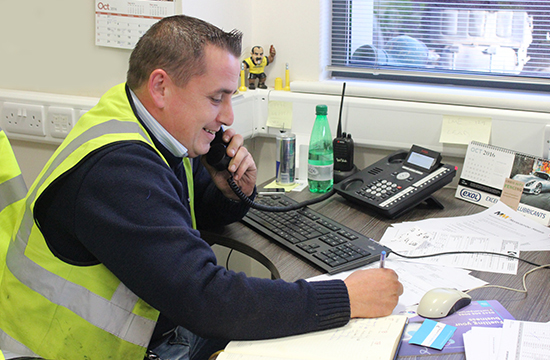 Contact Us for More Information
If you need to recycle your ferrous metals, whatever the grade, then Morecambe Metals can help. We offer a comprehensive ferrous metal recycling service that can include the provision of containers, skips and bins and collection for all ferrous scrap metal.
If you would like more information about recycling ferrous metals or the service that our approved treatment facility provides, then please don't hesitate to contact us. You can give us a call on 01524 69191 and a member of our expert team will be more than happy to help you.