Sustainability is a large part of any industry, and at Morecambe Metals, we are always looking for new and creative ways to reduce and reuse our waste. Recycling scrap metal is a brilliant way to conserve natural resources and minimise the environmental impact that metal production has.
We are passionate about scrap metal recycling and its many benefits; from conserving natural resources to reducing energy consumption and greenhouse gas emissions, scrap metal recycling is vital in building a sustainable future for our planet.
So, we'll explore a range of exciting ideas to transform any scrap metal into something new. You'll be able to create both functional and visually appealing items with ease. We'll also highlight the importance of responsible scrap metal collection for businesses.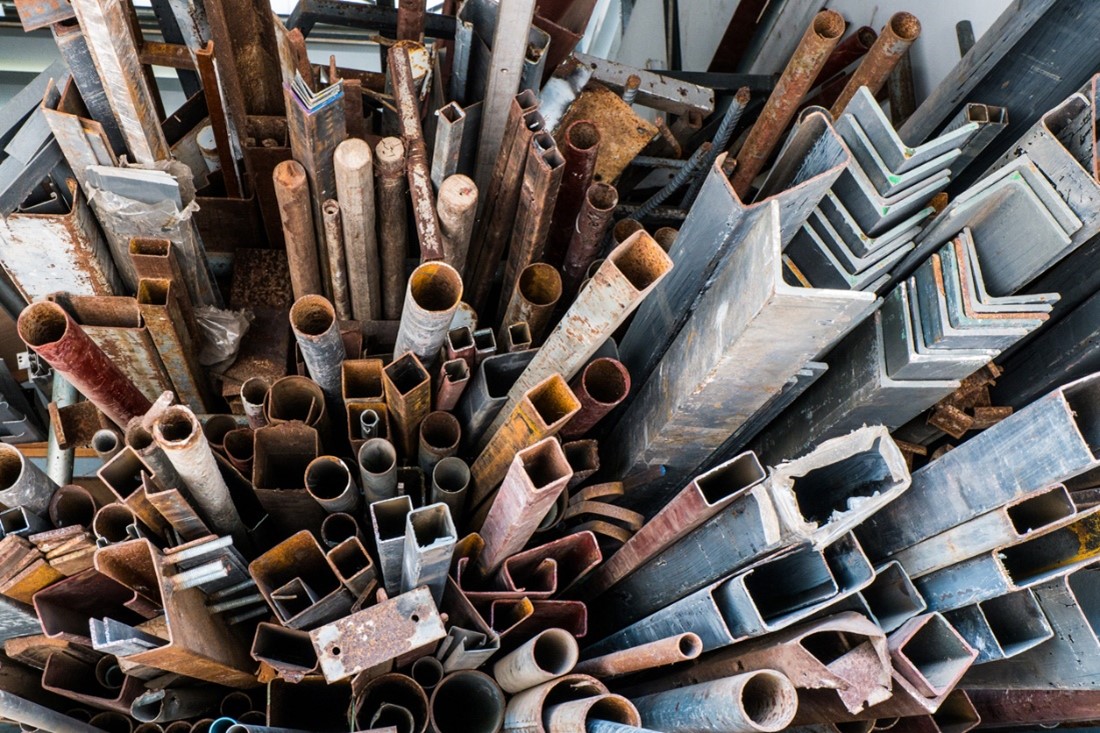 Scrap Metal Plant Container
If you have a green thumb or want a new plant pot to add to your garden, scrap metal brings an industrial touch to your outdoor space. Plants, such as succulents, work well in dish plates, which can be made from the tops of metal bins or modified hubcaps.
The best thing about this project is you can use any piece of scrap metal. For example, if you feel adventurous or want a statement piece in your front garden, use any end-of-life vehicle (ELVs) to pot succulents, trees, and shrubs. Feeling incredibly creative? Utilise old metal barrels, buckets, or pipes to create unique planters.
To ensure that your new planters last, apply a rust-resistant coating. Scrap metal has already been subjected to the elements, and to prevent any further decay, apply a protective coating. In addition, drill drainage holes into the bottom of the plant container so your plants don't drown in too much water.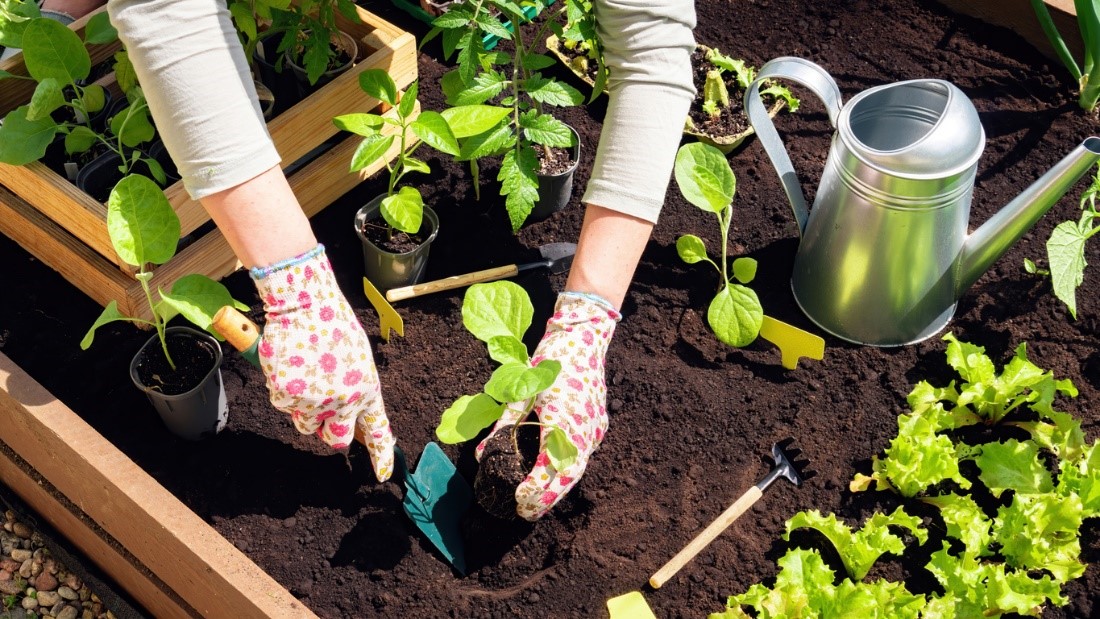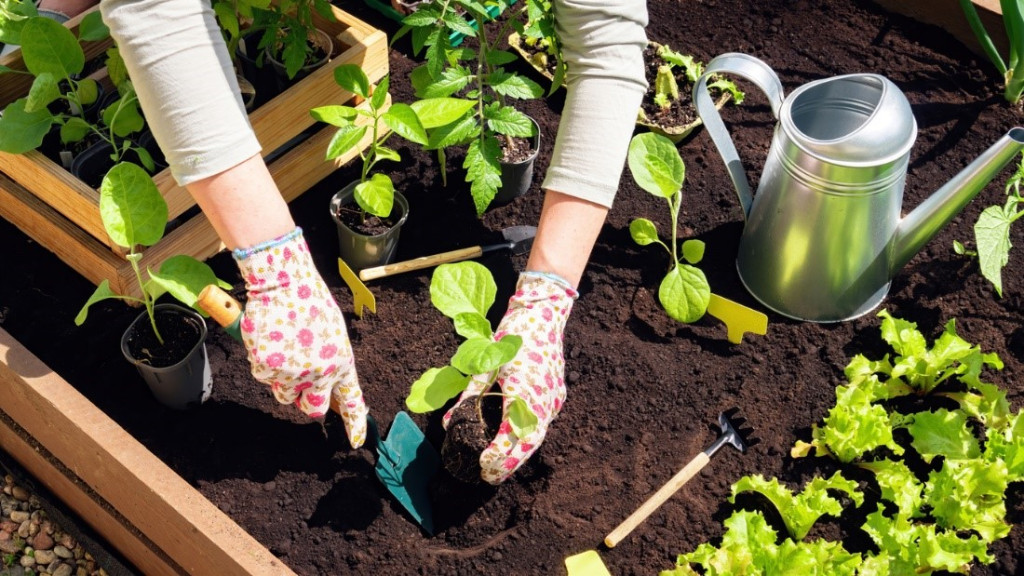 Scrap Metal Wine Rack
Transform discarded scrap metal pieces into stylish wine racks that highlight your wine collection. Ideally, thin metal bars would be a great place to start, as they can be easily bent or twisted into unique shapes, making aesthetically pleasing designs.
To ensure the rack is properly secure, you can use a stronger piece of metal to fasten the rack to the wall or the counter, giving your wine bottles the display, they deserve.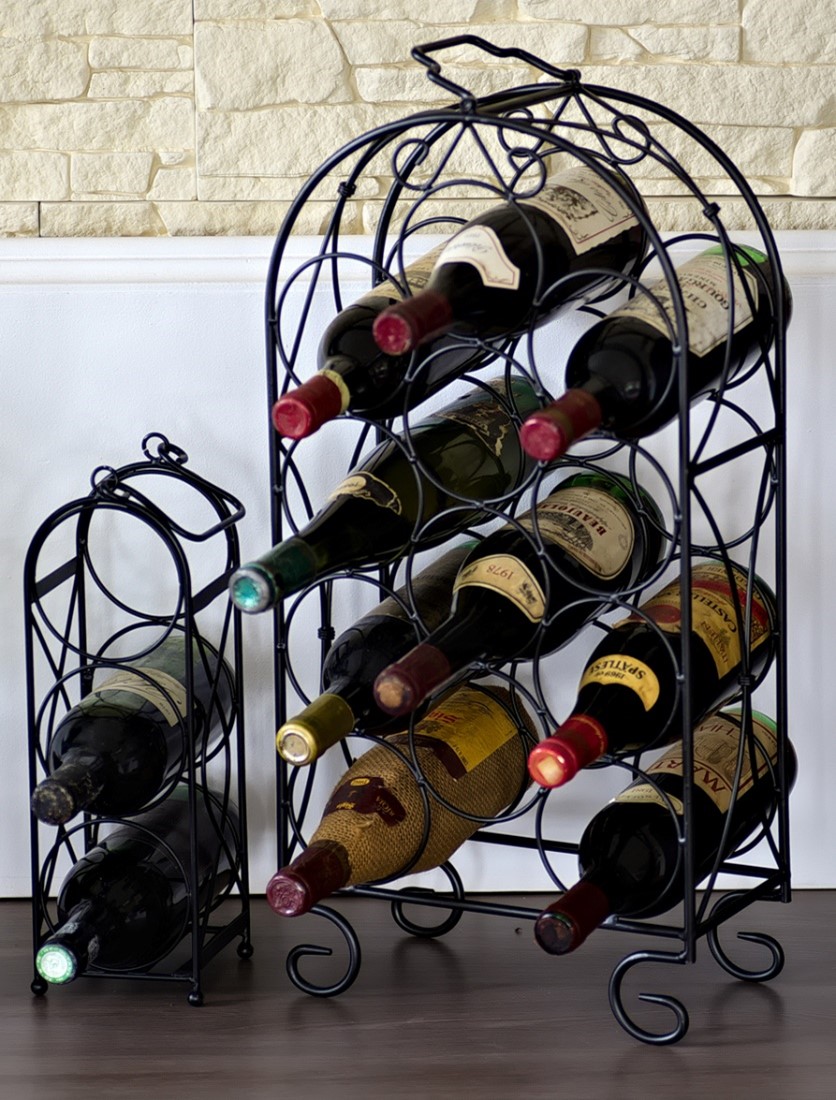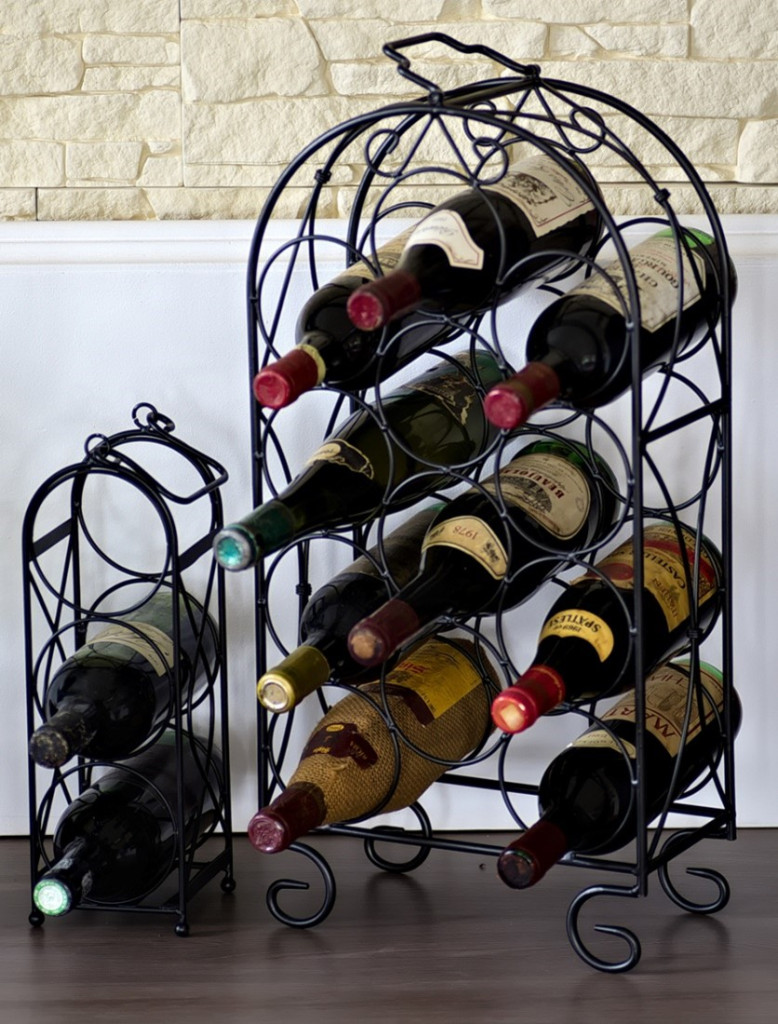 Scrap Metal Storage Boxes
Scrap metal can also serve as the foundation for durable and visually appealing storage boxes. These boxes would be a great solution for any lack of space in your home. You can use these to store tools, gardening equipment and large bulky items, like soil bags.
Create boxes from salvaged metal sheets, mesh or even old filing cabinets. To do this, cut the pieces into the desired shape, then weld them together to form your design. To add some security to your box, you can add hinges, locks and handles. Why not get creative and paint your metal box in colours that match your interior or exterior design? If you do, make sure to apply a rust-resistant cover if you are keeping this box in the garden.
Scrap Metal Fire Pit
Get ready for those cosy nights wrapped in a blanket drinking your favourite tipple with your own handmade fire pit.
Old metal barrels, discarded car parts, and old cast iron are the perfect pieces to be transformed if you want a classic but rustic choice. Cast iron is an excellent heat conductor and is efficient at spreading heat evenly.
To start, cut out the top part, add ventilation holes, and install sturdy legs for stability. Ensure you line the bottom with fireproof material and arrange fire-resistant bricks or stones around the edges. With proper precautions and fire safety measures, this DIY fire pit will become the highlight of your outdoor space.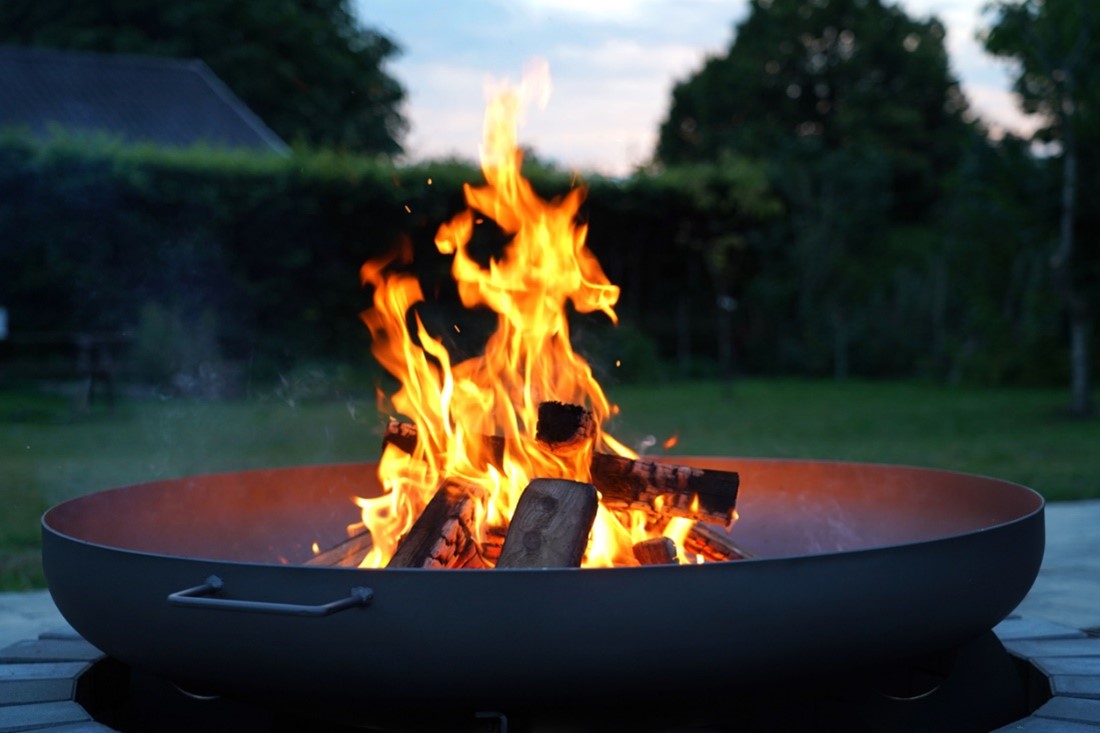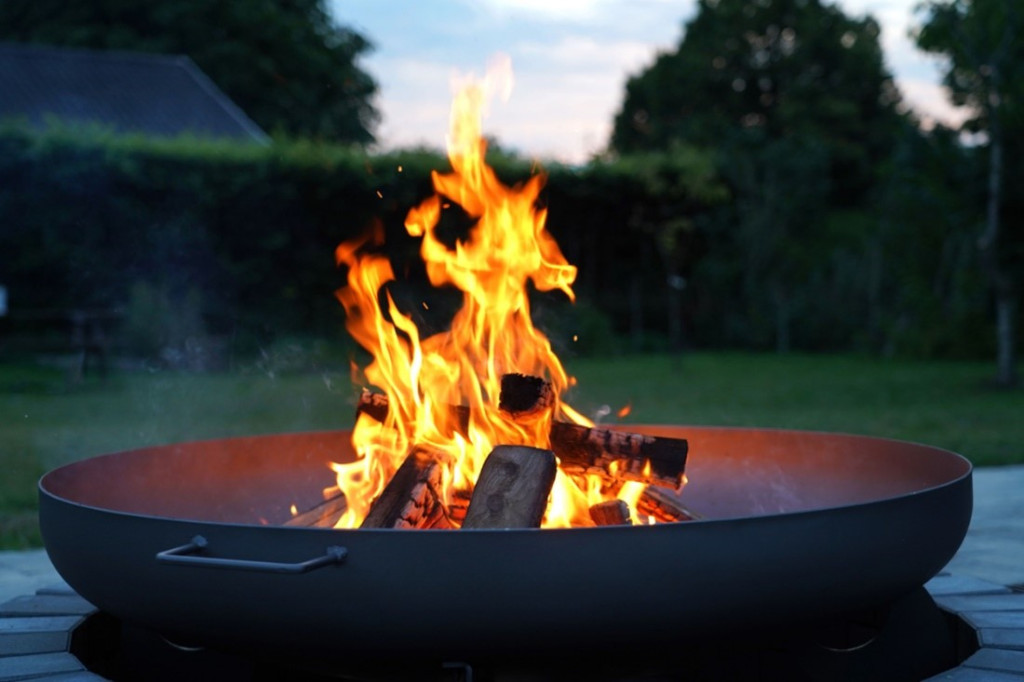 Scrap Metal Outdoor Garden Seat
Create unique seating arrangements by repurposing scrap metal into outdoor garden seats; a fresh coat of paint or a distressed finish can really tie your pieces together and allow you to upcycle old pieces. For example, you can add metal rods or sheets to craft unique seating arrangements or combine metal, wood, and fabric to achieve your desired effect.
Morecambe Metals provides services to businesses throughout the United Kingdom, from our scrap yard in Morecambe. We are dedicated to offering a quick, effective, and dependable service that collects and recycles your scrap metal debris in an environmentally friendly manner. By using our services, you help to create a more sustainable future while also receiving assistance from a cost-effective scrap metal disposal solution.
Contact us today to learn more about our various scrap metal recycling services and how we can help your business dispose of its waste responsibly and sustainably. Together, we can build a brighter future for our planet.