The scrap metal industry is a key part of the UK economy, with over £1.4 billion per annum turnover. It is also highly regulated, with several different regulatory bodies involved in its regulation. This means that the people who buy scrap metal must follow specific rules to be able to sell this metal. It also helps to ensure that metals can't be stolen, protecting those who no longer need their scrap metal.
As a leading scrap metal buyer in the UK, we understand the importance of the regulations set by various authorities and will therefore explore these to help you make informed decisions when looking for a reputable scrap metal dealer.
Why Is the Industry Regulated?
The primary purpose of these regulations is to protect consumers from unscrupulous traders and ensure they can safely trade metal at fair prices. This means that all scrap metal dealers must be registered with regulatory bodies and provide proof that they are authorised to buy and sell scrap metal before they can do so.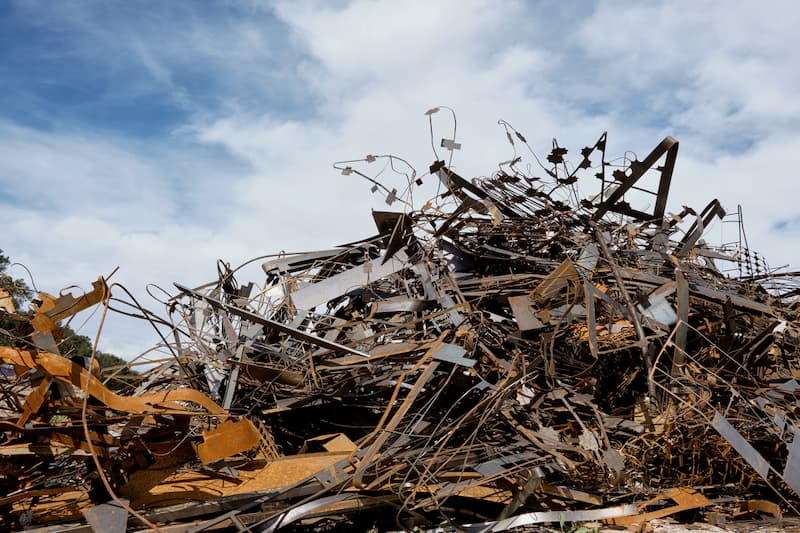 There are numerous reasons why this is important:
It reduces the number of fraudulent companies that sell non-existent products or who try to deceive customers by providing them with poor-quality metal;
It ensures that dealers can be held accountable for their actions if they fail to deliver on promises made or unfair prices;
It ensures minimal environmental impacts with the industry's ferrous and non-ferrous metal recycling processes;
It ensures that hazardous waste and products are dealt with correctly and responsibly.
Who Regulates the Scrap Metal Industry?
The scrap metal industry is regulated by the Environment Agency, which has certain rules and regulations that businesses must follow. These are designed to protect the environment and ensure businesses act responsibly.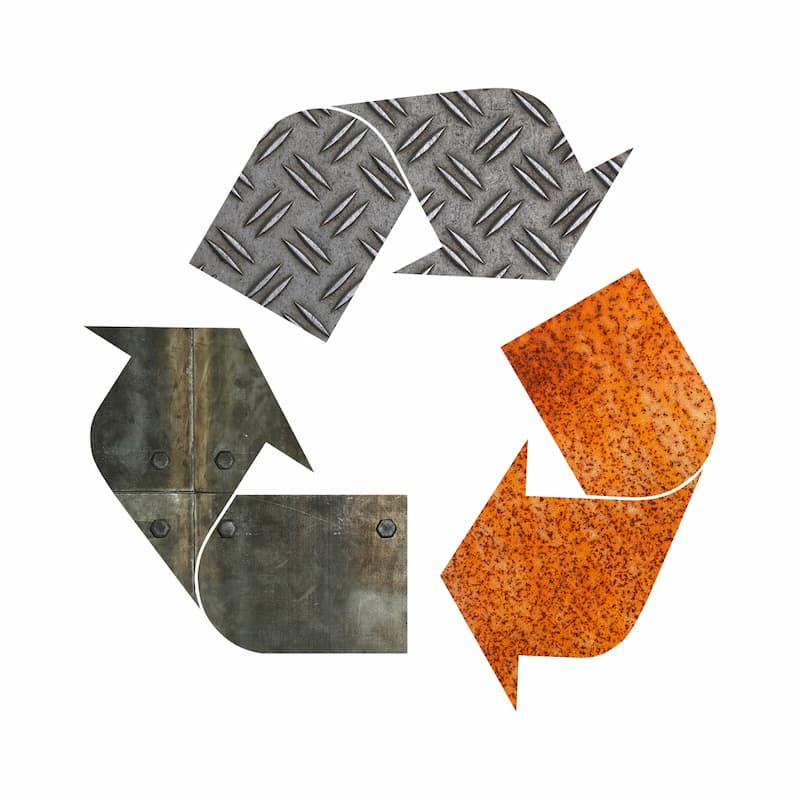 Other regulatory authorities overseeing the UK scrap metal industry include the British Metals Recycling Association (BMRA) and the Health and Safety Executive (HSE). These authorities ensure the industry adheres to regulations, safety standards, and environmental protection measures. The BMRA, in particular, acts as a voice for the sector when lobbying the Government nationally and in Europe and works with stakeholders such as Defra, the Environment Agency, and the British Transport Police to highlight the issues that need addressing and work to improve the industry in the long term.
Metal Prices and Regulation
The London Metal Exchange (LME) is the world's leading metal exchange, where industrial companies and investors trade base and precious metals. It was founded in 1877 and has been in the same building in London since 1896.
The LME has several vital functions within the UK scrap metal industry. First, it provides a centralised marketplace for trading metal commodities. This makes it easier for buyers and sellers to find each other and make deals—lessening the need for intermediaries. Second, its trading floor is an essential place for people who want to buy or sell scrap metal to meet up with each other face-to-face. Finally, the LME also plays a key role in setting standards for how much metal can be exchanged per transaction so that there are no abuses like price manipulation or fraud.
The Challenges in the Scrap Metal Industry
Scrap metal dealers face several challenges in the UK, including the rising cost of raw materials, making it difficult for scrap metal dealers to maintain profit margins. This opens the industry up for fraudulent companies to come in at lower prices that are unregulated. Unregulated companies will not have the correct procedures in place, which could cause a danger to life and the environment within their practices. Any scrap metal dealer must have a licence per the Scrap Metal Dealers Act 2013.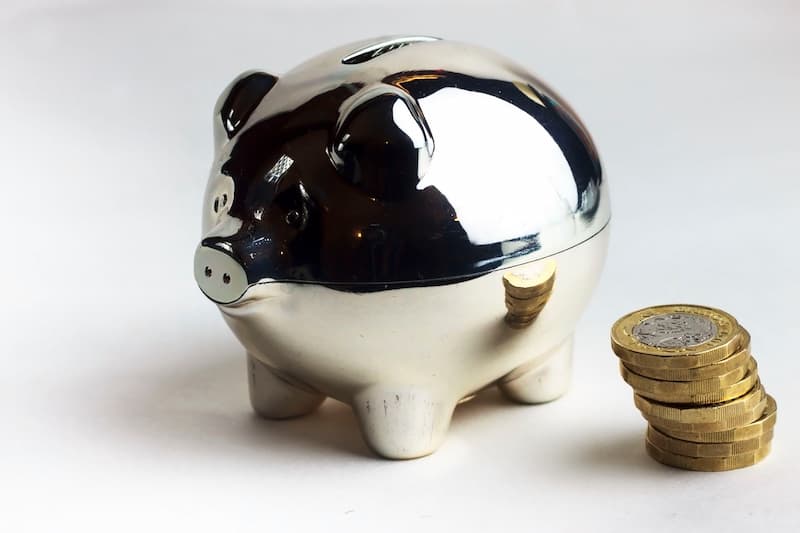 The cost of living crisis is also having a knock-on effect on illegal activities, and there has been an increase in illicit activities around scrap metal collection and trading. This is due to the high value of scrap metals, which could be a good source of income when selling to a scrap metal recycling facility. Valuable metals have been stripped from buildings and vehicles and then sold to unreputable buyers at a higher price than the market values. To help reduce these illegal collections, each dealer must comply with the regulations set by the 2013 act. These include:
Verify the seller's identity: Dealers must verify the identity of the person selling the metal by obtaining a copy of their photo ID and proof of address.
Keep records: Dealers must keep accurate records of all transactions, including the type and quantity of metal purchased, the date and time of the transaction, and the name and address of the seller.
Payment by non-cash means: It is illegal for scrap metal dealers to pay for scrap metal in cash. Payment must be made by non-cash means, such as a bank transfer or cheque.
Report suspicious transactions: Dealers are required to report any suspicious transactions or attempted sales to the local authority or police.
Display license: Dealers must display their license in a prominent place of business.
These requirements are designed to make it more difficult for thieves to sell stolen metal to scrap dealers and make it easier for law enforcement to track it.
Morecambe Metals: Regulated and Approved Scrap Metal Dealers
At Morecambe Metals, we are an approved and licensed scrap metal dealer in the UK and a British Metals Recycling Association (BMRA) member authorised by the Environment Agency, which regulates the scrap metal industry in England and Wales.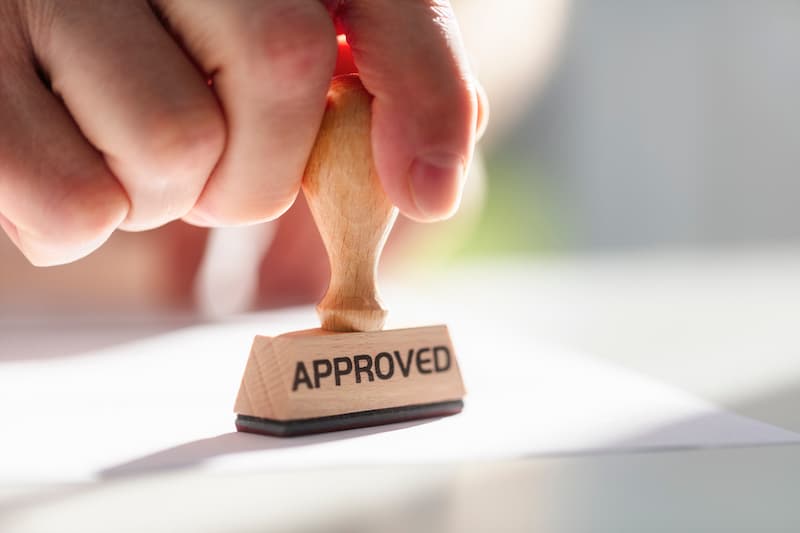 This license ensures that we operate within the strict regulations set out by the Environment Agency regarding the handling, transportation, and disposal of scrap metal waste to protect the environment and public health. Additionally, we adhere to the Scrap Metal Dealers Act 2013, which requires all scrap metal dealers to maintain transaction records and verify our customers' identities. So, you can trust us to handle your scrap metal safely and responsibly.
Recycle Your Metal with Morecambe Metals
We take pride in our services at Morecambe Metals. Complying with regulations set by the various authorities, we are sure that our processes are both conscious of the environmental impact and safe for our staff on-site. This is why we are the best option to responsibly dispose of your scrap metal.
We have a range of services to help you with your scrap metal recycling needs, including our industrial dismantling, commercial metal recycling and vehicle recycling services. For more information on how we can help you, feel free to contact our team of experts, who will offer a solution to suit your and your business's needs.