The Bay Gateway is one of Lancashire's top transport projects. With the new road, it completes the long-awaited connection from the Heysham and Morecambe peninsula to junction 34 of the M6, and consists of a 4.8km dual carriageway with a footpath and cycleway along the entire route.
As a business that offers scrap metal recycling services throughout the North West of England, it has created many benefits for us at Morecambe Metals.
The areas we cover are; Southern Scotland, Cumbria, Lancashire, Cheshire, Lancaster, Morecambe, Carlisle, Barrow-in-Furness, Dumfries, Kendal, Garstang, Preston and Blackpool. So, what are the benefits of the Bay Gateway for us?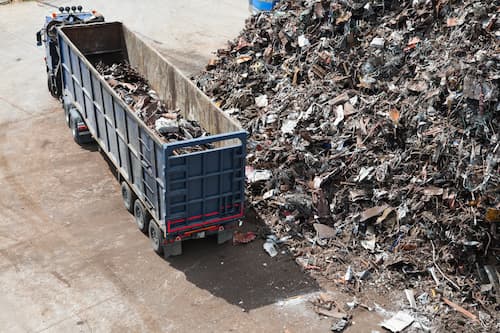 More Accessible
With this new road in place, it provides a more accessible route for our clients. Being one of Lancashire's top transport projects, it has heightened the advantages of using our business for recycling services, as it's a lot more convenient for our customers to reach us.
Efficient and Beneficial Service
Efficiency is key with the Bay Gateway for us. With the road connecting to a busy motorway, those who did not know about our business before now have the opportunity to become aware. As we cover a vast area of the North West, this is a highly beneficial service for a lot of people.
The new gateway has also benefited how other businesses can access us. With our location and the improved transport, this is a great highlight.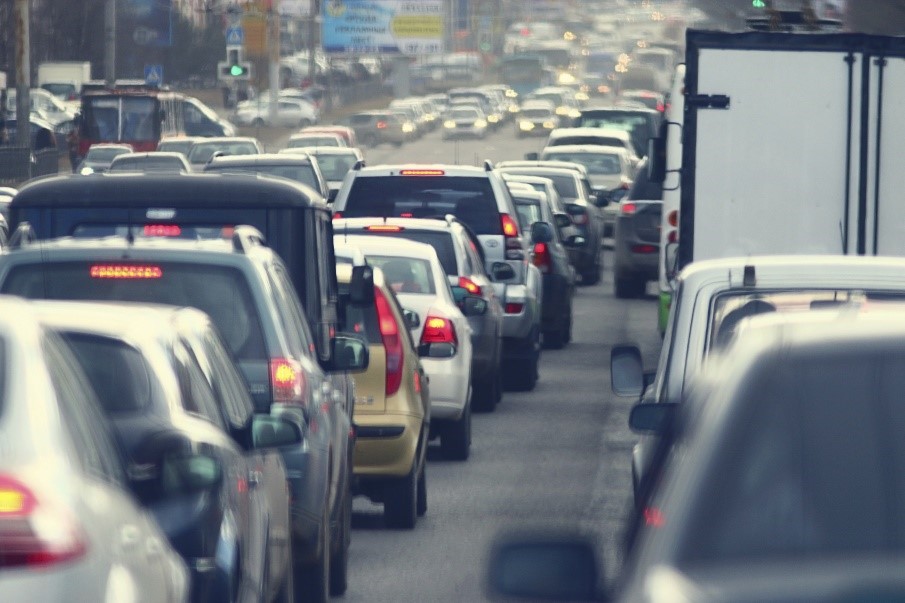 Boost Economic Growth
With this being the biggest new road to be built in Lancashire for decades, it will boost the economic growth with the provision of better access not just for Morecambe Metals, but for other local businesses and residents.
This significant improvement to the transport infrastructure will benefit the economy. A difference is already being noticed, in terms of the reduction of travel times and congestion. This is highly beneficial for businesses, as it reduces time lost stuck in traffic.
At Morecambe Metals, our experts continually strive to improve and expand scrap metal processing. We place emphasis on scrap metal collection, handling, processing, and quality customer service with the distribution of scrap metal.
Get in touch with a member of our friendly team who is happy to help with any enquiries.