All businesses, including Morecambe Metals, must consider every angle of their industry. Some companies have to deal with both domestic and commercial sectors; however, both are equally important and can bring in an equal amount of business and financial benefits.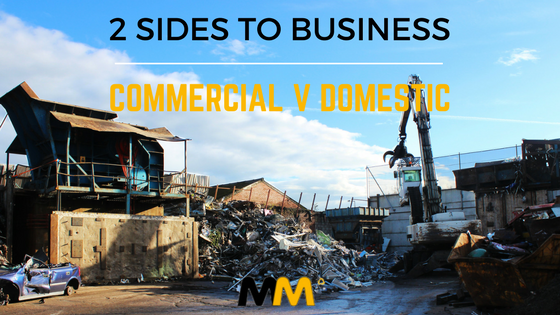 Domestic Industry
The domestic trade is usually the exchange of goods or services, which can be divided into two sectors; wholesale and retail. Wholesale trade is related to buying goods from manufacturers, dealers or producers in large quantities and then selling them on in smaller quantities. These buyers are retailers or even consumers. Retail trade is concerned with the sale of goods and services in small quantities to consumers alone.
Why is Domestic Trade Important?
Domestic trade could be said to drive the economic growth. SMEs (small and medium sized businesses) are believed to be single-handedly powering the UK's recovery within the economy. Even though there is still a concerning fear and worry about the state of the global economy, there are major improvements due to this important trade. The latest quarterly International Trade Monitor from Western Union Business Solutions found that while 40% of the SMEs expect trade with the EU to recover over the next 12 months, trade with any other market fell in the last quarter.
British companies are buying from each other and dealing with each other's industries, whereas exporting is suffering. Domestic trade could be the factor reaching the right places so the economy can grow. Allowing all different types of services and goods to reach everyone and everywhere is sure to improve the standards of living, the employment rate and the domestic access to services.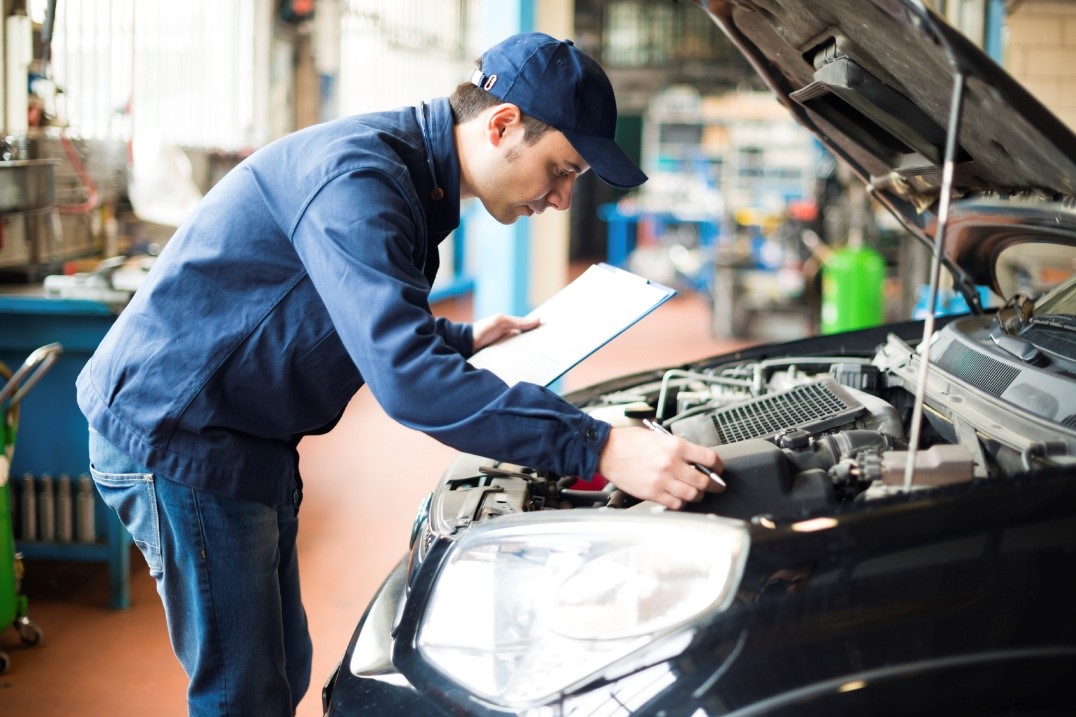 Commercial Industry
A commercial industry is usually a factory or site environment with a larger number of staff, normally responsible for one main part of the manufacturing process. Commercial sides to business focus on widespread production with the end goal of selling the maximum number of products or services to consumers. The Commodity Futures Trading Commission (CFTC) describes the term of commercial trader as an industry that uses the future market primarily to hedge their business activities.
Henry Ford (owner and developer of Ford automobiles) developed the assembly lines as an early example of the production involved in a commercial industry. Each worker was assigned to a station to which they would perform tasks on a framework. After going through every station and framework the car was completed. This method allowed a quicker and lower costing way of production.
How Important is Commercial Trade?
Over the past couple of decades, industries and trades have changed. The distinction between manufacturing and services have become unclear. The credit crisis of 2008 brought many issues for commercial trades into light, surrounding the stability of developed economies.
The knowledge of the characteristics of commercial industries and any consequences for consumers and traders can influence efforts to achieve results. The manufacturing field and other commercial businesses could be the key to a strong and stable economy, renew a focus on a great system and possibly lead to significant growth and increased business. This industry is equally important to the economic system as the domestic one, and the business brought in from working with these sectors can be just as great.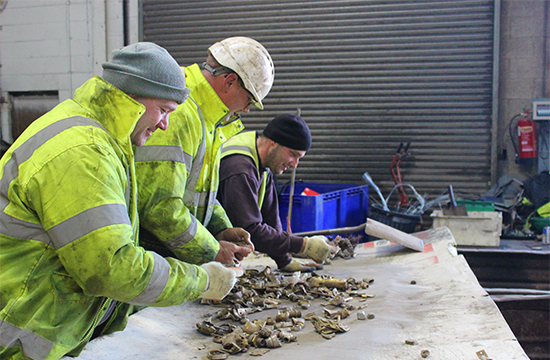 At Morecambe Metals, we believe that stretching your market and dealing with different industries and businesses, whether domestic or commercial, can be a great benefit to companies in many aspects. From domestic trade,
scrap metal recycling
,
car scrapping
and
factory clearance
, to a more corporate and commercial side of business, like
scrap metal shredding
or vehicle depollution. By expanding over both sectors, we believe our services can benefit everyone and, in turn, aid the economy and the industry we live and breathe for.
If you would like any more information on our domestic or commercial services, we would love to talk about it. Get in touch and our team will be happy to discuss your requirements and our scrap metal services.