You may have noticed a bit of a change in our website lately – we've changed our design to make sure that you can navigate more easily!
With an emphasis on both domestic & trade, as well as corporate & commercial, our new website is focused on easy and optimised use. With sections on both sides of the business, the functioning of our website and of our services is clearer.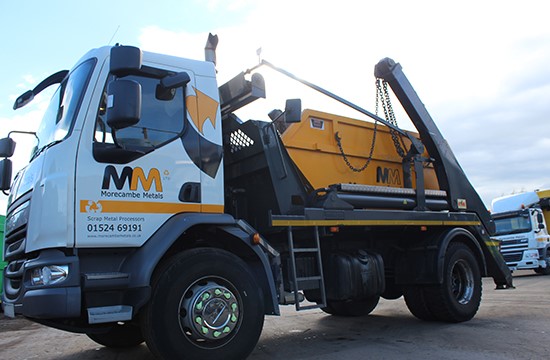 Domestic & Trade
In the domestic and trade business, it's vital to have a professional and reliable service that collects scrap metal efficiently. Our services for this side of our business focus on ensuring that we provide this efficient collection through our fleet of waggons capable of collecting all quantities and types of scrap metal.
As an authorised ATF, our treatment facility guarantees the effective depollution and recycling of end-of-life vehicles, as these contain harmful substances capable of damaging the environment. We also remove obsolete machinery, providing both industrial dismantling and factory clearance that allows for the proper recycling of metals.
Whether you are a tradesman or simply require recycling of your end-of-life vehicle, at Morecambe Metals we are knowledgeable about the legislation involved in the processes of recycling all types of scrap metal.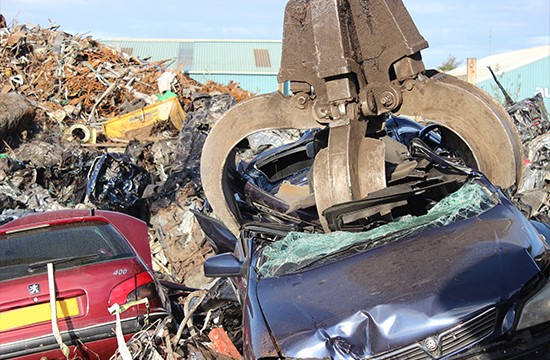 Corporate & Commercial
Regarding both corporate and commercial scrap metal recycling, our service ensures that, as a business owner, you have guaranteed legislation adherence to all environmental practices. With rising concerns about pollution and environment conservation, keeping to legal requirements allows you to both keep to obligations and provide your clients with proof that you care for the environment.
Due to our state-of-the-art machinery and technology, at Morecambe Metal we effectively and efficiently sort and recycle both ferrous and non-ferrous materials. We also always ensure that residues and waste aren't introduced into the environment.
Through our mobile scrap metal baler, you save on haulage costs; our mobile baler ensures that your scrap metal collection is maximised during transportation, with bulky metal being easier to collect and transport in a single trip.
Our metal shredding and shearing machines streamline our scrap metal recycling while allowing for our continuous adherence to both UK and international standards. We shred thousands of tonnes every year with our 1250 horsepower shredder.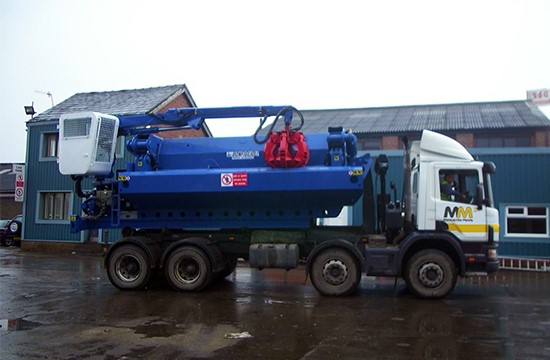 Why don't you have a look around our new website to explore the services offer? If you have any questions you can just ask us!