Although we're experts in the scrap metal recycling of both ferrous and non-ferrous metals here at Morecambe Metals, we understand that many people are looking for ways to reduce the amount of scrap metal that they produce to help our environment.
Our recycling service helps our customers drastically cut their carbon footprint, but what if you want to cut that even more? The answer is simple; reduce the amount of scrap that you produce in the first place!
Only Use What You Need
If you're a tradesman and you are using metal in your day to day work, it can be easy to order more than you need, just in case you need a little extra than what you initially thought.
While it's not necessarily a bad idea to do this, especially if you feel that there's a strong possibility that you're going to need a little extra, only ordering what you need can drastically reduce the amount that you have left over for scrap.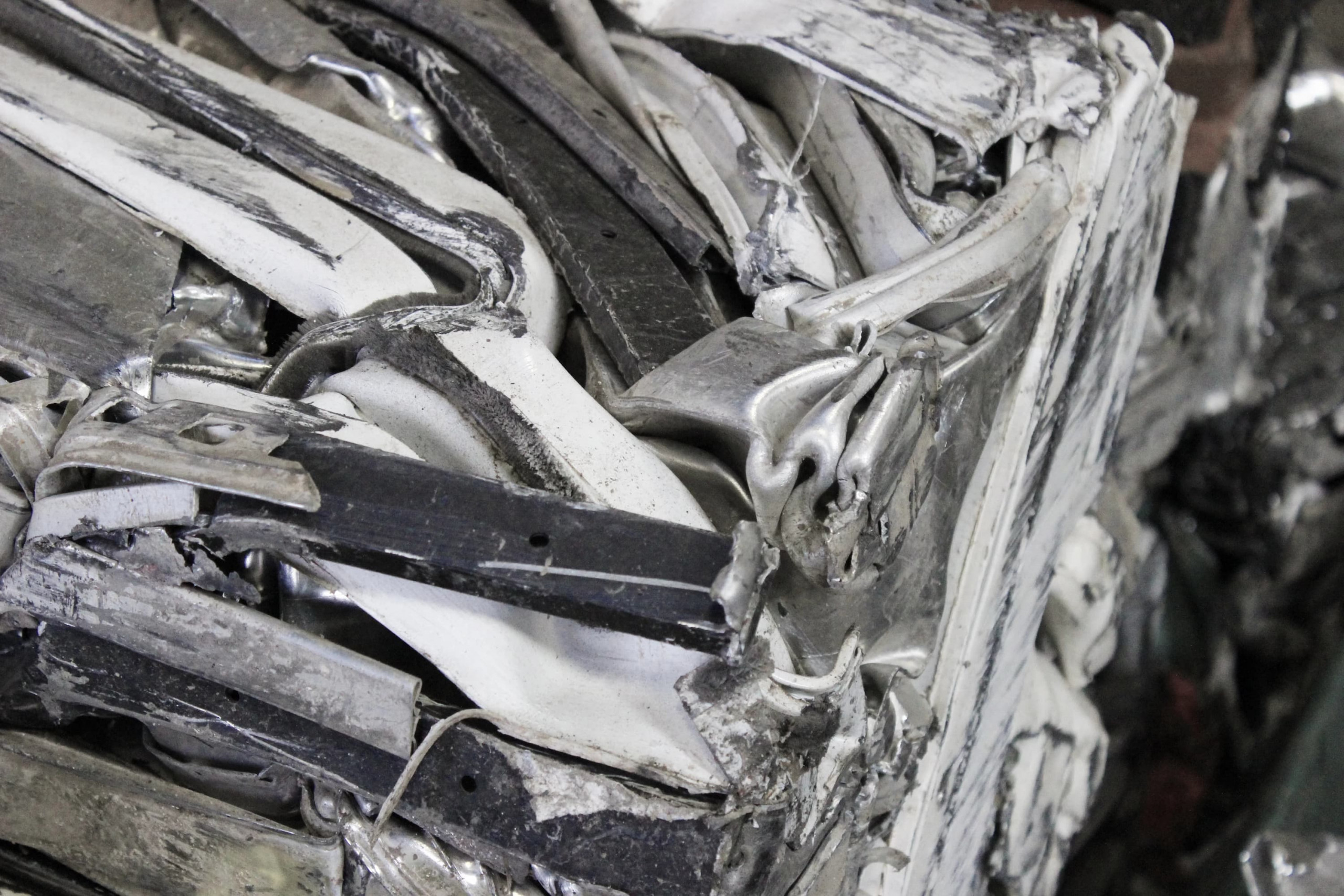 Find Alternative Uses
Not all metal needs to be scrapped once it has served its use; in fact, a lot of it can be re-used in different projects if it has been looked after adequately.
Take a look at the metal you were about to scrap and think outside the box – could you use this for something else instead? You could even save the left over metal for a future project – you never know when you may only need a small piece but can't purchase one that small!
Recycle It!
Many people think that once metal has served its purpose, it's only fit for scrapping. This could be anything from scrapping your car to a fridge – even sheets of metal that are no longer needed are seen by many as only worth scrapping.
However, here at Morecambe Metals, we know that it isn't always the case. A lot of the time, we are able identify those metal items which can be effectively recycled, and will never scrap any material that we think can benefit someone else! Remanufacturing metal can cut CO2 emissions by up to 99% and stops our landfills becoming littered with metals which are good enough to be re-used!
If you have scrap metal – in any form – that you think Morecambe Metals could help you recycle, please don't hesitate to get in touch with our team today – we have a wide variety of services available to help you get rid of any metal that you no longer need.