As a proud member of the British Metals Recycling Association (BMRA), we know how integral the work is that this association is in the recycling world.
As someone outside of our industry, though, you may not understand what being a member of the BMRA means, and how it ultimately affects the service that we provide to you. In short, it means that we're able to guarantee environmentally friendly raw materials, but there's a little more to it than that.
Who Are the BMRA?
The BMRA are a trade association that represent the UK metal recycling industry. This industry is worth over £5.6 billion and the BMRA are tasked with representing over 250 businesses and organisations around the UK.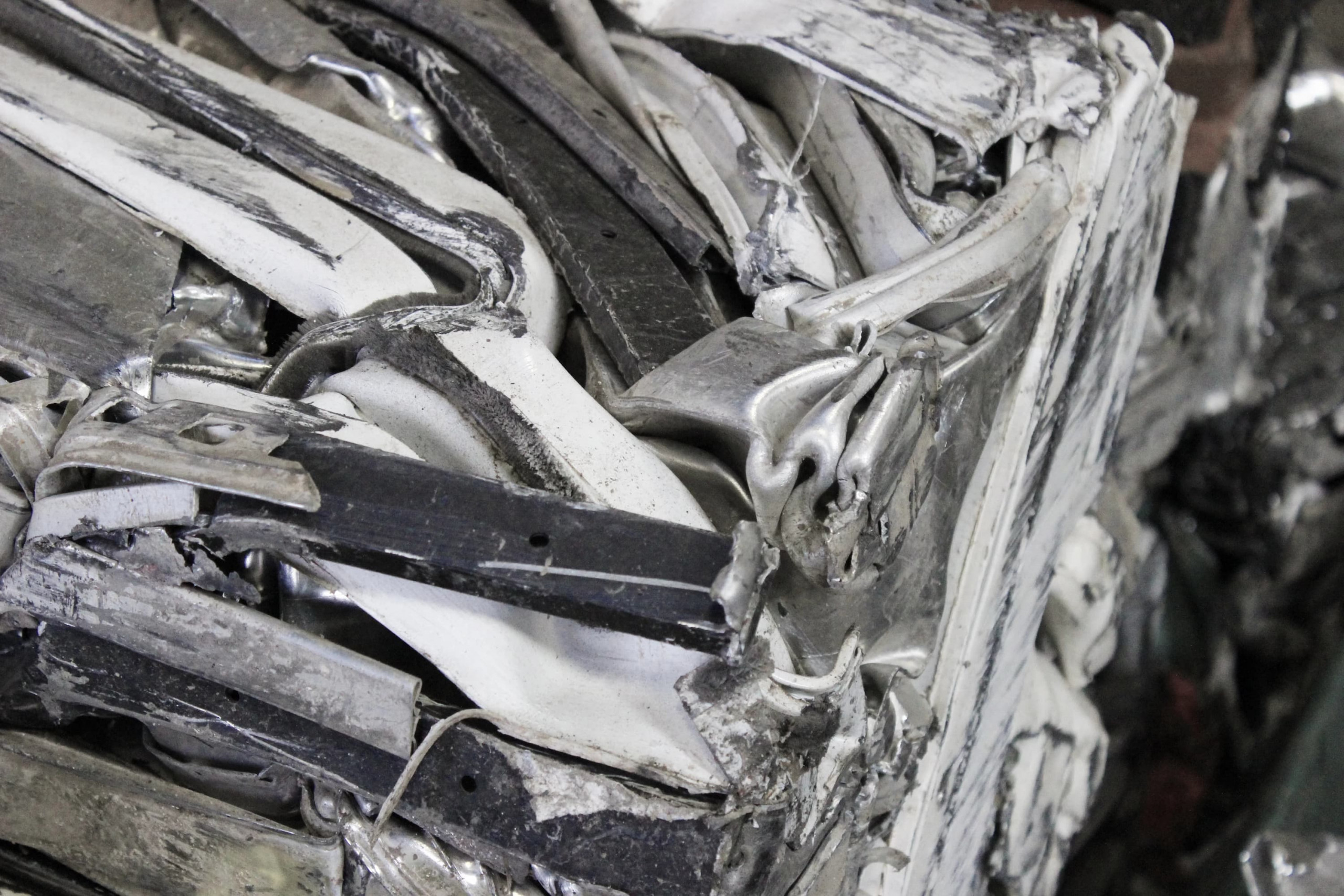 As members, we are regulated to only produce environmentally friendly raw materials to manufacturers and clients, whether it's in our local areas or all over the world. With over 10 million tonnes of metal waste – both ferrous and non-ferrous metals – created every single year, the health of our planet needs to be considered, too.
Companies who are members of the BMRA have proven themselves to be in good standing and abide by the code of conduct of the association. They also need to have been in operation for at least two years.
What Do They Want to Achieve?
Every association has its aims, and the BMRA is no different. Representing in such a huge industry means that they need to have clear aims and goals to show how they want to shape the future of the industry.
They have set themselves the following objectives:
To be an active voice for the metals recycling industry around the UK.
To promote the industry to customers, suppliers, policymakers and more.
To direct European and UK legislation regarding the industry.
To help its members to understand and respond to ever-changing market environments, legislation, guidelines, and regulations.
To provide additional services of mutual benefit to its members.
Ultimately, they want to make sure that metal recycling companies around the UK are keeping to regulations, as well as providing their clients with the best quality recycled metal that doesn't harm the environment!
What Does That Mean for You?
While this is a great association for us to be involved in as scrap metal recycling specialists, what does our membership mean for you – our clients?
Firstly, it means that you can guarantee that the recycled metal you receive from us abides by all legislation and is safe to use – both in your application and for the environment, too.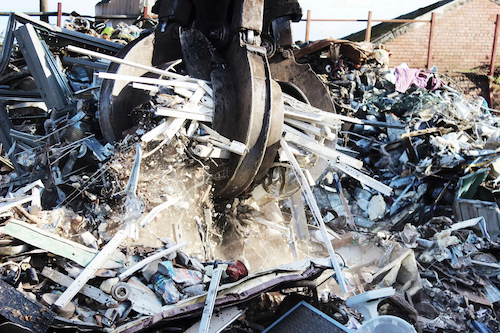 It also proves our dedication to our industry – only companies who are of good standing are able to become members of the BMRA, so they have deemed us worthy of meeting their high standards when it comes to the quality of what we can provide to you.
As the metal recycling sector is highly regulated, we come face to face with so many challenges and changes in legislation. Being a member of the BMRA, we're able to stay up to date with all the latest changes to ensure that we're giving you the best service available. Through their support and updates, Morecambe Metals are able to say that we're up to date with the industry, and we can offer the most up to date services to our clients.
We're extremely proud of our BMRA membership – not just because it shows we are more than capable of doing what we do best, but also that we can provide you with the best possible materials and services!