As proud members of the British Metals Recycling Association (BMRA), we have over 40 years of experience in scrap metal recycling.
Fulfilling our environmental responsibilities is very important to us, so we take extra care in monitoring our processes according to UK Health and Safety legislation.
In this blog, we'll discuss exactly what defines scrap metal, as well as how to identify it and why you should choose Morecambe Metals as your scrap metal buyer. 
What is Scrap Metal?
Scrap metal is a mixture of waste metals and metallic materials, including products that carry metal properties.
The two classifications of recyclable scrap metal are ferrous and non-ferrous metals. Ferrous metals are probably the most common and include metals that contain iron or alloys of iron, such as stainless steel. Non-ferrous scrap metal covers aluminium, copper, lead, nickel, tin, titanium, zinc, and alloys like brass.
Here at Morecambe Metals, we offer both domestic and trade and corporate and commercial metal recycling services.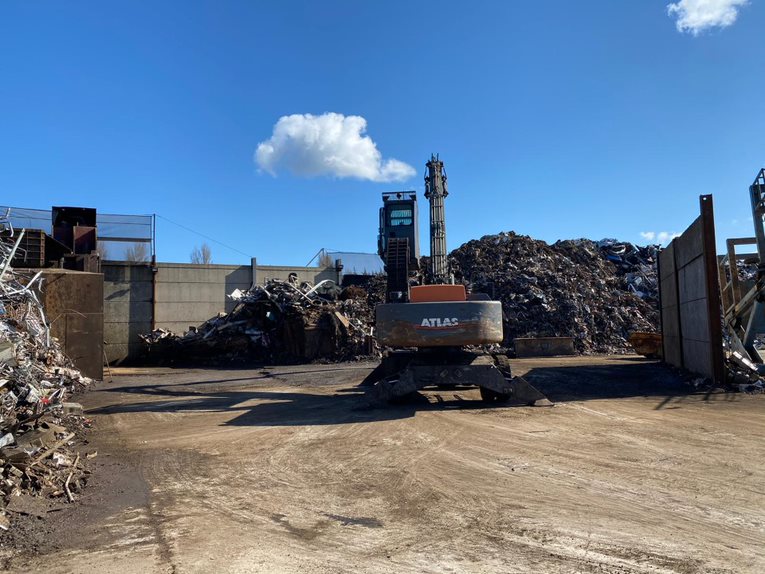 What is Scrap Metal Recycling?
Most items that contain metal are capable of being recycled. From cars to furniture and large factory clearances, scrap metal components can be dismantled, separated and processed for recycling. 
One of the main benefits of recycling metal is that it maintains its quality and can be used again and again. In particular, copper, brass, silver, stainless steel and aluminium are among the most common types of sought after metals.
It takes more energy to extract and source new metals and so reusing what we have is the best way to preserve natural resources and work towards sustainability.
We're an ambitious and progressive scrap metal dealer, so we're always looking for new ways to improve our recycling process. Find out more about the many uses for scrap metal recycling in our blog.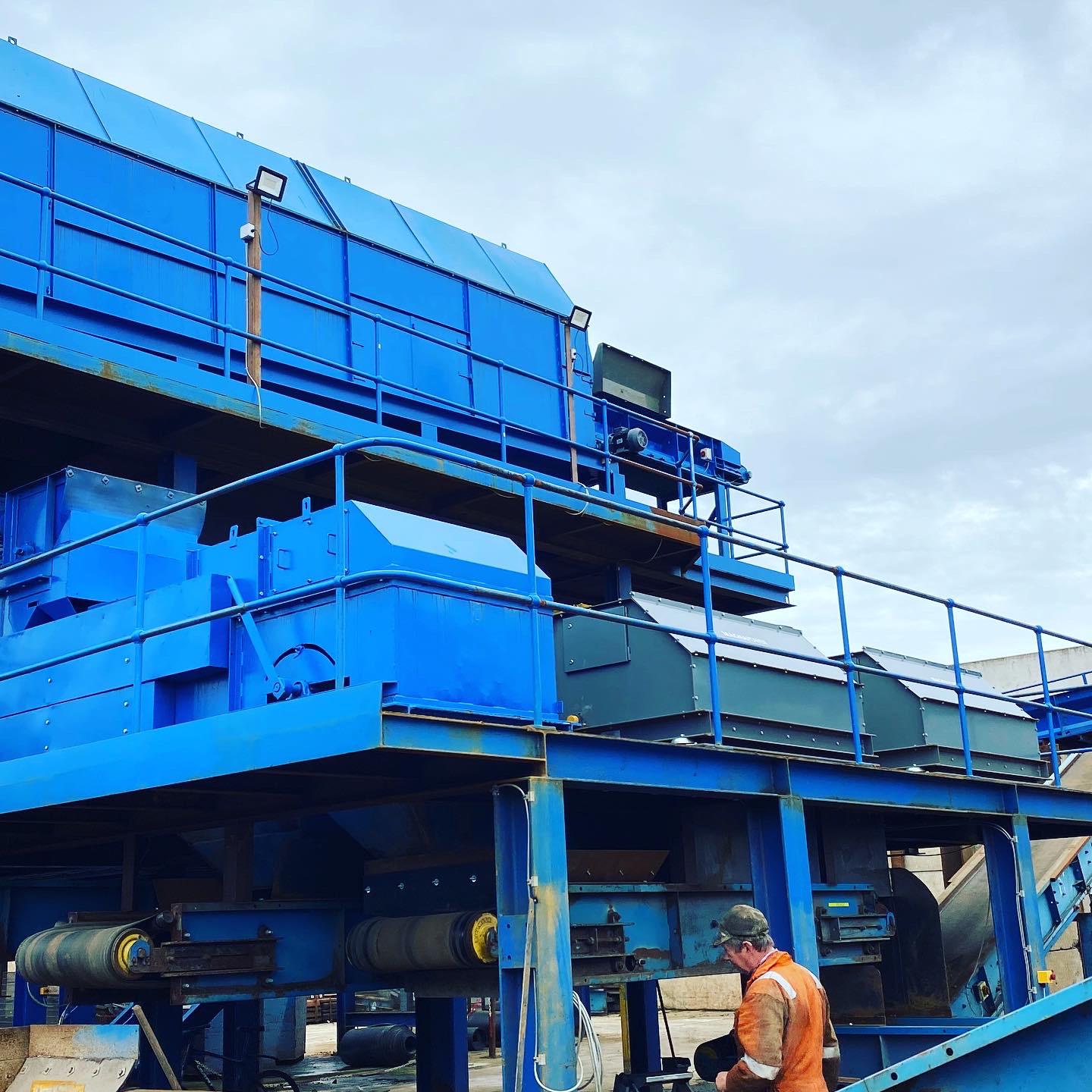 How to Identify Scrap Metals
To sort and recycle metals, it's important to identify what the different scrap metals are. Here are a few ways you can do this: 
Test the metal with a magnet 

Look out for distinctive colours 

Weigh the metal 

Test the hardness 
Test the metal with a magnet. If your metal is not responsive to a magnet, it is non-ferrous and does not contain iron. A magnet is the easiest way to sort ferrous scrap metal from non-magnetic metals such as aluminium and brass.
Look out for distinctive colours. Many metals have unique colours which can help you to distinguish the type of metal. For example, copper coloured metals are generally copper or red brass, and gold coloured metals are usually types of brass. If you come across rusted or painted metals, you can gently use a chisel to expose the metal underneath.
Weigh the metal. Weighing metal can be a distinguishing factor. For example, aluminium is very light, while iron and lead are much heavier. 
Test the hardness. Metals like copper are soft and will flake when filed; however, steel has much more resistance. Flakes that do not break are usually signifiers of aluminium, steel or perhaps malleable iron. 
Sell your Scrap Metal to Morecambe Metals
We specialise in scrap metal recycling, processing and collection across various domestic, trade, corporate, commercial and industrial industries. 
We're experienced and understand that everyone has different needs, and so we always go above and beyond to ensure that you get exactly what you are looking for. 
For scrap metal dealers in Lancaster and Morecambe, look no further. We assist with buying your scrap metal and will even collect bulk scrap metal from industrial dismantling sites.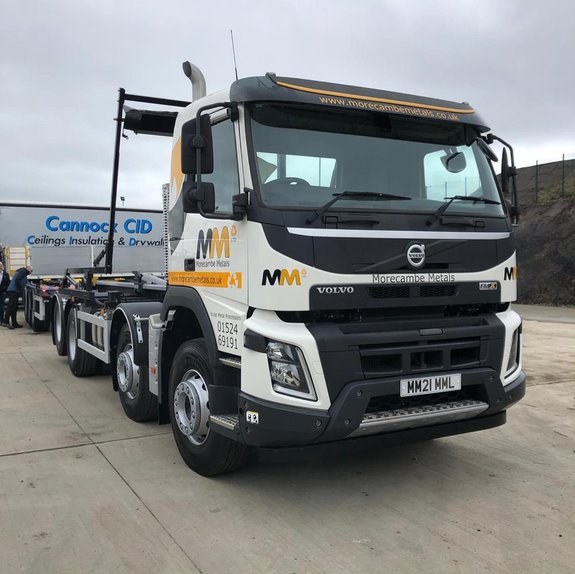 ---
If you're interested in selling or recycling your scrap metal, please get in touch with us today on 01524 69191 or send an email to info@morecambemetals.co.uk 
We're always happy to answer your questions about scrap metal buying and our services. You can also visit our FAQ page to learn more about Morecambe Metals.