Recycling is a hot topic at the moment. The state of the planet and the waste in landfills rapidly piling up is cause for much distress. Many companies, as well as individuals, are trying to make a more conscious effort to recycle and reuse their waste to prevent the problem getting worse.
Initiatives and laws have been enacted to encourage more recycling, including the WEEE Directive, which is a recycling law in Europe that tells businesses how to dispose of their electronics properly. Here's everything you need to know about WEEE and why recycling electronics is essential.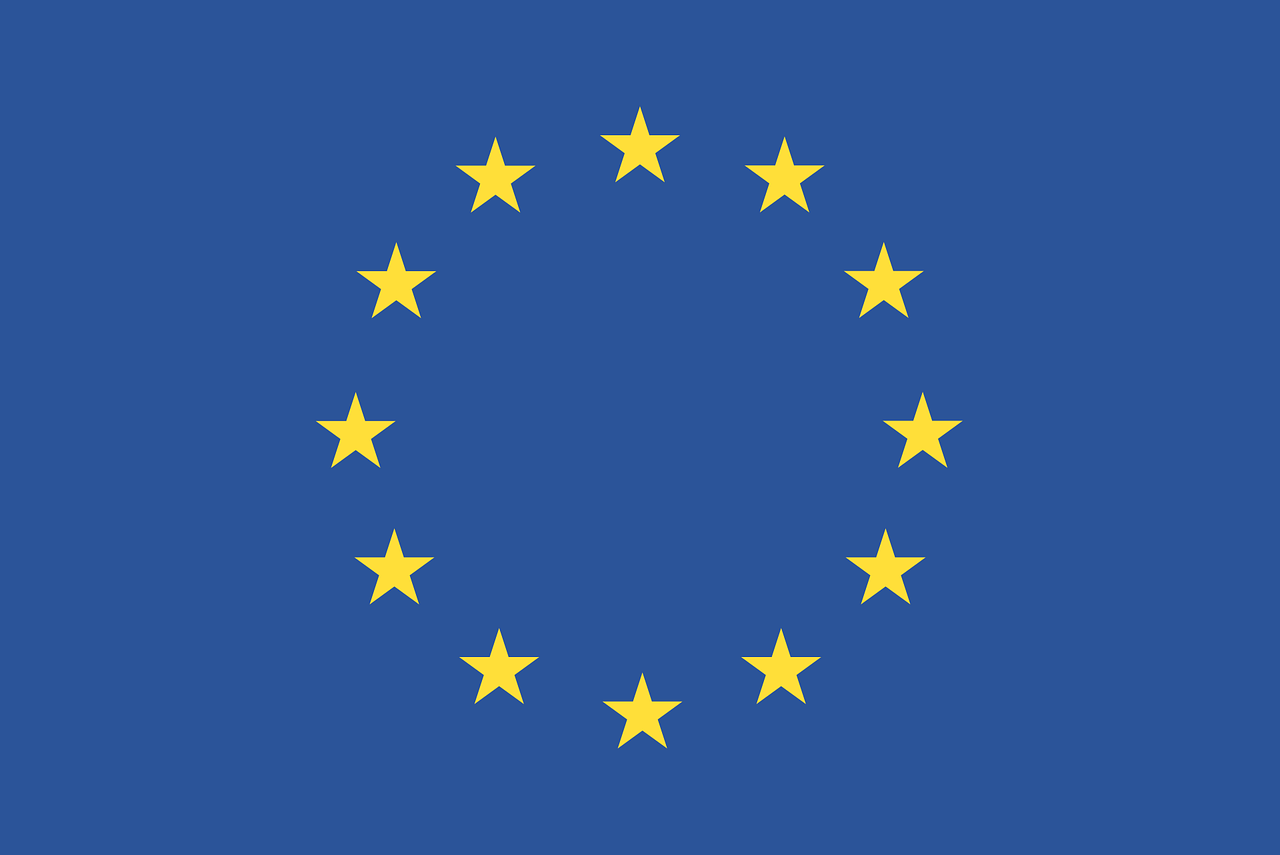 What is the WEEE Directive?
WEEE stands for Waste Electrical and Electronic Equipment. The directive defines the likes of computers, TV sets, fridges and mobile phones, which are all the fastest growing waste streams in the EU. The amount of WEEE expected in 2020 is more than 12 million tonnes.
WEEE contains a complex mixture of materials that can make their disposal tricky. Electronic devices tend to include metals, plastics and hazardous materials that can cause significant environmental damage and health problems to people and animals. Not to mention that many of these electronic products contain scarce resources that are running out.
To tackle the environmental impact of WEEE and enhance resources efficiency, this directive aims to improve the collection, treatment and recycling of electronic equipment at the end of their life. The WEEE Directive came into force in 2003 and provides a collection scheme where people can return their electronics free of charge, to increase the recycling of WEEE. It also restricts the use of hazardous substances in electrical equipment and requires heavy metals like lead, mercury and cadmium to be substituted with safer alternatives.
The Problem with Electronic Waste
The UK alone produces an estimated two million tonnes of WEEE waste items through households and companies. WEEE is defined as most products with a plug or that need a battery. It can include everything from computers, microwaves, game consoles and smoke detectors.
As technology becomes more and more integrated into every aspect of our lives, more waste is generated. Many devices get thrown away more frequently thanks to their short lives and as they become obsolete and replaced with newer models.
Their toxic components can harm human health and the environment. While WEEE sits in landfills, it can damage the soil in a region. As it breaks down, it releases toxins from the toxic heavy metals that leach into the ground and poison the plants and trees, which can then enter the food supply and lead to the likes of birth defects as well as other health complications.
WEEE can also enter groundwater, which many animals rely on for nourishment, making them sick and causing imbalances to the planetary ecosystem. Finally, this kind of waste can also negatively impact the air as it is often burned by incinerators in landfills releasing harmful gases into the atmosphere, polluting the air and contributing to climate change.
So the effects of the excessive amount of WEEE we generate can be devastating to the environment and our health.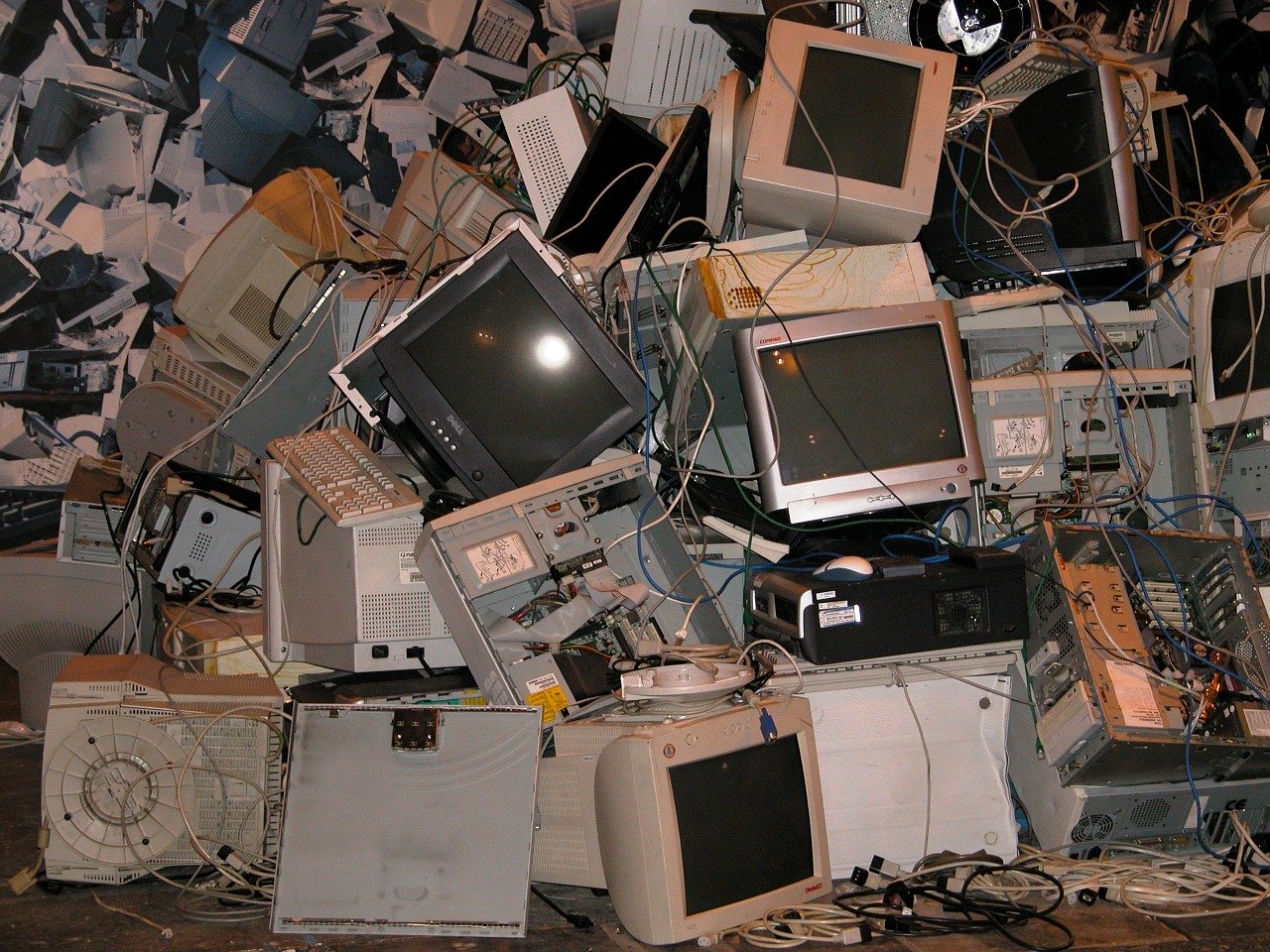 Recycling WEEE
Due to the mix of materials, some of which are hazardous, WEEE recycling can pose a number of health risks that need to be managed. Exposure to substances released during the processing, such as mercury released from fluorescent tubes, can be dangerous. But with adequate measures taken to control the exposure to these harmful substances, then WEEE can be treated to ensure that it can be effectively recycled.
Typically harmful substances are removed. Coolants from the likes of fridges and freezers are safely removed prior to crushing or shredding operations. Mercury used in the likes of medical equipment or mobile phones will be removed first, such as by removing a circuit board which is where most mercury is typically found.
It is the law that all businesses across Europe correctly dispose of their electronics, and failing to do so can result in a hefty fine or even imprisonment. So make sure you know what is expected of you and contact a company that can help you with your electronic recycling, so you know you are always being compliant.
At Morecambe Metals, we specialise in scrap metal recycling, including car scrapping, ferrous metal recycling and non-ferrous metal recycling. Cars are full of pollutants, and we are an authorised treatment facility that can recycle your vehicle at the end of its life.
We have a purpose-built depollution rig to allow us to recycle your vehicle in accordance with current legislative standards, including the removal of harmful fluids to prevent them from contaminating the environment.
Contact us today to find out more about our Scrap My Car scheme and find out how you can recycle your vehicle in a safe way with Morecambe Metals.