In the UK alone, there are between 1.6 to 2 million vehicles that reach the end of their life every year. Making sure that end-of-life vehicles (ELVs) are disposed of properly is extremely important, especially for the environment.
Being aware that ELVs are recycled is one thing, but knowing whether your vehicle is ready to be recycled is another decision entirely. Even if you take very good care of the car, chances are it will need to be scrapped sooner or later, especially as those miles accumulate over time.
Not all end-of-life vehicles will show the same signs that they need be recycled, so it can be challenging to be sure when the time is right. After all, some cars will be worn but still have plenty of life left in them. There are, however, some commonalities between all cars that can help you make this decision. So, how do you make the distinction and know whether you're making the right decision by scrapping your vehicle?
The Repairs Are Higher Than the Value of the Car
If you're paying more than the vehicle is worth to fix malfunctions or replace parts, then you might want to consider having it recycled. If you continue to put money into it just because you already paid for a repair and, so, it makes sense to pay for another, you might end up wasting money, or spending more in the long-term on maintenance than you would by purchasing a new car. Break out of this cycle when your vehicle has trouble going through the MOT or if you are continuously having to get it fixed.
You're Not Too Sure About Driving Long Distances
If you're not confident about long journeys in your current vehicle, then your car may not be the most reliable. A lot of people will have a strong bond with their car, as many good memories have been made with it. However, if you're afraid your vehicle may break down on a long-distance drive, it may be time to accept that you're better off recycling it.
After all, long journeys can be tough on old vehicles because of wear and tear, rusting, engines that can no longer cope with being on for prolonged periods of times, brakes and clutches that are far from what they used to be. If you feel this is the case for you and your vehicle is no longer fulfilling its purpose, it might be time to get a new car.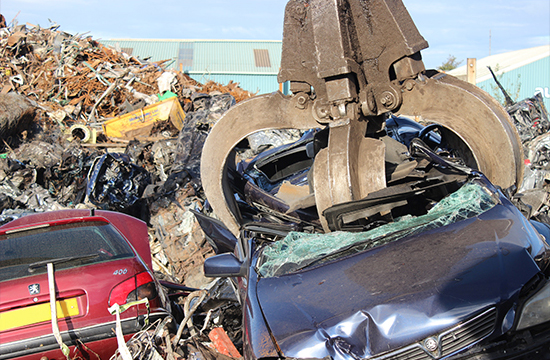 Major Systems Are Failing
ELVs, especially older ones, tend to present issues with major systems, which is usually a sign that not only is there something wrong beneath the bonnet, but that it might be time to retire your car. When your transmission or engine are suffering for example, and you find yourself with increasing bills at the garage – or your car failing its MOT – your vehicle might be ready to be scrapped.
Once you start changing the major components of the car, the costs and time consumption mounts and, in the end, a new car is much better suited to today's transport needs and conditions, so it would be more efficient to recycle and get a new one.
Rust Has Taken Over
Rust is always a bad sign. This issue is not just an aesthetic one, but one that causes major issues in the vehicle. Typically, rust begins in a small area that needs to be treated quickly in order to prevent it from spreading – if not, it will usually spread to other locations on the car. As this process happens, the metals that make up your car become brittle, weak and breakable.
This can be anything, from the chassis to the brakes and the fuel lines. A car that is covered in rust is not safe and should, therefore, be recycled.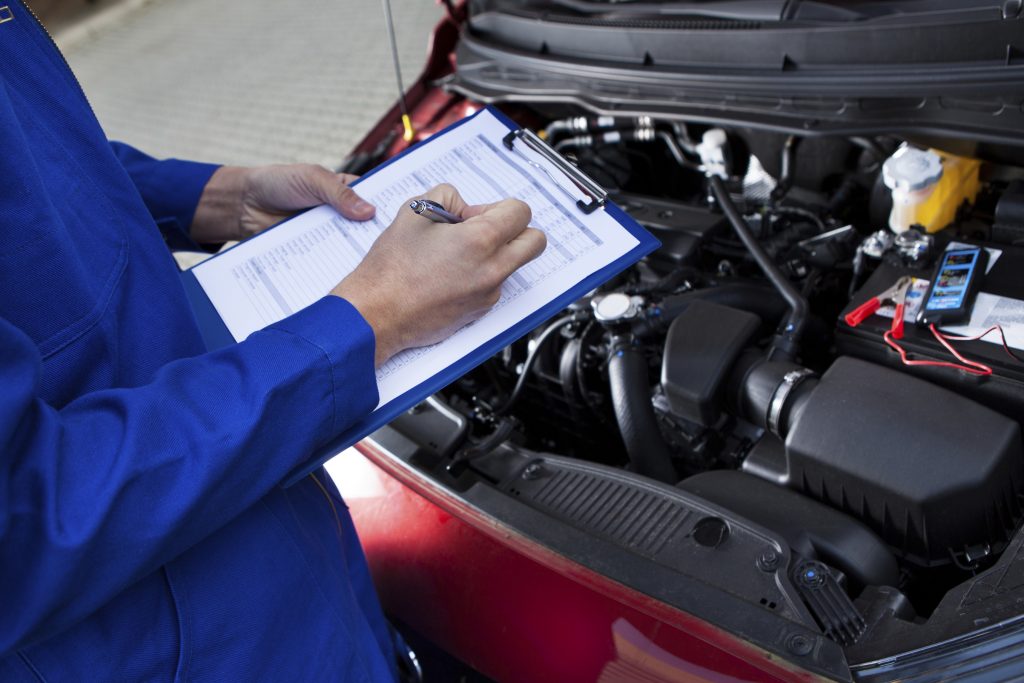 At Morecambe Metals, we're aware of just how important recycling your end-of-life vehicle is. Our eco-friendly processes ensure that your car will be scrapped and recycled according to regulation, so if you're looking to scrap your car don't hesitate to contact us or talk about what we can do for you on 01524 69191. Alternatively, follow us on Facebook and LinkedIn to keep up to date with our latest news.