Morecambe Metals have reaped the benefits of the Bay Gateway opening in 2016 and have seen an influx of new customers in the past 12 months.
Customers who would usually pass the Lancaster turn-off on the M6, heading for other businesses with easier access elsewhere, have been turning up at our HQ in White Lund in large numbers.
Morecambe Metals have seen their customer base for purchasing scrap metal increase by 33% from 2016 to 2018. In terms of tonnage purchased and processed, this has increased by 49% from 2016 to 2018; this increase looks set to continue further, as we are already up 14% from the same period last year.
With heavy investment in the company and an increased customer base thanks to the opening of the M6 Link Road, Morecambe Metals have seen turnover increase by 144% and net profit increase by 241% from 2016 to 2018.
James Varley, Managing Director at Morecambe Metals, said that the M6 Link Road has provided the company with a vast amount of trade, which wouldn't have been possible before the construction.
Mr. Varley commented: "The M6 Link Road has genuinely opened up so many new doors for our business this year. A few of the companies we have worked with in the past 12 months have commented how much more accessible Morecambe is thanks to the Bay Gateway.
"The direct link this road has provided from the M6 to our base at White Lund has brought in so many new customers from across the country. We are seeing a lot more customers come to us from the North East, Manchester, Liverpool and Scotland as they pass the Lancaster junction."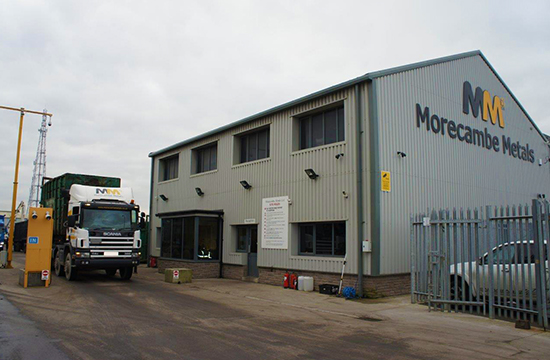 Morecambe Metals export processed materials across the globe and regularly have shipments travelling to the likes of Pakistan, India, China as well as throughout Europe.
The flood of new custom means that Morecambe Metals are able to invest in further recycling and processing equipment following on from significant investment in 2018.
Mr. Varley went on to add: "We have shown a readiness to consistently improve our offering to customers, and in 2017/18 we invested around £1.1 million in all areas of the company. We are now on track to invest a further £1.3 million by the end of 2018/19 to meet the increased demand for our services.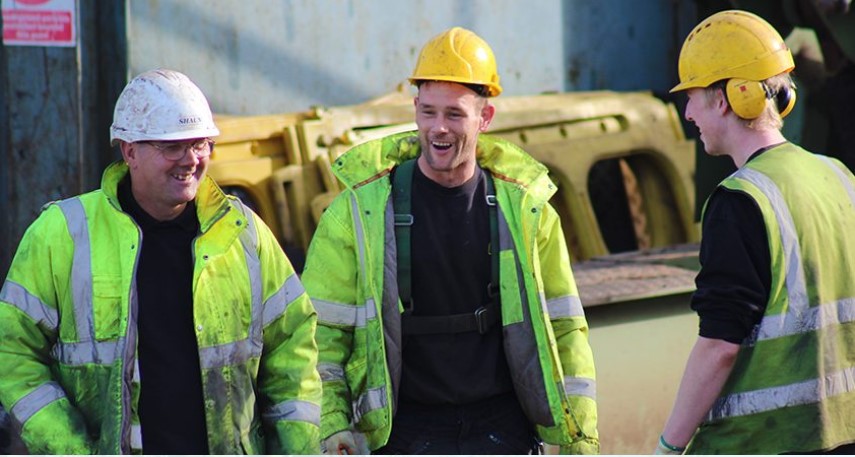 "We are always looking to improve efficiencies and invest in the latest technology to ensure we are able to keep up with the demand we are currently seeing for our services.
"Last year we invested in a 1000-tonne Leimbach Shear which opened up a whole host of new avenues for the company. Continued investment provides Morecambe Metals with an opportunity to grow the business even further in 2019 and beyond."
Since 2016, the scrap metal industry recovered from a tough three-year period of difficult trading conditions and low commodity prices. Thankfully, commodity prices have become stable over the past two years, which has helped to increase turnover. Pairing this with an increase in customers and tonnage, aided by the Bay Gateway, means the future is looking very bright for Morecambe Metals.