The Covid-19 pandemic has impacted our society in many different ways already. At the time of writing, there have been over 19,600 deaths around the world, with Italy still the most affected country in Europe with around 69,000 cases and almost 7,000 deaths. When it comes to the UK, we have over 8,000 confirmed cases and over 400 deaths so far.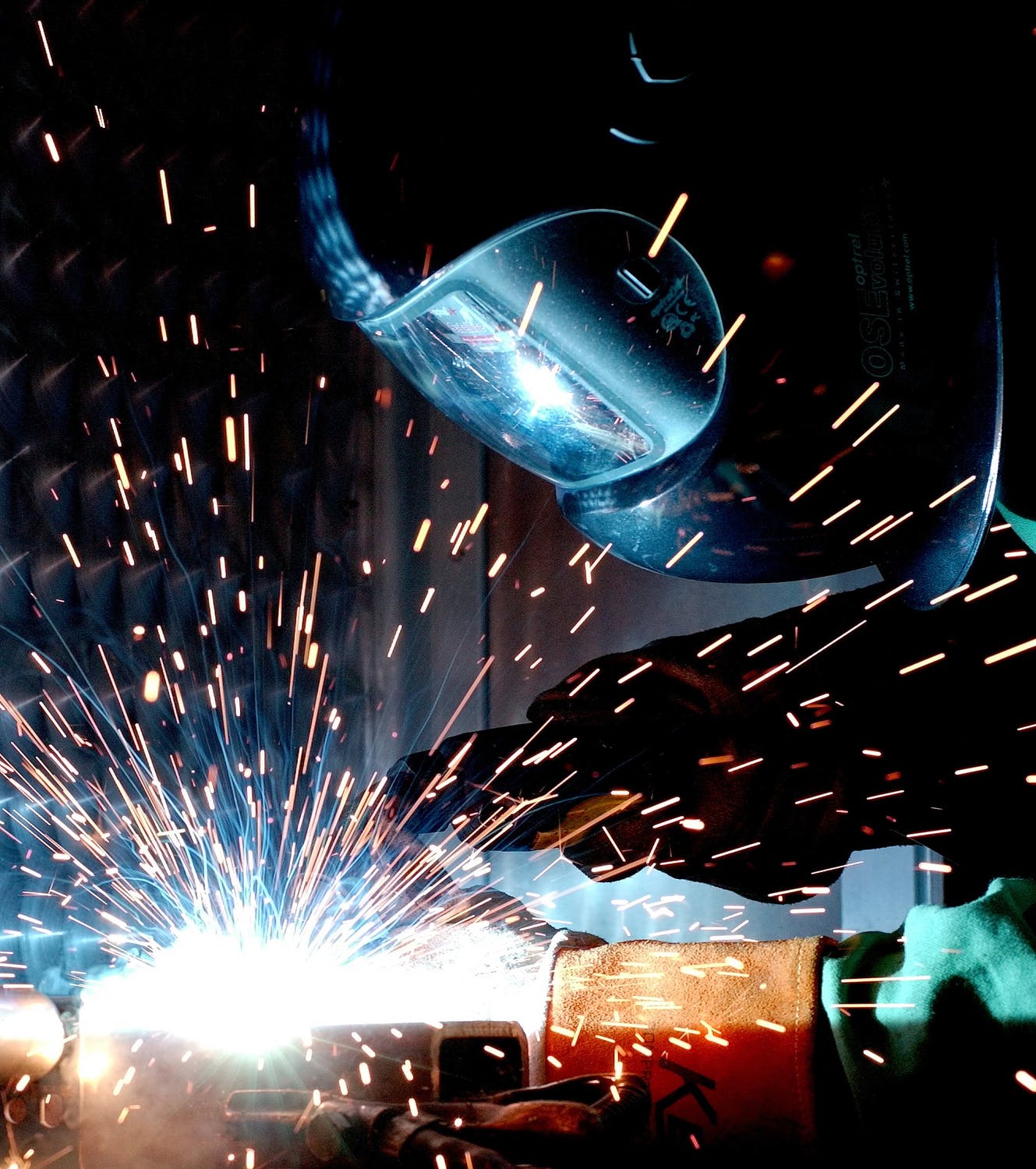 With some believing the pandemic could last for months and even until next year, it's clear that this situation isn't just going to resolve itself. On the contrary, China continues to be the most affected country with over 81,000 cases and more than 3,200 deaths and, while the human impact is staggering, the Coronavirus outbreak is also causing issues to the global economy and to the supply chain.
We're taking a look at how this pandemic is affecting the metal supply chain and what this could mean for the economy and for businesses.
Disruption of the Supply Chain
Production is stalling in factories around the world, not just in China. Manufacturing supply chains could be disrupted for months on end, as manufacturers struggle to reopen after the pandemic caused issues to businesses and the economy.
Covid-19 has also caused manufacturers to try and pinpoint exactly how their businesses will be impacted. Those in the automotive industry, for example, are seeing a lower number of parts coming from China.
Many businesses are on the verge of closing or have already closed, whether because they're running out of stock and, therefore, are unable to operate as normal, or because they can't afford to pay their employees now that most people are social distancing and self-isolating.
China is a major consumer of raw materials, including metals, which means prices have been impacted as well due to market volatility. Commodity prices continue to fall as the pandemic continues in full force. The decision to label the outbreak as a pandemic contributed to this volatility as well, as panic set in.
And, with Chinese ports seeing around 80% of global trade (by volume), since many goods are transported by sea and call in in China, it's clear that the coronavirus situation is massively disrupting the supply chain.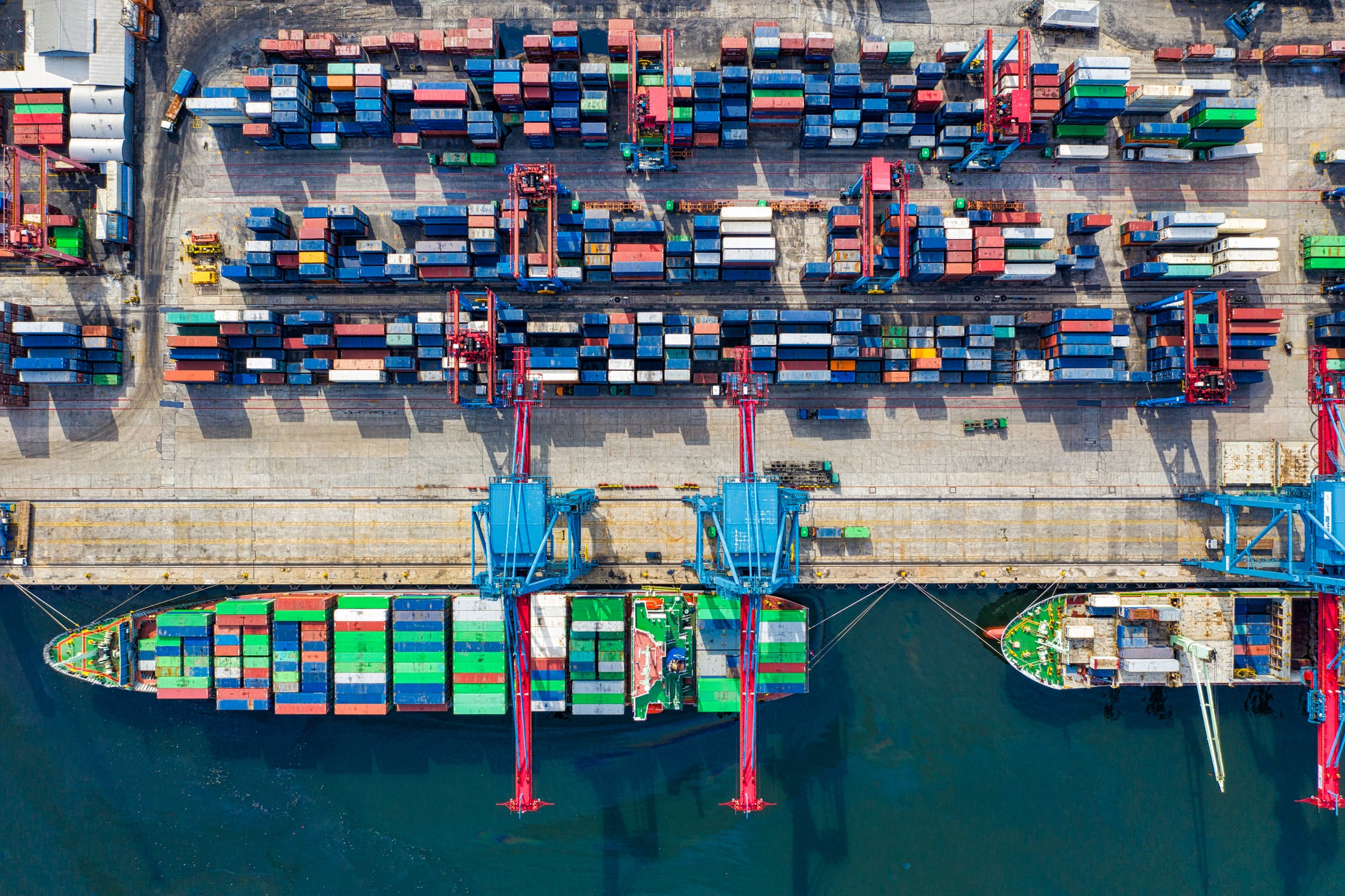 The Metals Supply Chain
Because of travel restrictions in China, which led to delivery delays, many Chinese workers were not able to return to work for a long time. Operations were massively affected throughout China (and still are), which means worldwide availability of parts, components and metals have been reduced.
The demand for steel is estimated to reduce in the first quarter of 2020, mainly due to sectors like building and construction, which means steel producers will have to cut their productions rates as well.
Lithium has also been impacted by the pandemic – three mining companies have mentioned profit concerns for 2020 due to issues driven by the coronavirus outbreak. Most businesses rely on China for lithium, which is now leading companies to re-think this model and to start looking into other supply chains. Another metal affected by this disruption in global metal supply chains is cobalt; the price of cobalt has declined, as has the price of its alloy grades.
Carmakers Toyota, BMW and Rolls-Royce have halted production across European countries as well, mainly due to the strict measures put in place by governments in order to stop the spread of the virus. These suspensions are meant to be temporary to reduce demand for secondary aluminum in the coming weeks.
Mining companies are stopping the production of metals around the world, which includes postponing projects and laying off employees. Once the virus situation passes, some businesses could actually benefit from a restricted supply chain if they can become one of the only suppliers available – however, will there be enough demand once the dust settles? When economies suffer, demand is low, so it's not guaranteed that companies in the metal industry can come out on top.
With many regions and countries in quarantine and lockdown, it becomes more difficult for goods to be transported back and forth as well, something that creates more problems to the supply chain. So, even as factories in China reopen, it has now become challenging to find lorry drivers, for example, a ripple effect that we expect to continue seeing for a while.
One thing that the Covid-19 pandemic has led businesses to understand is that they need to diversify their supply chains – in fact, it's likely that more and more companies will stop depending so much on China after the global disruption we've been experiencing. Many of them are already looking to find other sources, be it of raw materials or of parts and components.
As a scrap metal recycling company, we are aware of the issues in the global supply chain and understand just how important it is to be agile and to keep turning inventory. This disruption affects several different industries, not just manufacturing.
Due to the ongoing Coronavirus outbreak, we have made the decision to suspend all deliveries and collections and shut the yard from 4.30pm, 25th March 2020, for an estimated 3-week period.
Should you have any questions, please email info@morecambemetals.co.uk.
We will continue to keep you updated.