Morecambe Metals have been recycling, processing, and distributing scrap metal for over 35 years, and if there's one thing that we can say, it is that an average day at our Morecambe site is incredibly busy. From the vast array of metals that we process to everything that happens in the office, we will let you take a peek into what our lives are like here at Morecambe Metals.
Statistics About Our Day
One thing that we have to deal quite a lot with, naturally, is incoming ferrous metals and non-ferrous metals; anything from cast iron, steel wire, and cutting all the way to aluminium sheets, stainless steel, and copper wiring.
When it comes to scrap metal recycling, here is one of our favourite statistics; on a busy day, we recycle and process up to 500 tonnes every single day, resulting in just over 2000 tonnes of ferrous metal being processed every single week; that's the same as just over 14 blue whales!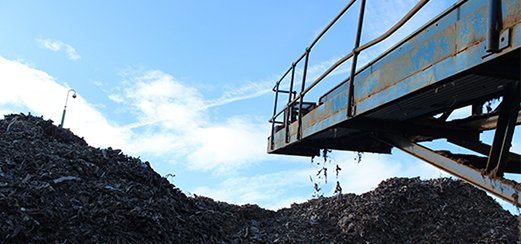 A Family Tradition in the Making
We do more than just recycle and process scrap metal all day… one of our favourite people comes in to visit us at our Morecambe site every day. His daily routine involves having a catch up with his son, as well as the rest of the employees, having a cup of coffee and reading the Financial Times and Racing Post.
This person is none other than James Varley Snr, the grandfather of the current Managing Director of Morecambe Metals, James Varley. One of the things that we love to share to everyone we are in contact with is that the Morecambe Metals business is a pure family business, and it has been for three generations.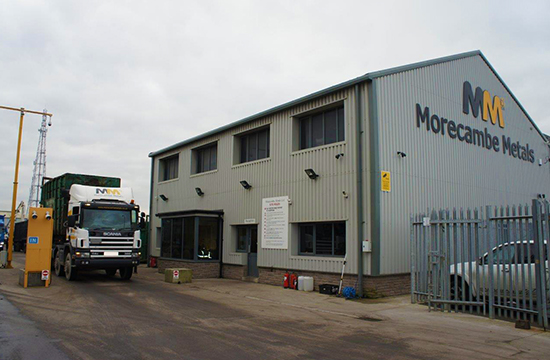 We always want to make sure that, when we deal with the vast number of clients that we manage, they get to see the face behind the company, which is why we are so passionate about the entire company, the excellent customer service, and everything else that comes with the Morecambe Metals package.
If you want to know more about the services we can provide, or you want to come down to our site in Morecambe, then please don't hesitate to contact us. Simply give us a call today on 01524 69191 and one of our incredibly friendly members of staff will be more than happy to help.