The effort to obtain raw materials is a struggle felt worldwide. While the demand for resources is growing, the globe is looking at alternative solutions to provide for manufacturing and construction without diminishing the world's resources even further. It has been suggested that if the population continues to grow at its current rate, our natural materials could be exhausted within the next 20 years.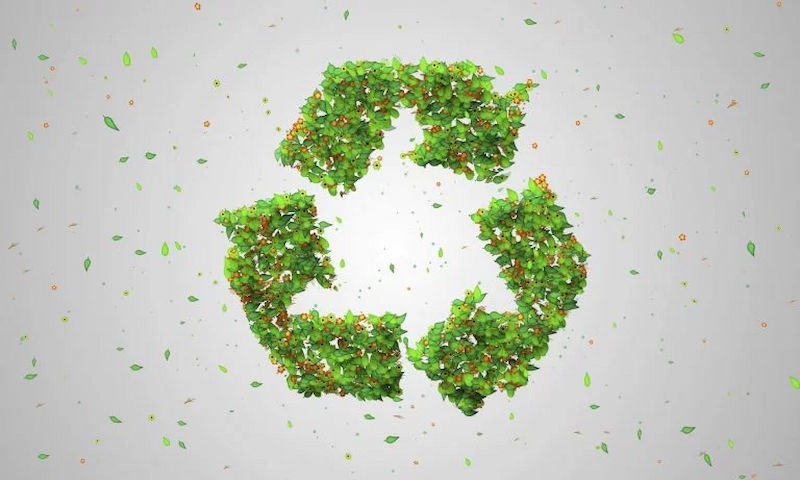 With this in mind, we all turn to find out just how we can reuse the products already produced and save them from entering landfill and becoming a strain on the already problematic refuse issues. Scrap metal recycling facilities like Morecambe Metals have made recycled material for many years. We hope to continue doing so for many years to come to help supply the requirement for new materials for both the manufacturing and construction industries.
Provision of Materials for Construction and Manufacturing
Whilst the population growth has dramatically decreased from 20 years ago; there is still an increase as the years go by. This could be because many people are consciously considering healthier choices, medicine has advanced to prevent previously life-threatening illnesses or the general improvement in living and working conditions. All of these could be contributing to the lengthening of the average lifespan and the decline of individuals passing away, creating additional strain on resources.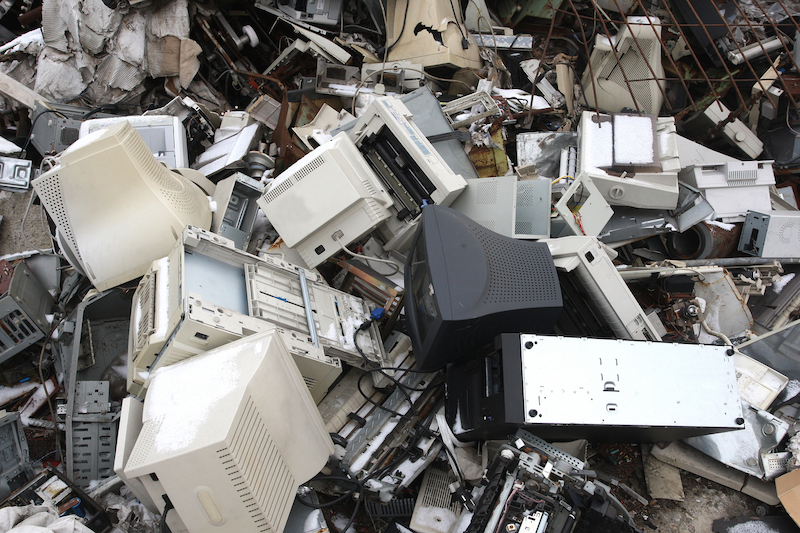 Natural resources are materials that have been created over millions of years, and once a source has disappeared, there is no more to be found. This is why there is such a focus on recycling. Our metal recycling services allow for old metals that once had a purpose to be given new life and provide for new construction or products. We can produce thousands of tonnes of recycled material a month, all being shipped worldwide to be melted into something new.
Products of Recycled Metals
Once we have finished our processes and shipped the metal, it will go to refineries to create an entirely new product.
Copper – This material is one of the most in high demand. Its versatile properties allow it to be recycled reasonably easily and can be used throughout the home. Globally nearly 70% of the world's copper has been produced for wiring, electrical applications and communications. However, copper can also be used for pipework and building works, and a small percentage goes to the production of homewares, jewellery and coins.
Aluminium – As a metal, aluminium is 100% recyclable due to not losing its quality through the recycling process. Recycling this product reduces the energy by up to 90%. This gives the material a step above most others, and its lightweight component makes it ideal within the manufacturing industry. It is used heavily in transportation within the production of cars, aeroplanes and trains. It is also a growing material within the consumer industry, with smartphones, tablets and laptops all opting to use aluminium in their development.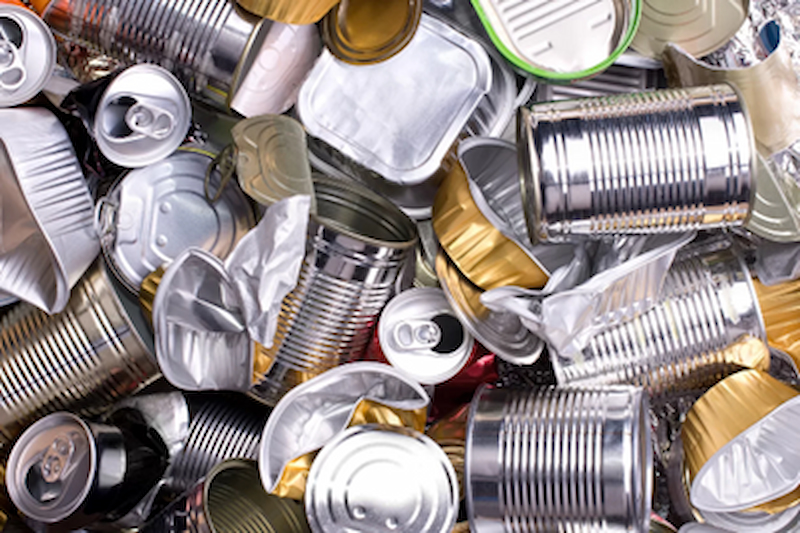 Brass –  Brass is an alloy which consists of copper and zinc. The metal is separated into three categories depending on its percentage of zinc; Alpha (less than 37% of zinc), Beta (more than 45% of zinc) and Alpha-Beta (anywhere in between). Once melted down, brass can be reused as musical instruments, construction products such as handles and railings, marine hardware, ammunition casing, etc.
Stainless Steel – Being resistant to rust, stainless steel is an ideal material for most things within construction and manufacturing. It also plays a prominent role within many industries, such as hospitality, catering, healthcare, etc.
Ferrous metals are made up of a percentage of iron, making them an incredibly strong metal and ideal for construction and the fabrication of beams, machinery and columns. Many items can be recycled as ferrous;
Household appliances such as washing machines
Cars
Tools
Cast iron baths, pipework and old water tanks can also be added to our list of ferrous metal recyclable items.
Already 40% of the world's steel is made up of recycled material, and it takes 75% less energy than the production of raw material, saving not only the resources from the earth but the fossil fuels required to construct them. Approximately 500,000,000 tonnes of steel are produced each year using scrap material.
Whilst the production of electric cars grows, the demand for non-electric vehicles is declining. Most of them will end up in scrap yards when the proposed ban on the sale of petrol or diesel-fuelled vehicles comes into force in 2030. At Morecambe Metals, we offer a vehicle end of life service.
With our end of life vehicle services, we will ensure that the car, van or truck is deregistered with the DVLA and the certificate of destruction is produced.
On average, a typical vehicle will contain 65% of iron and 25% of steel. Recycling this metal efficiently can assist with supplies for new goods and materials.
If you would like to assist us in creating a better future with any of our metal recycling services, find more information and enquire online.