As we enter the final week of December, and with 2019 just around the corner, we thought it would be the perfect time to reflect on what has been a fantastic year for all of us here at Morecambe Metals.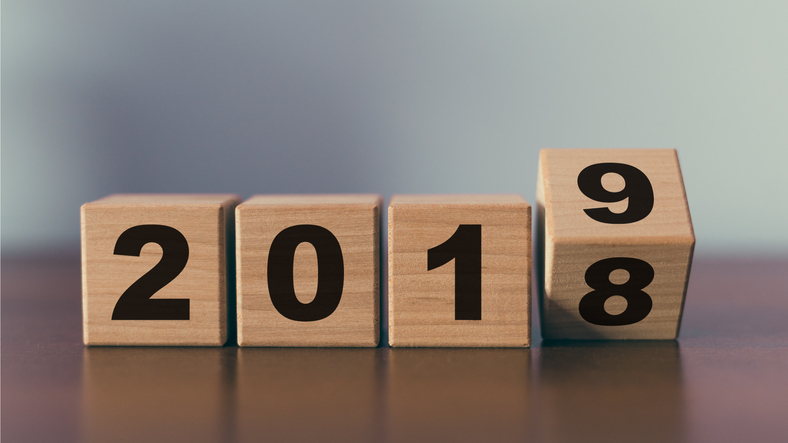 Here are just some of our personal highlights from 2018.
The Bay Gateway Opened up New Doors
Although the Bay Gateway officially opened back in 2016, the last 12 months has seen us reap the benefits of this more than ever. This M6 Link road has allowed us to increase our customer base by 33%, with more business coming from bigger cities such as Manchester and Liverpool, as well as further afield, such as Scotland.
With continuous improvements in our efficiency and technology, we're excited about the opportunity to grow even more throughout 2019.
A Game of Tonnes
You might remember that earlier in the year we produced a very exciting visual asset. Our Game of Tonnes infographic answered the question we know everyone had been wondering –  "just how much metal is used in the battles of Game of Thrones"?
We spent time trying to get this published on a number of relevant publications, and we were all extremely happy when it was picked up and published by The Express!
If anything, our careful calculations made it very clear that the guys over on Game of Thrones could have benefited from a reliable scrap metal collection service.
Towards a Sustainable Future
Morecambe Metals also recognise the importance of sustainability and of investing in innovative technologies that will allow us to perform our job even better while helping the environment at the same time. For that reason, we will continue to focus on sustainability in 2019 and onwards.
From The Environmental Benefits of Scrapping Your Metal to Did you Know? Aircraft Recycling, we have an extensive selection of articles focused on sustainability and recycling that you can't miss out if you wish to learn more about this.
The Past & Future of the Scrap Metal Industry
If you haven't already, we recommend reading one of our most recent pieces of content on the past, present and future of the scrap metal recycling industry. It provides an interesting look at the background of scrap metal recycling, including where it started and what it is currently worth.
Within the blog we also discussed the direction that we think the industry could go in following Brexit, a topic that is being heavily discussed recently. However, with things still clouded in uncertainty, we are looking forward to discussing this in more detail in the following months.
Have a Fantastic Christmas & A Happy New Year
We would also like to take this opportunity to thank all of our customers who have contributed to the success of Morecambe Metals throughout the year.
We're excited for a new year of promising opportunities here at Morecambe Metals, and we're already busy planning for what we know is going to be a busy and productive 2019. We also promise to keep you updated on all things metal, so don't forget to check back on our blog regularly for fresh content.
Until then, however, we are looking forward to celebrating the festive period with our loved ones.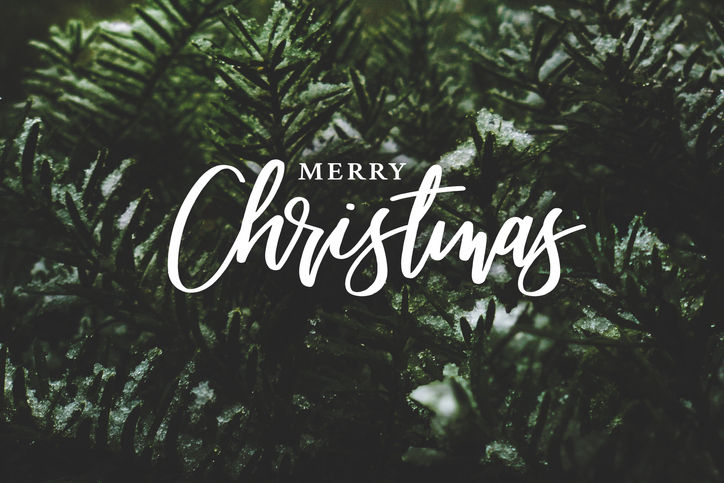 We hope that you all have a fantastic Christmas with your friends and family, as well as a brilliant New Year! We look forward to welcoming you back in 2019; we have a feeling that it is going to be a good one.