When it comes to breaking records, Morecambe Metals are currently pleased to say that last year we were part of an enormous success. In last annum, regarding scrap metal tonnage, we were at the top of our league, managing to buy and process the most amount we have ever accomplished. With the recent dip in the industry, we are proud to reveal the numbers to you, all with big thanks to our customers.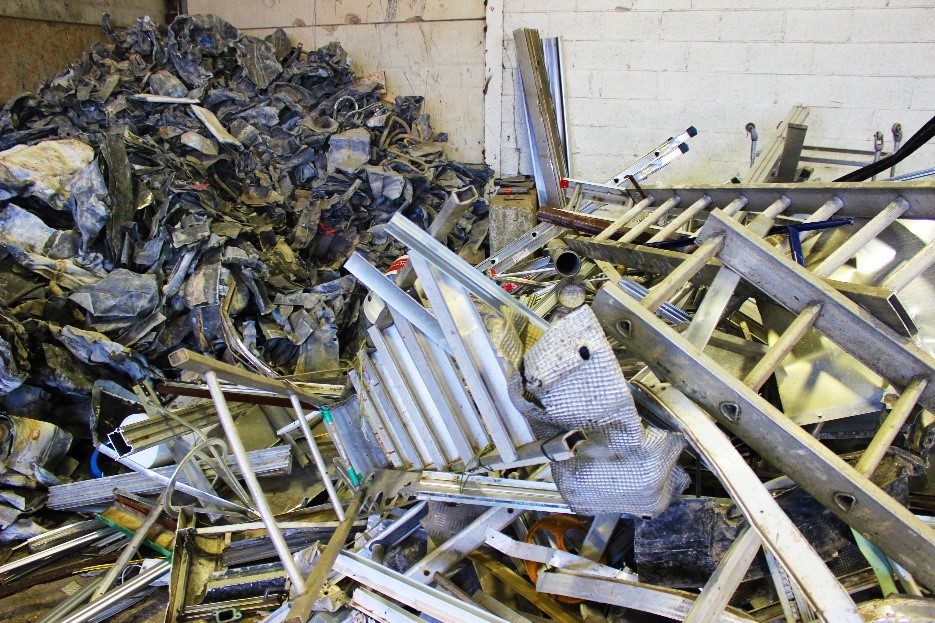 Facts and Figures
We bought and processed over 50,000 tonnes of scrap metal in the latest financial year, which was an impressive boost of 32% from the year before. This is approximately twice as heavy as the Statue of Liberty! From our accounts audit, which will be filed this month, we stumbled across numbers that gave the team a sense of achievement and showed that Morecambe Metals is only growing in strength, with the facts and figures to prove it.
Challenges of the Industry
In the past three years, the scrap metal recycling business has been an extremely challenging industry, mainly due to a large decrease in commodity prices. This is due to global and economic factors that became worrying for such businesses. In 2016, scrap steel and similar materials were bringing in almost half of what they were around 12 months before and, with other competitors importing from overseas cheaper, the industry took a toll.
With Morecambe Metals being a family-run business our flexibility and way of working had to be quickly adapted and learn to be reactive to market conditions, teaching ourselves and the team behind us to adapt to the global scrap metal turndown, which meant becoming as efficient as possible and adapting our current business model.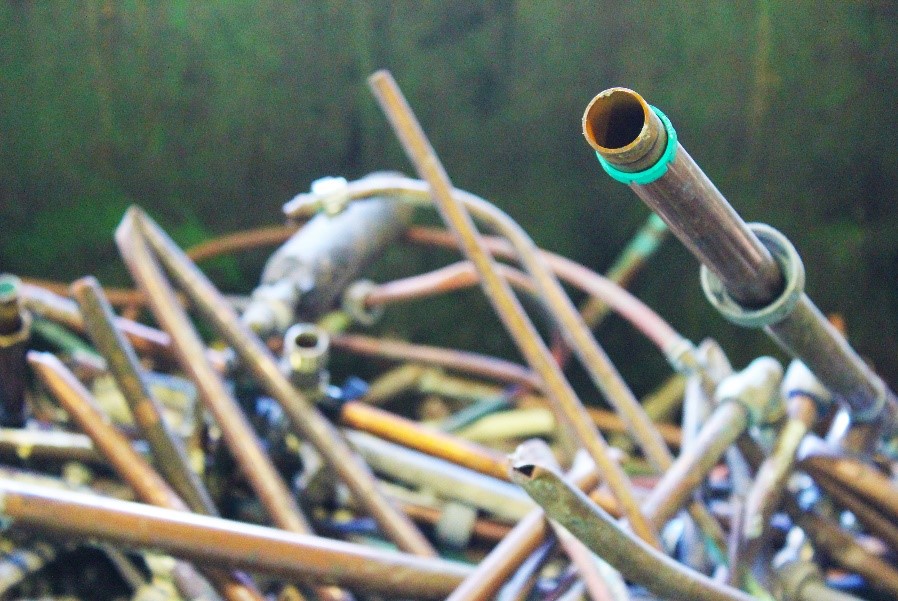 Changing and Adapting
Due to this drastic change in the industry, our aims quickly altered and we adapted our business model to ensure we could manage with the extremely low commodity prices and decreased profit margins. In what seemed to be a dire situation, we still managed to generate great profits while many of our competitors lost a considerable amount of money, with some even going out of business altogether.
The Mood in the Industry
Although there was a strange grey cloud over the industry, a great deal of pessimism, and a feeling of doom and gloom, with a positive collaboration of the industry we tried to keep our heads held high and filled with positive feelings. Due to this, we pushed our hardest to generate new custom, more tonnage and continued happy and new customers.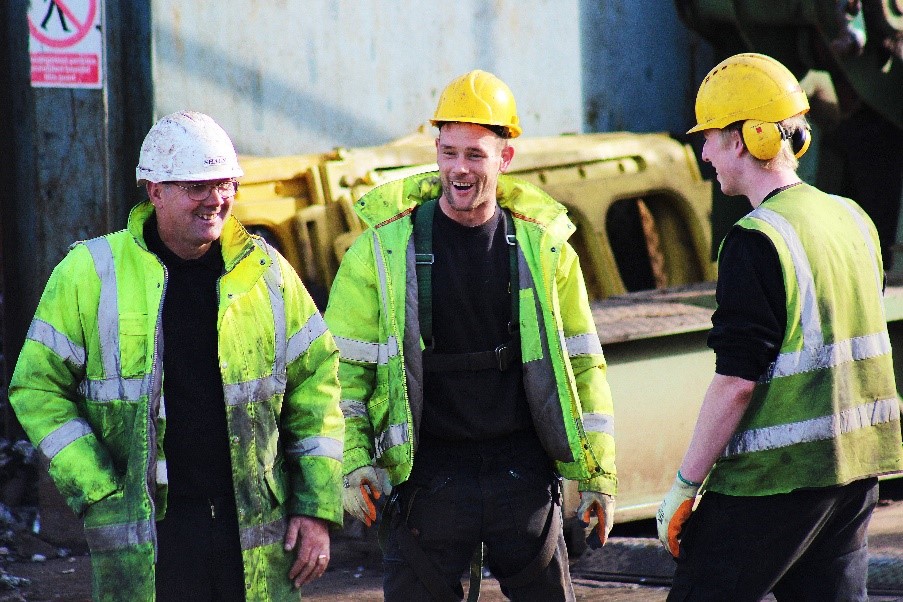 A Sudden Rise in Prices
Luckily for us and many others, the commodity prices began to rise again in 2016. Through a combination of hard work, efficiency, optimism, competitive pricing, great customer service and an upturn in the market conditions, we saw our work pay off and successfully turned a very positive 2016/17, even seeing an increase in our customer base by 27%.
Here at Morecambe Metals, we understand that the industry is extremely competitive and that there is always competition. However, we believe that by keeping with our core values and keeping true to our methods and competitiveness, we foresee a continuing success further into the year and beyond. Our tonnage is currently up 32%, our customer base up by 27%, sales up by 63% and our net profit up by a huge 152%, and we don't want this to slow down any time soon.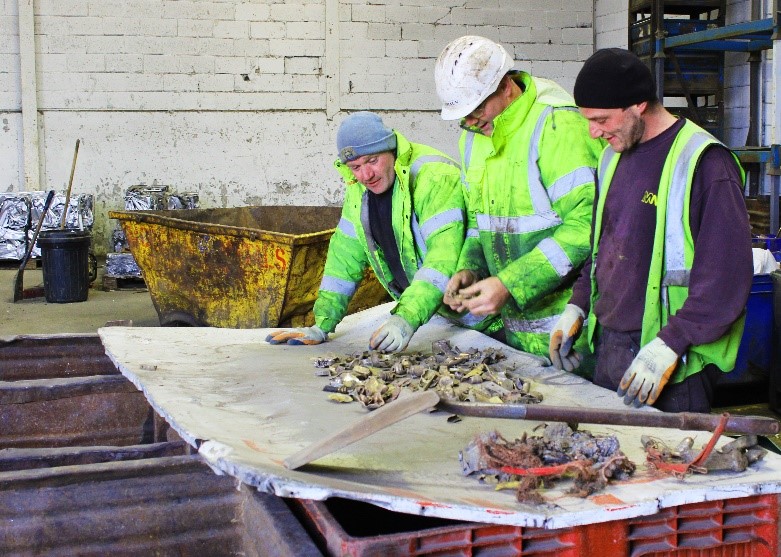 If you require any of our services and would like to be a part of these fantastic numbers, we would be more than happy to discuss any of our services in further detail with you. You can call us on 01524 69191 or email us at info@morecambemetals.co.uk. We look forward to helping you, just as much as you help us grow.