Scrap metal collection and metal recycling have been an important service for various industries for years, with recycled metal used for machines, structures, and objects. But, the value of this process has not always been widely recognised.
The evolution of scrap metal collection and recycling, and what we know of it today, is different to how it may have been traditionally known. Years ago, recycling was critical to sustaining war efforts, and even today many UK towns are missing metal railings that were recycled into arms used to defend our nation.
Here, we will take a look at the history of this method and how it has emerged and progressed throughout the years.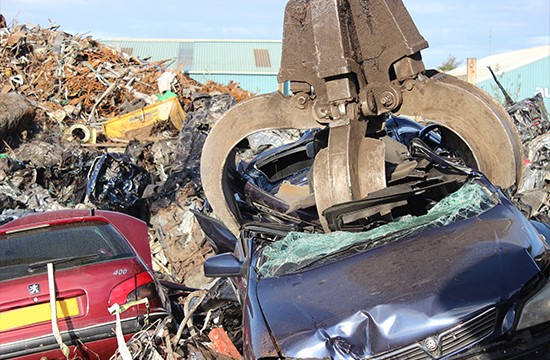 The Wall Street Crash
In 1929, on the backdrop of the Wall Street Crash, the British government realised the UK steel industry was in need of protection from European cartels. As the coal, steel, and iron industries were amongst the worst effected, the UK government sought to protect these industries at all costs, shielding them from European counterparts.
From then onwards, the importance and significance of the industry became apparent, and greater efforts would be created to ensure the health of the sector, as it was realised scrap metal recycling was worth a lot to the economy.
After the War
Metal recycling became such a prevalent industry during World War II, as this material was useful for the war effort, used for vehicles and machinery. To cope with the strains of the war, the UK Steel and Iron industry began to purchase large quantities of steel from America. This saw scrap metal rise to unmanageable levels, forcing dealers to accept lower prices.
By the 1950s as Britain was recovering from the horrors of World War II, an environmental movement had risen, and although metal had low scrap value, it was being recycled around the home for reuse throughout everyday life.
The Recycling Symbol
The recycling symbol of three arrows forming a triangle shape is widely recognised around the world. It was originally created by Gary Anderson, a 23-year-old American college student who submitted his design for a competition. It became the official logo for recycling and waste management across the globe.
Globally, recycling scrap metal was fast becoming a thriving industry by the 1960s, and in 1964, the first Scrap Metal Dealers Act was passed. The act was rubber-stamped, helping to regulate how scrap metal was being bought and distributed, ensuring people were getting a fair price for their scrap.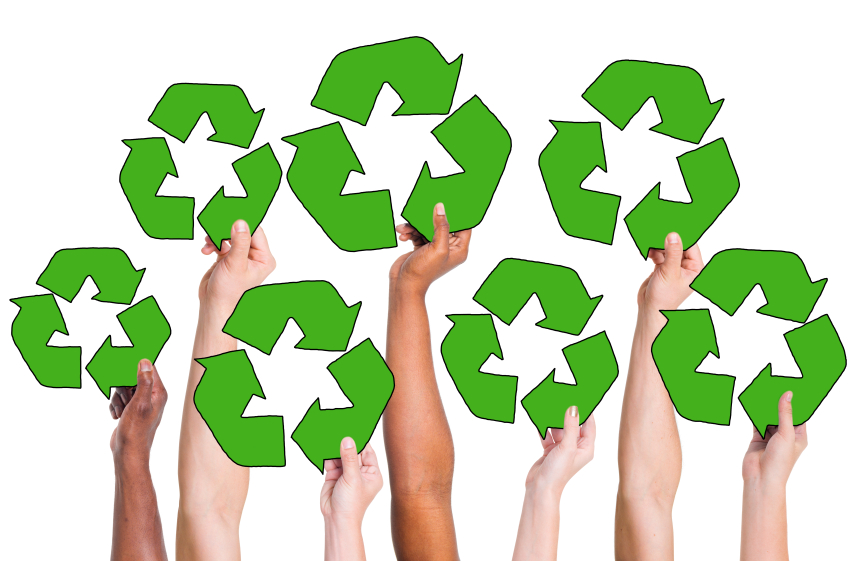 Scrap Metal Collection Today
In 2001, the British Metals Recycling Association was created, this was essential for helping establishing scrap metal dealers become more acquainted with changing legislation, as well as following a strict code of conduct.
The Scrap Metal Dealers Act was updated in 2013, incorporating modern technologies and trends into the law. This meant it was illegal to trade any type of scrap metal for cash, and identification had to be shown at the point of sale.
Scrap metal collection and recycling is vital to keep a clean environment. At Morecambe Metals, we offer a wide array of recycling services, for both domestic and trade, and corporate commercial purposes, ensuring all our processes meet all the environmental, international, and industrial standards.
If you would like to find out more information, please do not hesitate to get in touch with a member of our team today by calling 01524 69191, or emailing info@morecambemetals.co.uk and we will be happy to help.