With over 35 years of experience in the scrap metal industry, we at Morecambe Metals are truly experts in everything we do. We are a third-generation, family-run company, currently run by the Managing Director, James Varley, supported by his father, also James Varley (Chairman) who is still actively involved in the company.
As a family business that has been operating for almost 40 years, the family ethos and values are very much at the heart of, and permeate through, our business. So, you can be assured that we have stability in our leadership and organisation with true commitment and accountability to our company practices.
At Morecambe Metals, we are always looking to the future; our long-term perspective allows for forward-thinking strategy and decision-making. This means that you, our customers, can benefit from the services of a company who are always looking out for innovative ways to improve everything we do.
What We Do
From our main site in Morecambe, we process a high volume of ferrous and non-ferrous scrap metal, including consumer goods, end-of-life vehicles, demolition scrap and waste electrical and electronic equipment. Our services are for all customers, both domestic and tradespeople, and corporate and commercial.
Domestic/Tradespeople
The domestic and trade business is incredibly important to us. We provide the highest-quality scrap metal services for our domestic and trade-based clients, such as plumbers, electricians, builders and other tradespeople. Morecambe Metals are fully licensed by the British Metals Recycling Association and adhere to UK health and safety legislation, guaranteeing our services are in accordance with the highest standards.
These services include collection; we have a fleet of wagons to provide an efficient collection service for all types and quantities of scrap metal to help our customers find the best and easiest way of disposing their scrap metal waste. Whether you're a roofer needing to dispose of some old lead, or you just want to clear out your garage at home, Morecambe Metals' collection services can help.
As an authorised treatment facility for the depollution of end-of-life vehicles, we can recycle your vehicle for you in accordance with end-of-life vehicle regulations. We can provide you with a certificate of destruction certifying that your vehicle will be destroyed and recycled in the correct manner, which will be reflected on the DVLA database. You can have the peace of mind knowing your vehicle and paperwork are taken care of in the correct way.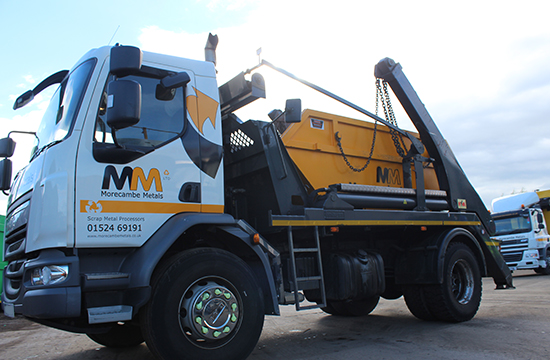 Corporate/Commercial
Servicing corporate and commercial clients is very important to us. We embrace the needs of our customers by providing a scrap metal buying service with extremely competitive pricing as well as a highly professional service. This includes recycling and processing solutions for clients such as factories, power stations, building sites, industrial sites, scrap metal merchants and car breakers.
Businesses have a duty of care to ensure their waste disposal is not harmful to the environment. We are fully authorised to dispose of your waste and to ensure your legal duty of care requirements are met and that all the transactions are recorded in our systems.
Morecambe Metals can offer you advice and consultation on the most efficient and profitable scrap metal recycling, a competitive pricing structure, a scrap metal bailing service to cut the costs of haulage, end-of-life vehicle recycling and a clearance metal recycling service, including dismantling and the removal of obsolete machinery.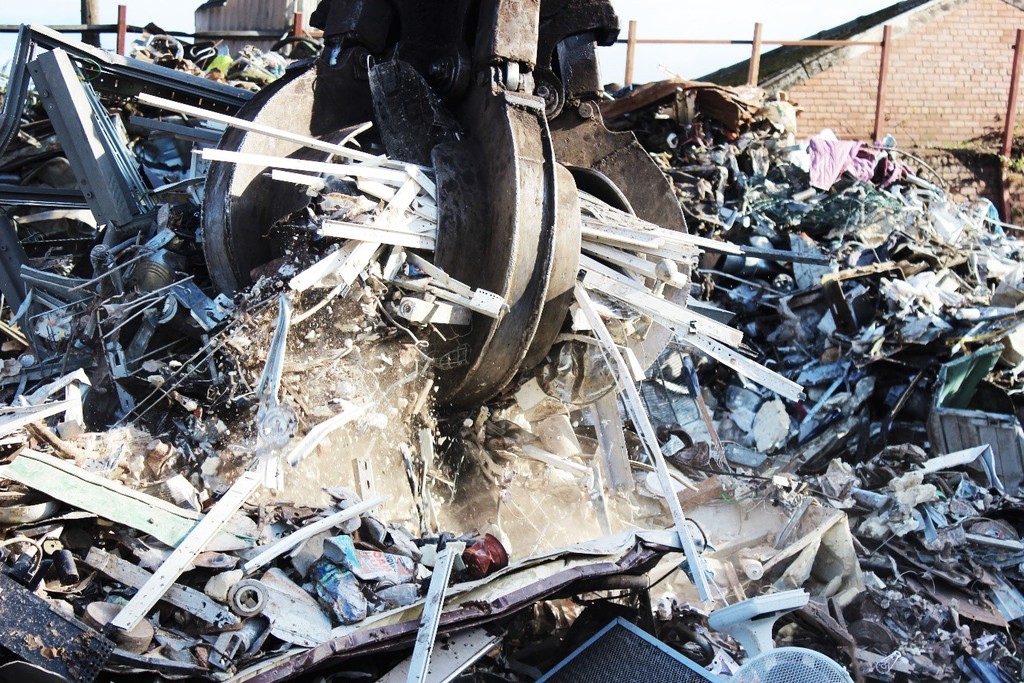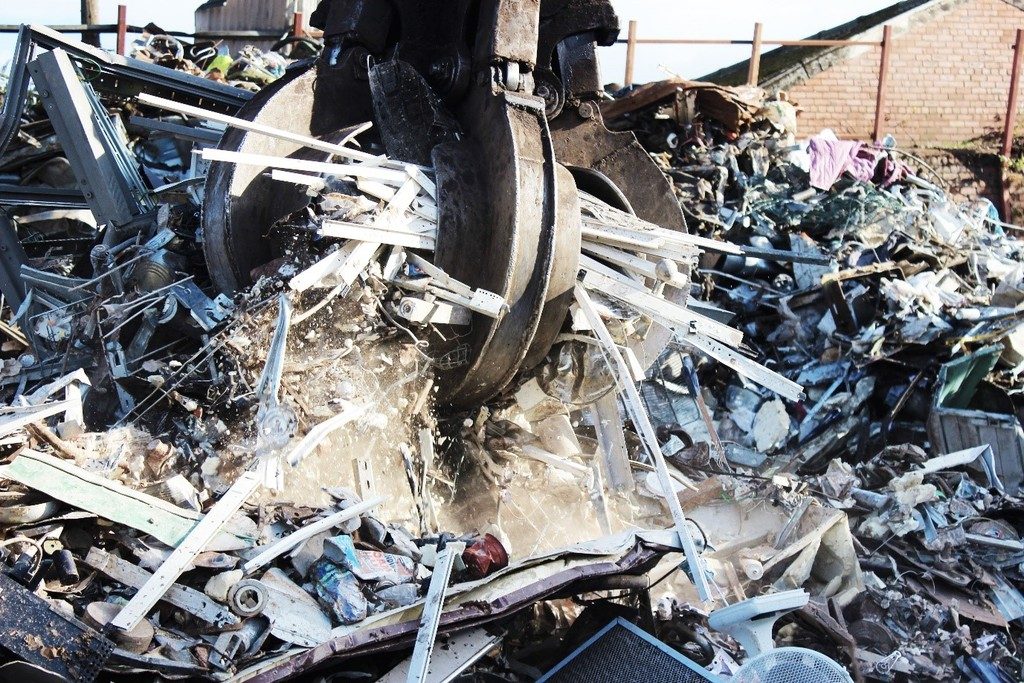 Why You Should Choose Us
Morecambe Metals is the first port of call for scrap metal recycling. Our policies and commitment to UK Health and Safety legislation, as well as our comprehensive management system and health and safety policy guarantee premium service.
As members of the British Metals Recycling Association, we are constantly updating and managing our processes in conjunction with UK legislation, industrial practices and the environment. You can be assured you're getting the best possible service from Morecambe Metals.