When it comes to industrial premises and commercial waste, a comprehensive and high-quality service from a specially trained crew is important to proper practices. So, what is commercial waste, and keeping in mind the types of metals and other materials which can be found at these commercial locations, what can actually be recycled?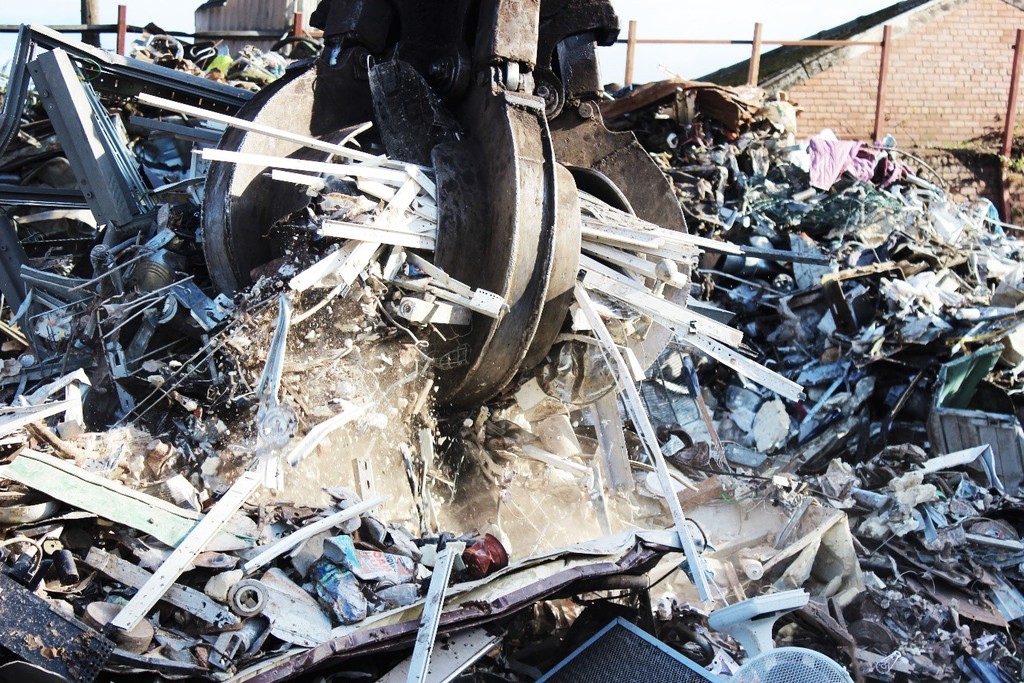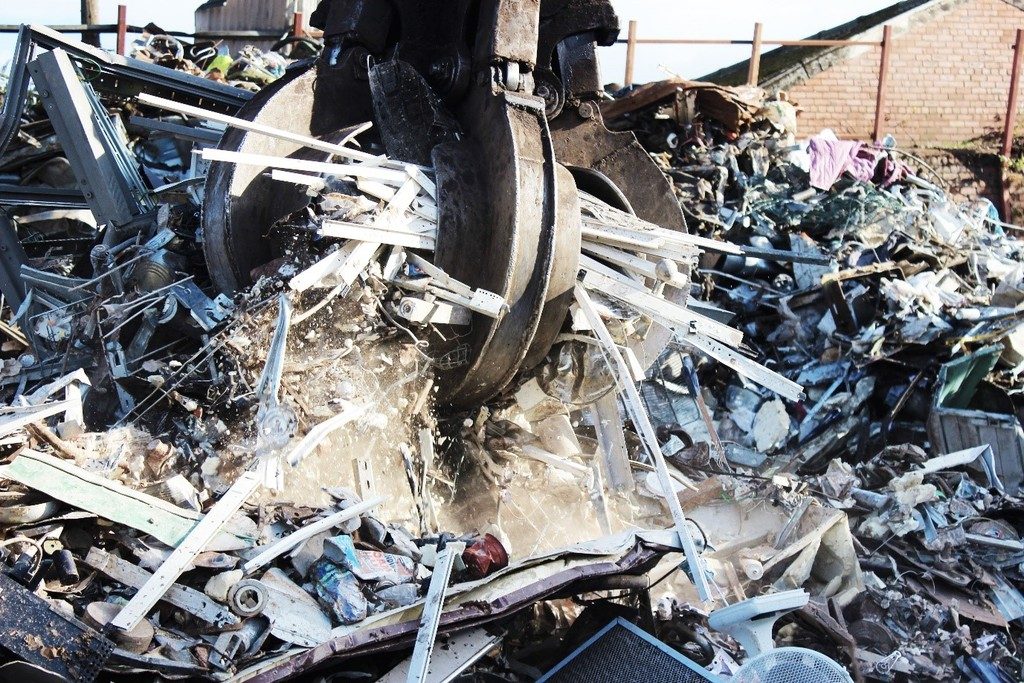 What is Commercial Waste?
Any waste which comes from commercial activity is in fact classed as business or commercial waste, even if you use part of your home to run a business. However, commercial waste is mainly from construction, demolition, agriculture, factories, warehouses and similar industry services.
All businesses have a legal responsibility to ensure their waste is stored, transported and disposed of properly and without any harm to the environment. This is referred to as 'duty of care'.
Factory Clearance
Factory clearances are particularly important for many reasons. However, the process isn't straightforward, especially if you want to keep safe and stick to legislation.
No matter the size of the factory, it is vital that a plan has been prepared to avoid a vast amount of scrap metal waste and any improper recycling of hazardous materials. It is equally important to ensure everyone who is involved understands this legislation.
What Can Be Recycled?
Most, if not all businesses produce many different types of waste – which may or may not be recyclable.
Dependant on the nature of your business you may find it easier to recycle in comparison to others. For example, a standard office-natured business may only have paper or card as waste, which is easily recycled. However, a factory, warehouse or any business which may produce a whole host of scrap which is suitable for scrap metal recycling from old machinery or equipment would need a solution and an efficient disposal structure.
The majority of commercial and even industrial waste can, in fact, be recycled, however, isn't. Even printer toner cartridges are recyclable, even though only around 15% of them are actually recycled. Standard commercial waste is easier to deal with while some other waste which may be hazardous must be disposed of differently. If you are unsure what is recyclable and not, and how it should be disposed of, an external recycling company will be able to advise or do the work for you.
Dealing with Difficult Waste
Certain industrial waste materials can be difficult to deal with, and with all companies being responsible for private management of this waste, it can be particularly difficult to decipher the next steps.
Everything from packaging and faulty products to drummed chemical waste and old machinery can mount up, which eventually causes harm to not only productivity but health and safety.
It isn't till you look at the facts and figures that you realise the amount of industrial waste produced nationwide. As an example, the Department for Environment, Food and Rural Affairs (DEFRA) found that the annual industrial waste currently stands at a staggering 24.2 million tonnes, which is equal to around 66 empire state building s- with only around half of that waste actually being recycled.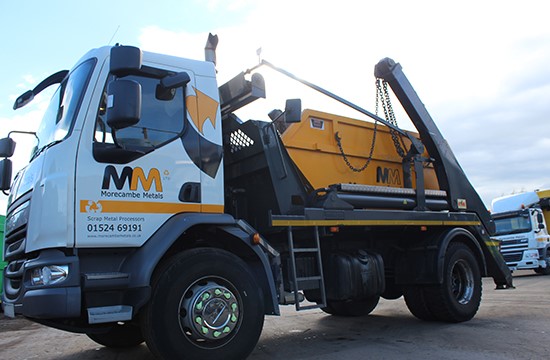 An Increasing Problem
Industrial waste and other commercial waste is a huge problem facing the industry and the environment. However, if you dispose of your industrial and commercial waste properly you can achieve high levels of productivity, protect the environment and comply with waste disposal legislation.
Morecambe Metals experience ranges vastly; from small trading estates to anything as large as a warehouse, factory, advanced manufacturing facilities and heavy-duty utility sites.
Through our varied and wide array of experience in all areas, we have built a reputation for providing a superb service, but even more so within industrial, factory clearances and recycling services.
If you require any of our commercial waste and recycling services or need a factory clearance for waste scrap metal, simply get in touch with our team who will be more than happy to provide further information on our services.