The laws surrounding scrap metal are strict and, if not followed, can result in a hefty fine. The last few years have seen new regulations introduced surrounding scrap metal and its purchase. Scrap metal dealers and their customers must be aware of the changes to ensure that everyone follows the correct trading procedure.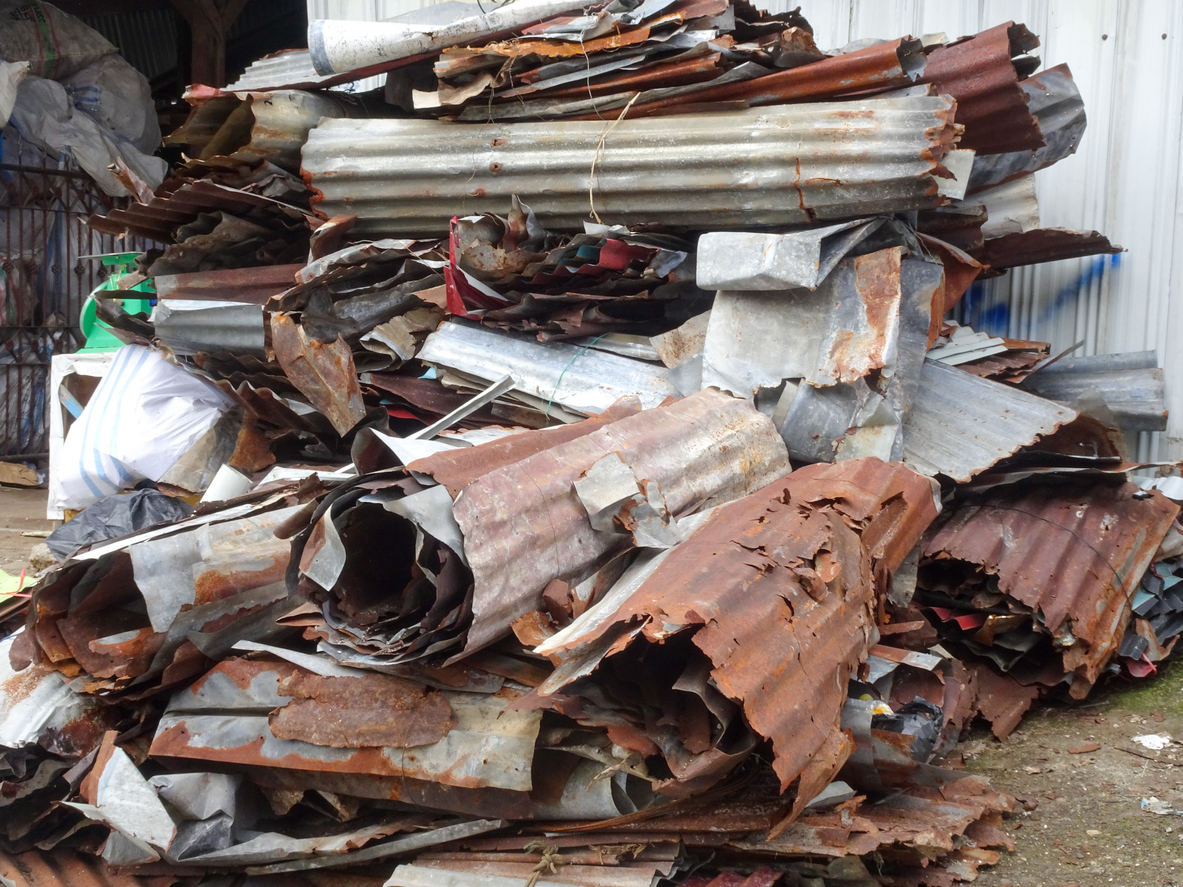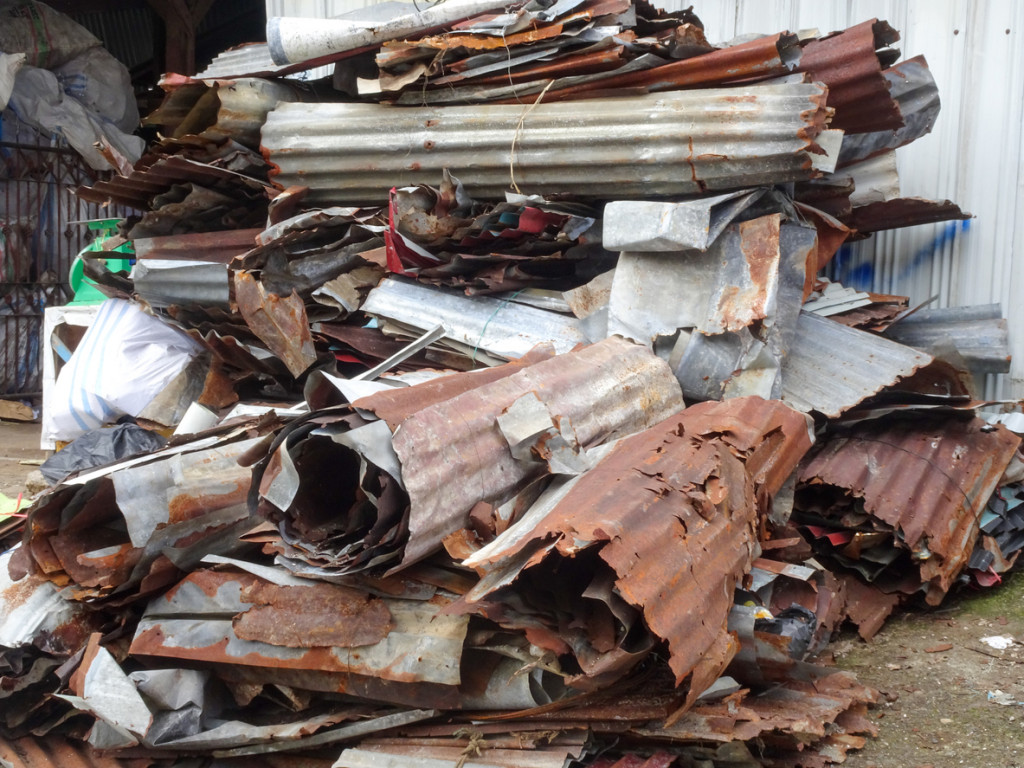 Metal Theft
Metal theft is the process of stealing scrap metal such as aluminium, brass and copper, to sell on for a higher price. Scrap metals can be found in various locations, including office blocks, construction sites and railways. These places are often the most heavily affected when it comes to metal theft, with thieves targeting valuable resources such as copper wires and piping, which hold high value when traded.
The scrap metal theft problem is still a significant issue. In 2018, more than 350 tonnes of stolen metal from various locations across Europe was seized by authorities. Metal theft costs the UK economy an estimated £220 million a year, highlighting the severity of the issue. Though business owners can implement measures to reduce the risk of metal theft, such as extra on-site security and high-quality CCTV systems, these preventative measures are costly, and metal theft remains a prominent issue.
Scrap Metal Dealers Act
To add extra measures to prevent metal theft, the Scrap Metal Dealers Act was introduced in 1964. This act stated the following:
Scrap metal dealers must register with their local authority every three years.
Every scrap metal dealer must keep a book recording all metal received, processed and despatched.
No scrap metal dealer can acquire any scrap metal from a person under 16.
Though this act helped combat some of the metal theft problems, the number of metal theft incidents was still very high. At this point, the UK Government implemented the newest Scrap Metal Dealers Act 2013, which is still in place today. This new act includes regulations such as:
All scrap metal dealers must verify the name and address of the seller at the point of sale, which is recorded and retained by the dealer.
All scrap metal dealers must obtain a license, which local authorities will assess candidates for.
Buying scrap metal for cash is now an illegal offence.
The most significant update to the act is not purchasing scrap metal using cash payments. Those found to be trading in cash can be issued fines up to £5000. Removing cash payments ensures that all payments can be tracked, lessening the risk of metal theft. Since this new law was implemented, metal theft has fallen from around 62,000 per year in 2012/13 to approximately 16,000 in 2015/16. This figure continues to decrease, highlighting that the Scrap Metal Dealers Act is effective.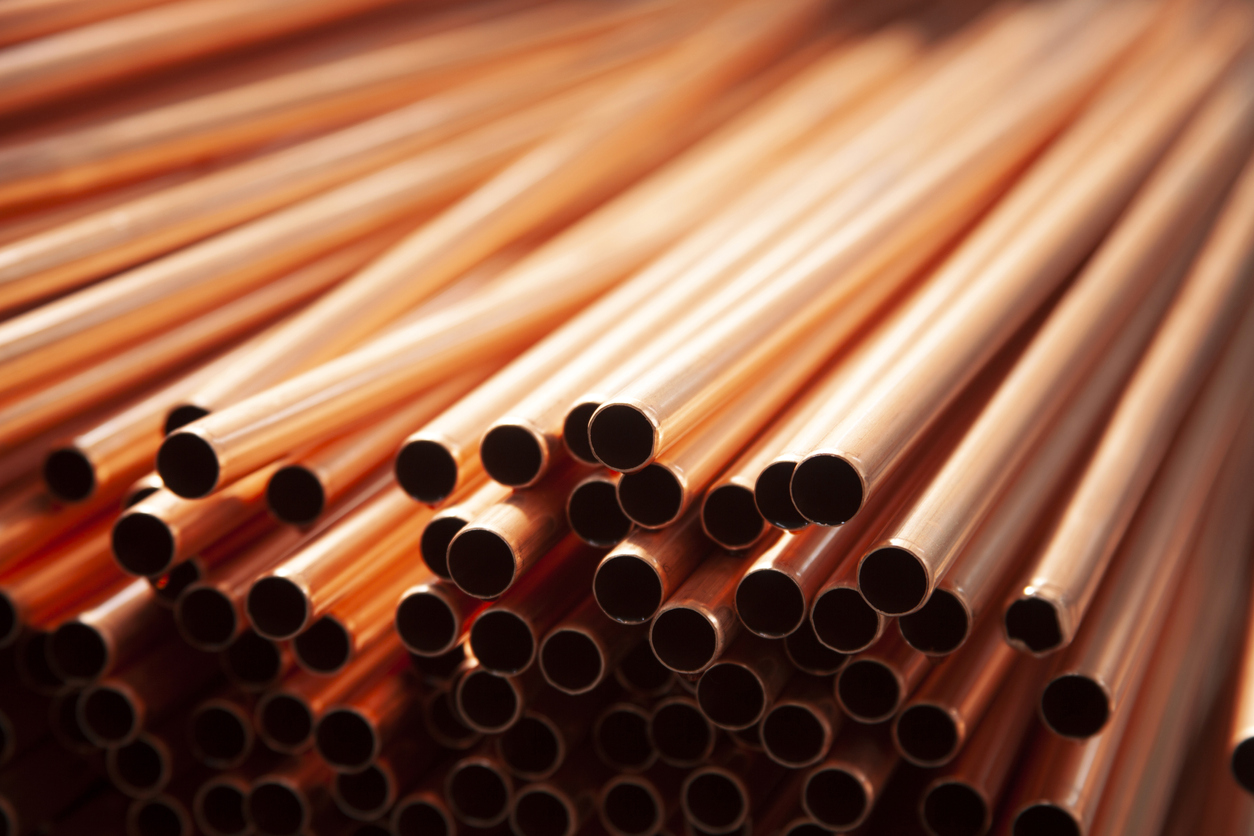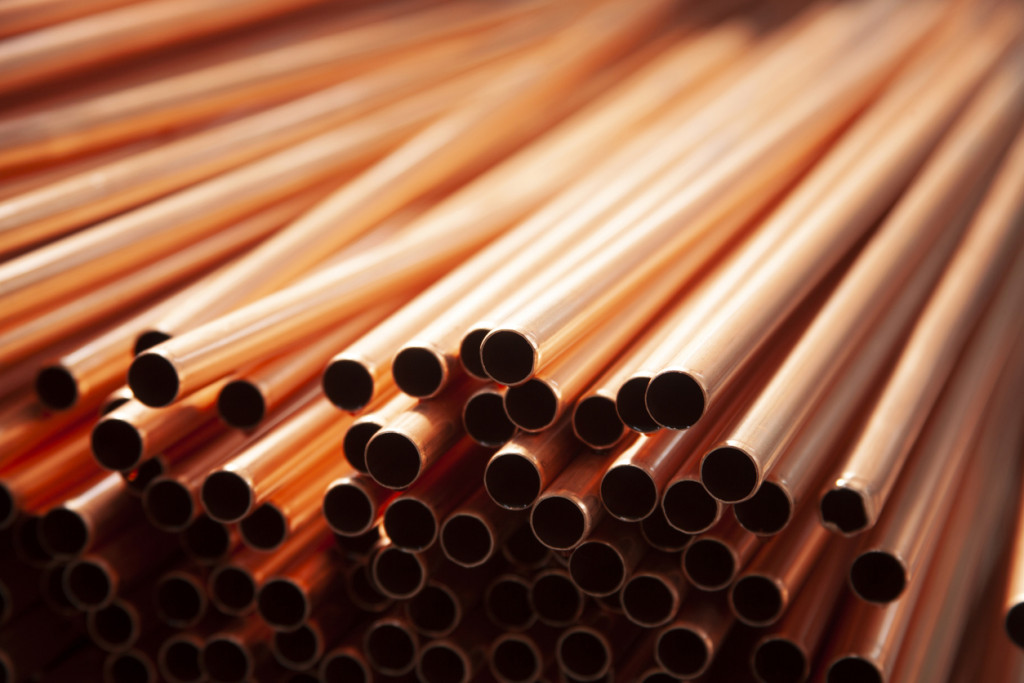 Who Can I Legally Sell Scrap Metal To?
To sell or purchase scrap metal, each party must hold a license. It is legal to sell scrap metal to a mobile scrap metal collector, though you must always ask to see their license before any trade is made.
The easiest and safest way to sell your scrap metal and ensure you're doing so legally is to sell to a registered scrap metal buyer. Buying from a registered dealer also means you are likely to get a better price for your scrap metal. If you have large quantities of scrap metal that you cannot realistically transport to a dealership yourself, look for a company that offers scrap metal collection services.
What Does it Mean to Have a Scrap Metal Dealers License?
There are two types of scrap metal dealer's licenses: a site license and a mobile collectors license. A site license allows you to carry on business at the site identified in the license. This means that you can only operate at the address stated on the license. With a mobile collector's license, you can carry out business within the local authority area from which your license was granted. If you wish to operate in other areas, a separate license from each authority must be obtained.
Each of these licenses is valid for three years and must be renewed at the end of this period. It should also be noted that you cannot hold both types of licenses simultaneously within a local authority area.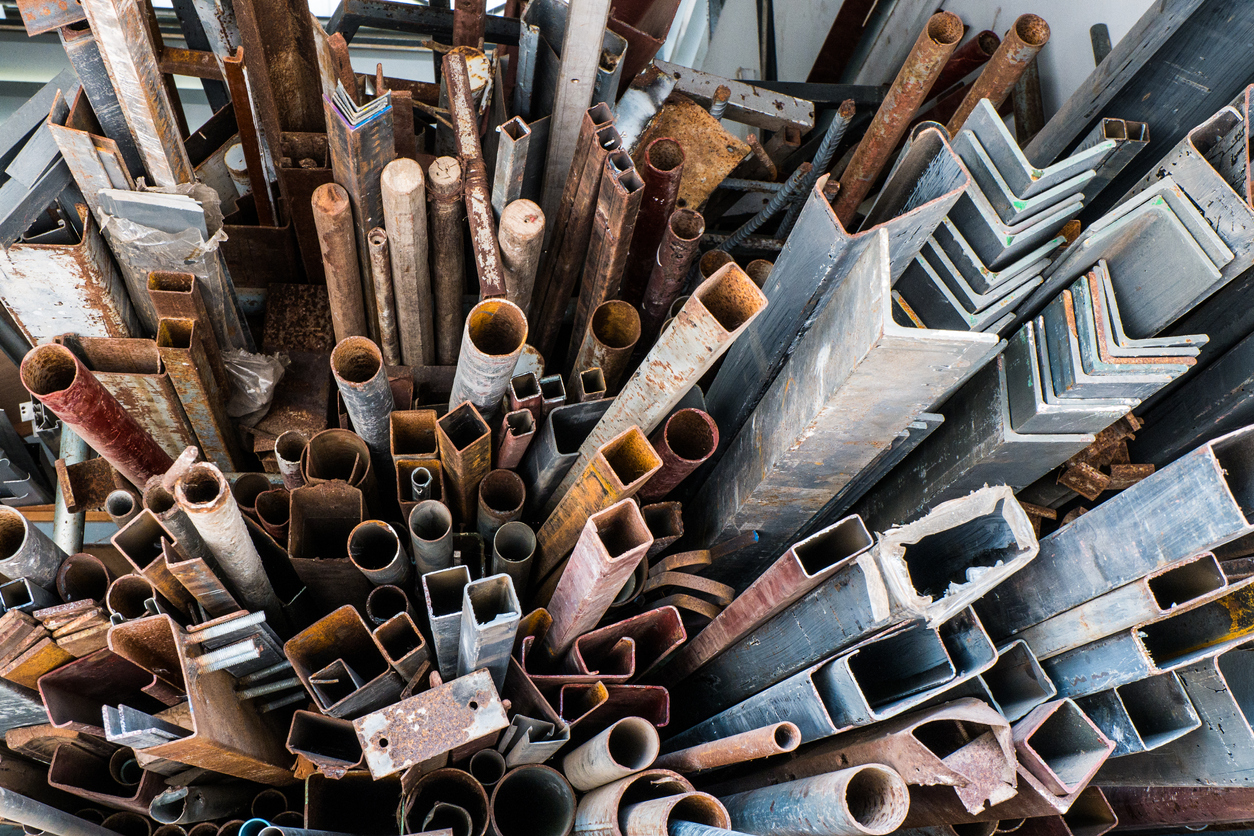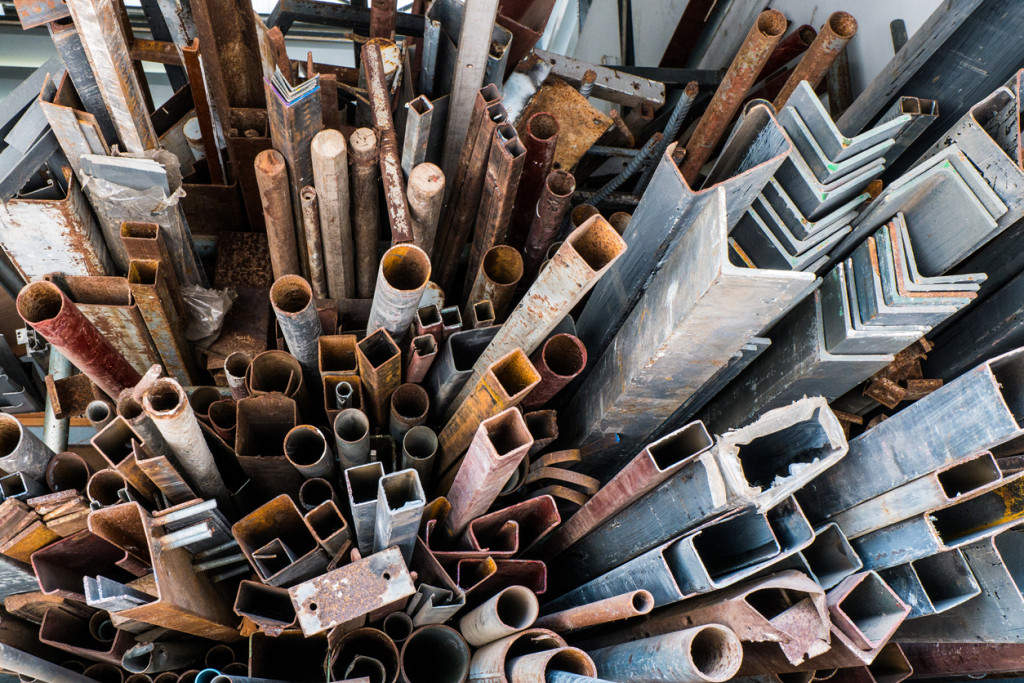 Why Is Scrap Metal Recycling Important?
The importance of scrap metal recycling is mainly environmental. Most metals are infinitely recyclable, meaning that scrap metal contributes heavily to a circular economy and reduces the demand for raw materials.
It also allows for the safe and correct disposal of end of life vehicles. By following the proper recycling procedure, all hazardous components and fluids such as engine oil, coolant and batteries are removed and disposed of correctly. When scrap metal is disposed of incorrectly, the pollutants can make their way into local water streams and rivers, destroying habitats and killing aquatic life.
Therefore, it is essential to use a licensed dealer who will follow the correct procedures when recycling scrap metal. At Morecambe Metals, we follow standard methods to recycle scrap metal, ensuring that we help to preserve the environment and ship all our metal to where it can be best utilised.
For more information on our scrap metal services here at Morecambe Metals, visit our site or contact us today. We specialise in offering metal recycling to businesses across Lancashire and Cumbria.