At Morecambe Metals, we're focused on recycling the past to preserve the future which is why we're proud to offer a fully compliant service for scrap metal recycling. 
Our 40 years of experience in both trading and recycling, coupled with our sound knowledge and expertise within the industry makes us the number one choice for scrap metal buying in the Northwest of England. 
We work with a variety of clients across domestic, trade, corporate and commercial, so we understand that everyone has different needs. We're happy to go the extra mile to ensure that you get exactly what you are looking for.
In this blog, let's take a look at why you should choose us as your scrap metal buyer.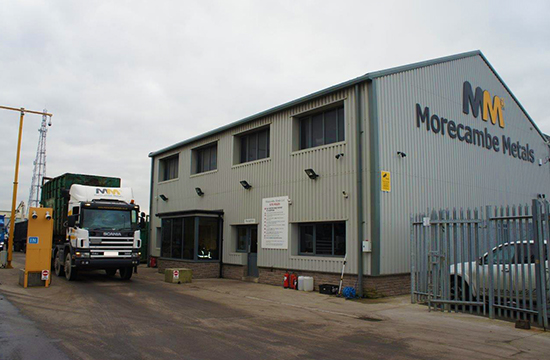 We're Scrap Metal Recycling Experts 
We like to place ourselves as a forward-thinking business. We're always working on improving our processes with regard to scrap buying, handling, processing, quality, customer service and the distribution of metal.
Our ways of working are ever-evolving and we use a variety of recycling techniques that conform to international standards, providing the domestic and export markets with high-quality recycled materials.
We have many different scrap metal services and have based each around principles of producing high-quality materials, operating safely and legally, reducing our environmental impact and staying ahead of our competitors.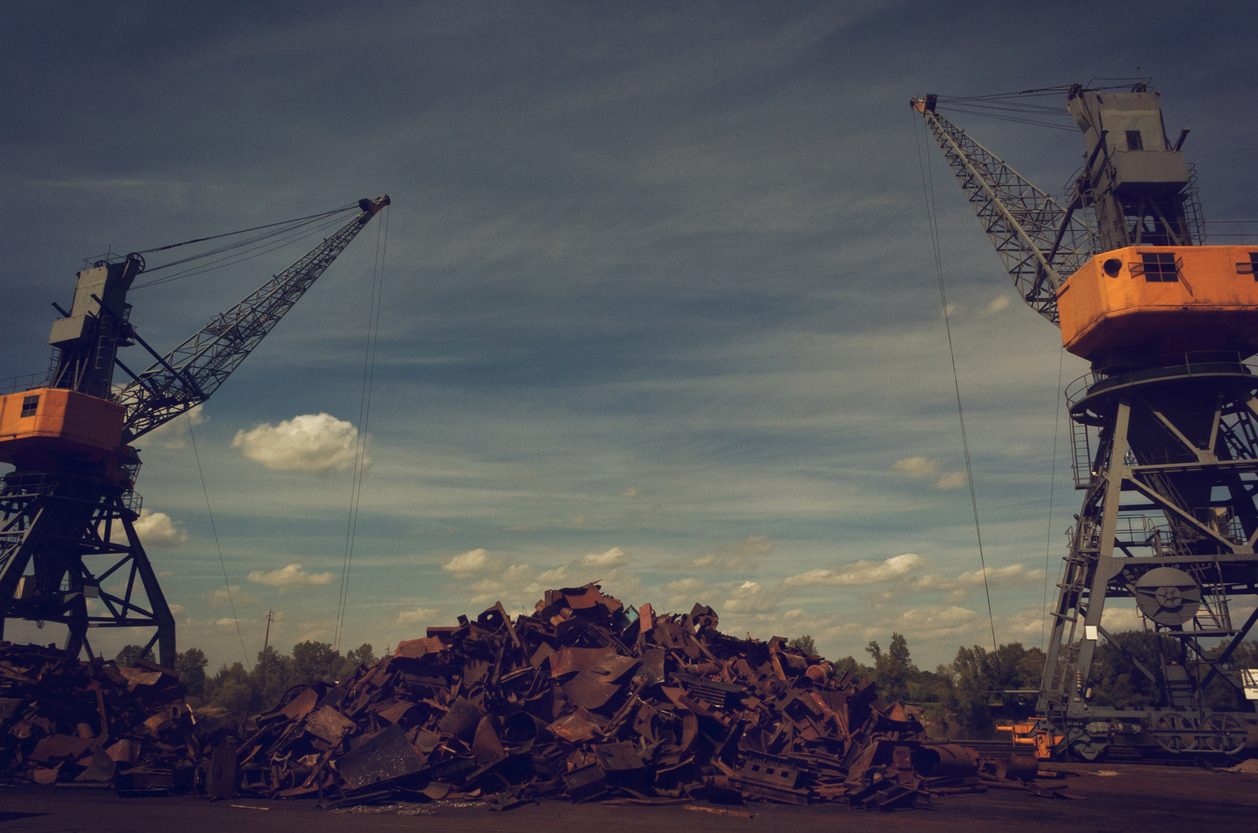 A High-Quality Service You Can Trust  
We provide only the highest quality scrap metal services for our domestic and trade-based clients, including plumbers, builders, electricians and other tradespeople.
As a family-run business, we know the importance of receiving and trusting a good service which is why we pride ourselves on our commercial and industrial scrap metal services, especially our environmentally friendly methods of recycling. 
We are committed to operating safely throughout our recycling processes. Our membership with the British Metals Recycling Association (BMRA) and our comprehensive health and safety policy shows our commitment to update practices in-line with new legislation and industry changes. We can assure a guarantee of scrap metal services at the highest of standards.
Waste Duty of Care Compliance 
In adherence to environmental legislation and as a fully authorised scrap metal dealer, we are required to comply with all Waste Duty of Care obligations when disposing of waste.
At Morecambe Metals, we have the correct equipment and procedures in place to ensure we are storing and transporting waste effectively by those who are authorised to do so. 
It is a legal responsibility of ours to store, transport and dispose of waste without harming the environment. This duty of care applies to all waste, including scrap metal, WEEE, and ELVs.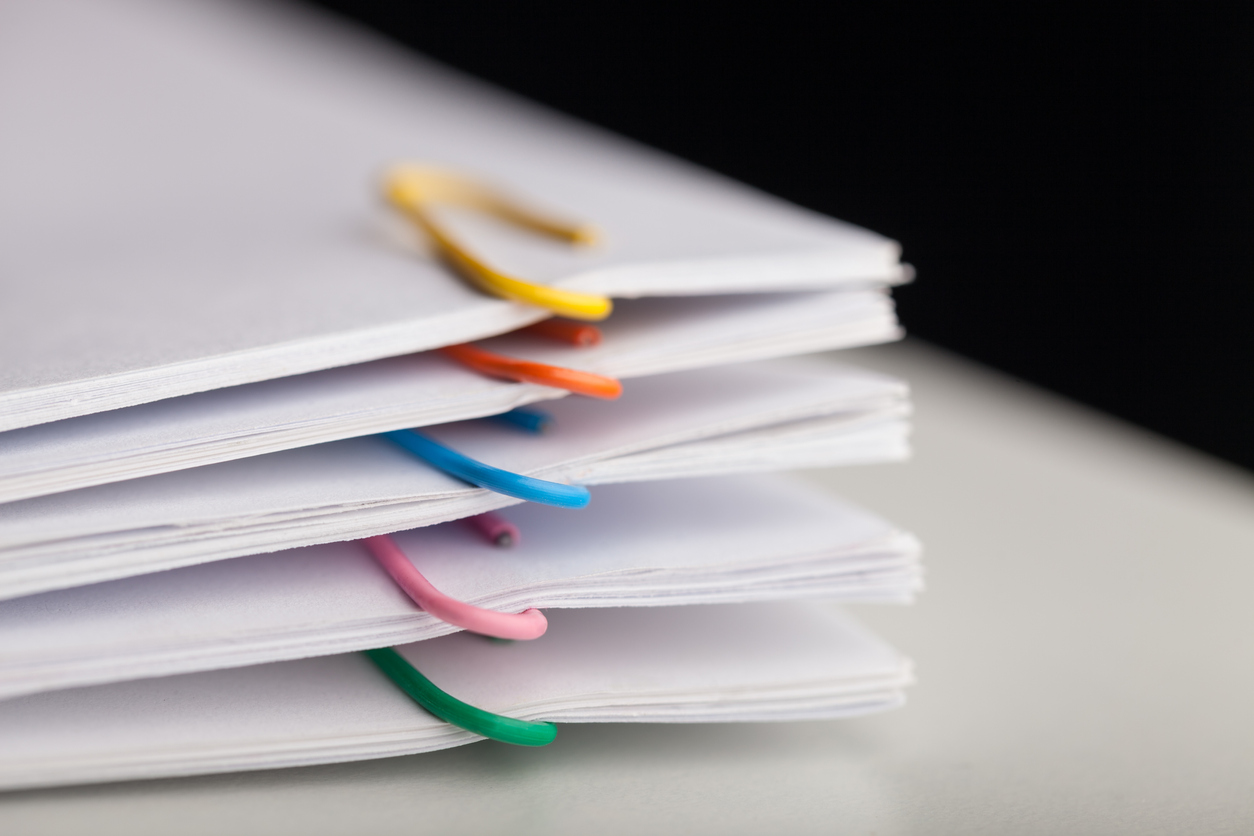 Recorded Transactions from a Fully Authorised Dealer 
You can have peace of mind when you choose to sell your scrap metal because every transaction is made under Duty of Care requirements, including the recording of all purchase transactions and weighbridge transactions. We can guarantee a transparent audit trail and fully compliant documentation.
We abide by all laws surrounding the dealing, processing and selling of scrap metal in the UK which ensures the safety and environmental protection for our customers and employees. 
To ensure we remain fully compliant with our Duty of Care, we keep a record of complete waste transfer notes (WTNs) which keeps a track of all waste that we process for at least two-years.
We have also invested in a number of GPS-tracked vehicles which aids in the efficient collection of goods, as well as vehicle monitoring and theft recovery.
---
If you want to sell scrap metal, get in touch with us today on 01524 69191 (or send us a message to info@morecambemetals.co.uk) and we'll be happy to answer any questions you may have about scrap metal buying or our services. 
You can also visit our FAQ page to learn more about Morecambe Metals and scrap metal solutions.