At Morecambe Metals, we have over 40 years of experience in scrap metal recycling, and we pride ourselves on offering a fully compliant service for our customers.
As members of the British Metals Recycling Association (BMRA), we monitor our work methods in accordance with UK Health and Safety legislation. When managing our site activities, we take extra care to comply with current industrial practices, as well as fulfill our environmental responsibilities.
There are many benefits to recycling and in this blog, we'll look at the best ways that you and your business can sell and recycle scrap metal, including the most responsible ways of waste disposal and clearing unwanted scrap. 
Clear Your Waste
Waste can accumulate quickly, especially bulky scrap metal when it's left to pile up. Our complete industrial dismantling service allows us to clear and process waste directly from your premises. 
By dismantling components on-site, including removing unwanted machinery, you can reduce the risk of a potential hazard, as well as lessen the impact on wildlife and water supplies.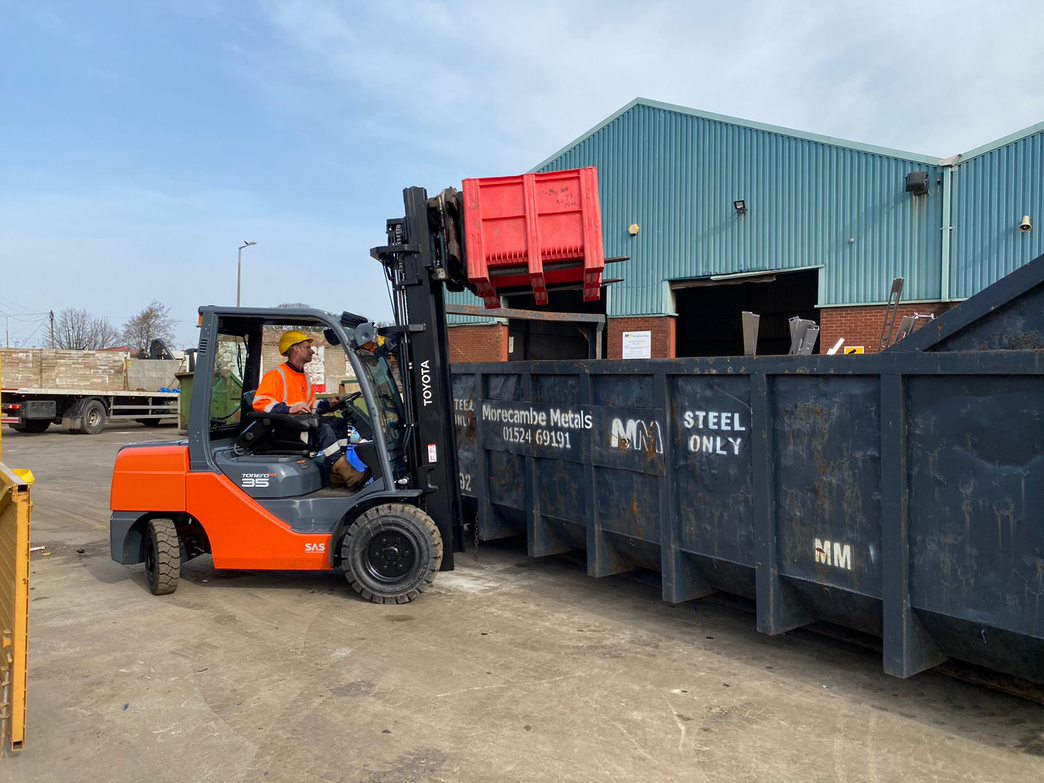 Actively recycling your factory or warehouse waste means that you are promoting sustainability, with the added reassurance of knowing that we'll dispose of and recycle all waste safely and effectively.
Reduce your Carbon Footprint 
One of the main factors contributing to global warming each year is the increase in the amount of carbon emissions. 
By recycling, you can not only reduce your carbon emissions but you can lessen the levels of pollution created. The demand and use of natural resources can be reduced by processing recycled metal which uses up less energy than mining or shaping new aluminium, for example.
Saving energy and using materials that we already have is one of the most important reasons why you should make a conscious effort to recycle metal — we could save up to 90% of the energy used for copper and approximately 56% of the energy used to mine and form steel.
Promote Sustainability
There are many economic benefits of recycling scrap metal, including saving energy and materials (as mentioned above). If your business continues to recycle metal regularly then you should see a drop in the cost of production by reusing these materials. Scrap metal can be used for countless everyday items, such as tinned goods, furniture, batteries and even electrical wires.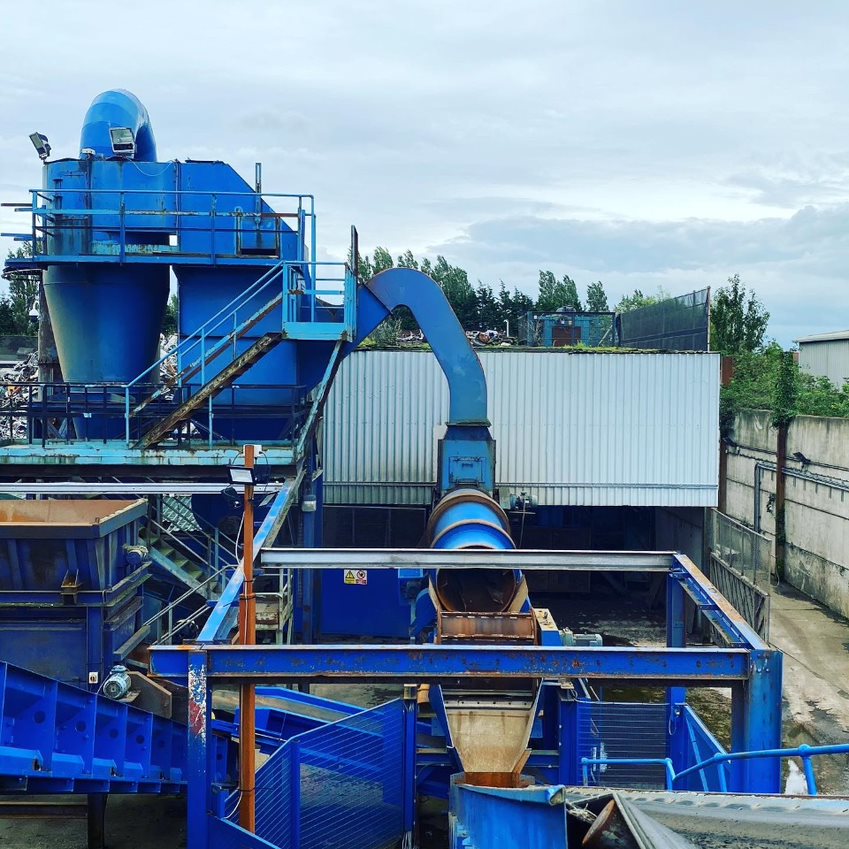 Reduce Landfill and Preserve Resources 
It's far better to recycle and promote sustainability than to send waste to landfill. 
When you recycle your scrap metal, you're helping to preserve resources and lessen the impact of landfill on the environment. If you recycle more often, you will inevitably create less general waste which ends up in landfill sites up and down the country.
Let us help you to correctly process your scrap metal for reuse. We offer many services, including non-ferrous processing, mobile bailing, metal shearing and vehicle depollution, so whatever your requirements, we'll be on-hand to ensure that you're working toward preserving the earth's natural resources.
Save Money and Make Money!
Making money is a perfectly valid reason to sell and recycle your scrap metal. If you recycle metal on a regular basis, you should expect to see a healthy profit for your goods, as well as reduced production costs if you are reusing materials.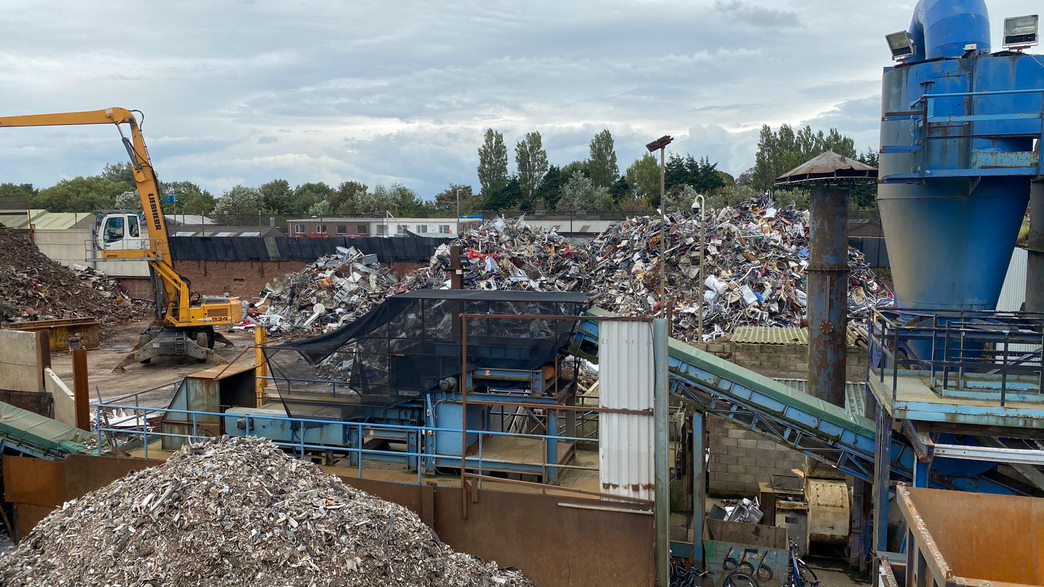 Recycled metal maintains its quality and so, it's a resource that can be used almost indefinitely. Copper, brass, silver, stainless steel and aluminium are among the most common types of metals that are sought after.
If you're interested in finding out more about recycling benefits then head over to our blog which outlines the positive impact of scrap metal recycling.
---
If you're interested in selling or recycling scrap metal, please get in touch with us today on 01524 69191 (or send us a message to info@morecambemetals.co.uk) and we'll be happy to answer any questions you may have about scrap metal buying or our services.
You can also visit our FAQ page to learn more about Morecambe Metals and scrap metal solutions.