We have many years of experience and knowledge in the scrap metal industry, so we can offer a wide range of services to a variety of businesses. If you're a tradesperson who needs to dispose of metal or have it recycled, we can help.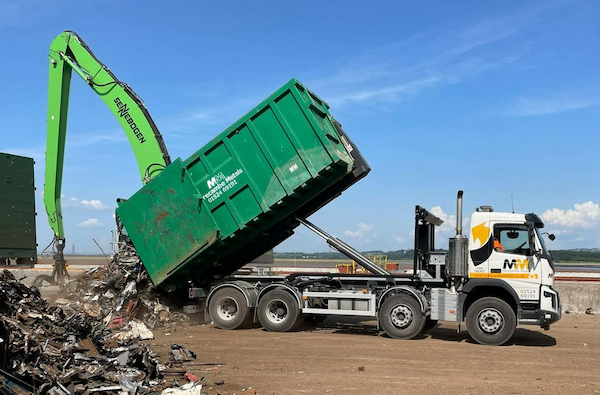 Scrap Metal Collection Service
We understand that, sometimes, the creation of scrap metal is inevitable, and we also know just how important it is to dispose of it correctly and follow scrap metal recycling best practices.
For this reason, we can collect your scrap metal waste, which will allow you to focus on the things that matter the most: your business' daily running. crap collection costs will depend on the volume of material, value and logistics, though we are confident that we can provide a cost-effective service no matter what.
At your disposal, we have a large number of skips, bins and containers available for both new and existing customers (and ranging from one cubic yard battery boxes to fifty cubic yard rolonof bins). In addition, we have a flatbed wagon with a crane and an articulated wagon if you require bulk collection as well.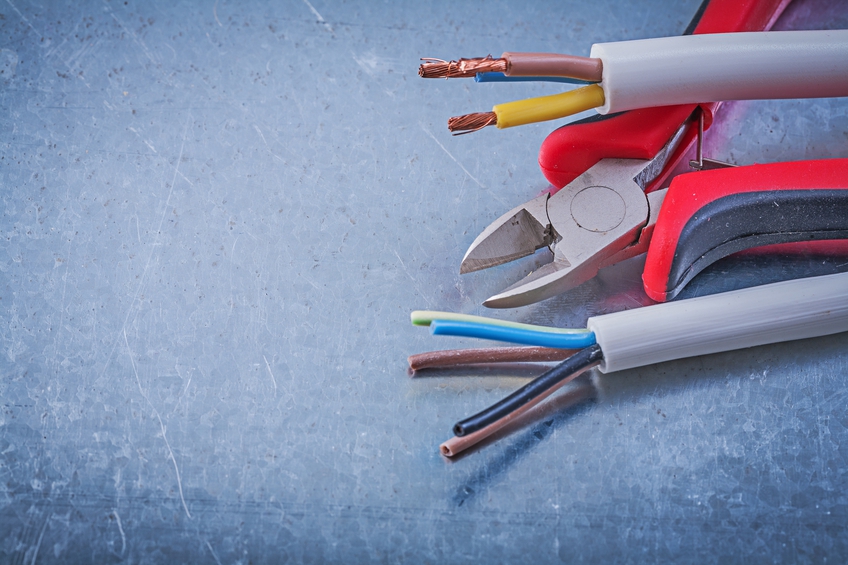 Many Industries Can Use Our Services
We recognise that it's not just one industry or type of business that will generate scrap metal that needs recycling. Because there is a wealth of sectors and companies that require the removal and disposal of scrap metal, we strive to provide all of them with our services and solutions. We offer both ferrous and non-ferrous metal recycling services, meaning we can provide waste collection for a range of metals and materials. Our Eddy Current Separator can easily sort through shredded waste to split non-ferrous metals from other materials.
The industries we collect scrap metal for are too many to enumerate fully, but some examples are:
Plumbers
We can provide plumbers with skips for items including:
Copper plumbing
Cylinders
Water supply systems
Hot water heaters
Brass fittings and fixtures, including taps and piping connectors.
Our on-site ferrous metal recycling service in Morecambe, Lancashire, covers many materials plumbers will part ways with during renovation projects including cast iron baths, cast iron pipes and old water tanks.
Electricians
Electrical waste has its own regulations, and you have to be sure to conform to these during every job. At Morecambe Metals, we can collect the following:
Electrical cables
Light fittings
Dead electrical motors
Unused copper wire.
If you are carrying out a retrofit for a job, there will be metres of old wire and fixtures that we can help with the disposal of.
Mechanics
When dealing with cars, there can be a lot of replacement parts to arrange, leading to a lot of waste. Thanks to our specialist recycling techniques, we can easily dispose of individual components of end of life vehicles (ELVs), like car batteries and alloy wheels, not to mention the frames from the cars themselves. In addition, we can recycle aluminium components, iron cables, motors and any brass parts. We are an authorised treatment facility for the depollution of ELVs, with a purpose-built depollution rig on-site. We can also act as a recycling service for any unusable parts that may need to be recycled from cars that come in for services and MOTs.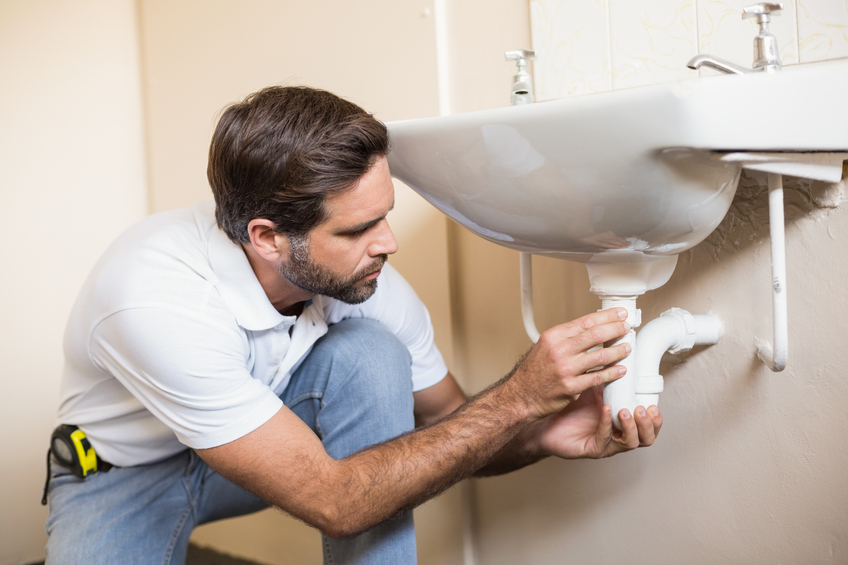 You (And the Environment) Benefit
Tradespeople can benefit from using Morecambe Metals to remove obsolete, bulky scrap metal that can be hard to move without the correct equipment (or even impossible). We can take this hassle out of your hands, so you don't need to worry about it.
The environment can also enjoy the other advantages that our services provide. After all, when recycling, you ensure the preservation of natural resources, as demand for raw materials goes down when there is enough recycled metal to use in its place. In addition, by recycling, you are helping to reduce the levels of pollution in the atmosphere, such as carbon emissions created by mining and heavy goods transportation.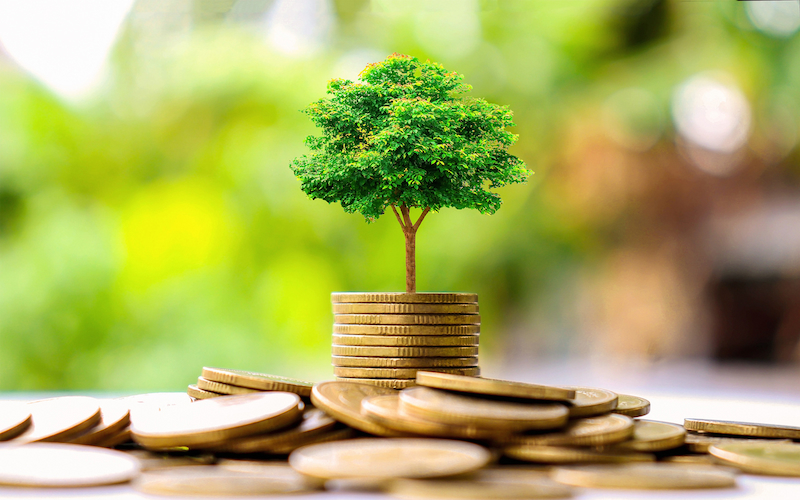 It is also important to note that we abide by several Duty of Care regulations, meaning we are qualified to dispose of your scrap waste. As a tradesman, you might not be qualified or able to dispose of your scrap metal legally. It's essential to understand why you can't sell scrap metal for cash and the importance of using a reputable scrap metal dealer.
If you are a tradesman, don't hesitate to talk to us if you require scrap metal collection. If you're not entirely sure if your materials can be removed and recycled, call us on 01524 69191, and we'll be more than happy to discuss your needs.